With cold and flu season fast approaching, it's more important than ever to stay on top of outbreaks and keep your family protected against potentially dangerous viruses. Luckily, there are a host of helpful apps and tech tools around to give you the most up to date information and prevention techniques – don't miss this top list: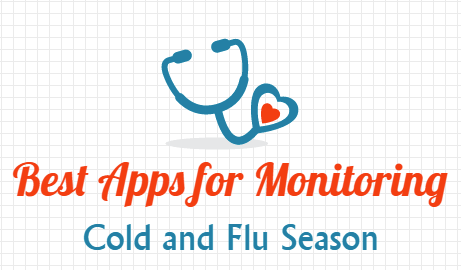 Best Apps for Monitoring Cold and Flu Season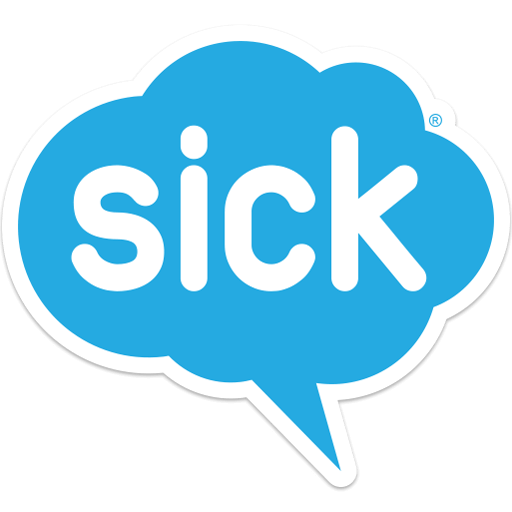 Sickweather (iOS & Android)
Tracking down sick zones in your community is easy with SickWeather, a crowd-sourced platform that aggregates data about cold and flu outbreaks based on social media posts. By scanning popular social media sites like Facebook and Twitter, SickWeather can formulate real-time data maps that help you know if lots of people in your area are coming down with something.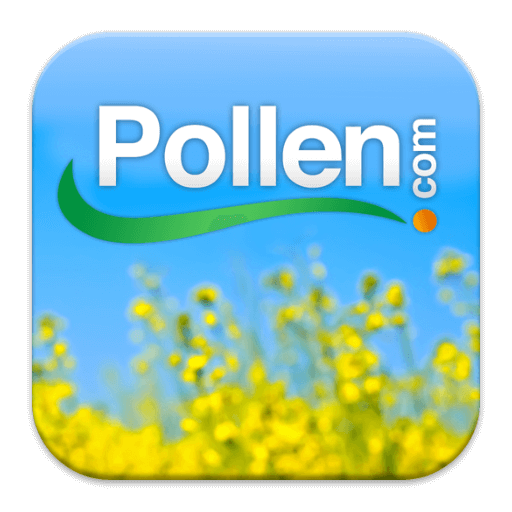 Pollen.com App (iPhone & Android)
Pollen.com has long been a trusted source for real-time allergy counts and predictions, but now you can receive important alerts on your mobile device with their app. So often, untreated allergies can turn into sinus infections and weaken the immune system, making you more susceptible to catching flu and cold viruses. Don't let allergies get the better of you – find out what pollen counts are in your area and take action.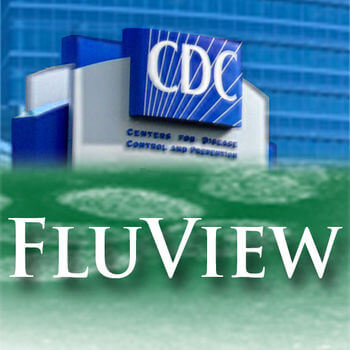 FluView (iOS)
Created by the Centers for Disease Control and Prevention (CDC), the FluView app generates real-time analyses of flu outbreaks across the U.S., letting you know what strains are infecting the most people and where. FluView also provides visibility into what pharmacies and offices near you are offering flu vaccines shots for you and your family. Download FluView mobile application from the App store today!
Digital Thermometer
If you haven't invested in a digital thermometer for your home health kit, do it before flu season kicks into full gear. Why? Digital ear thermometers especially are known to give the most accurate body temperature readings as well as keep a digital record of past temperatures so you can monitor symptoms and potential fever increases. For the best digital ear thermometers, see more at this link. Unlike allergies, cold and flu infections will always cause a fever so having a way to track temperatures at home is a must this season.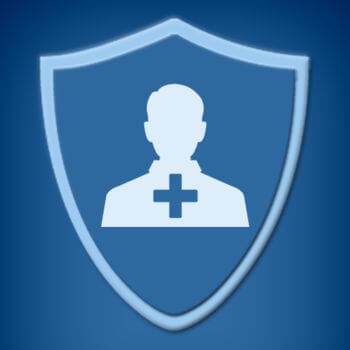 Flu Defender (iOS)
The FluDefender app shares critical information regarding flu prevention, outbreaks, and vaccines so that you and your family can stay protected. With an intuitive visual interface, FluDefender keeps you smart about flu facts, displays outbreaks on a digital map for you to monitor, alerts you on twitter about flu announcements from the CDC, and even helps you deduce whether symptoms you're experiencing might be the flu.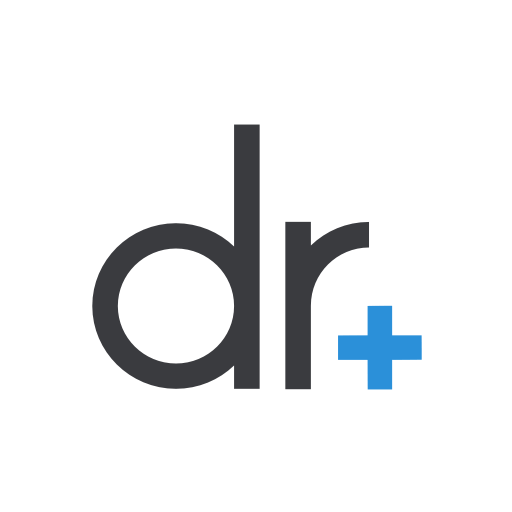 Doctor On Demand (iOS and Android)
Telemedicine will be one of the most popular health care solutions this cold and flu season, bringing board certified and licensed doctors to you right in the comfort of your own home. Feeling sick? Schedule an appointment and pay to see a doctor via virtual live video chat with Doctor on Demand. Doctors can assess symptoms, discuss medical history, make diagnoses, and even prescribe medicine as needed for certain conditions like cold and flu infections.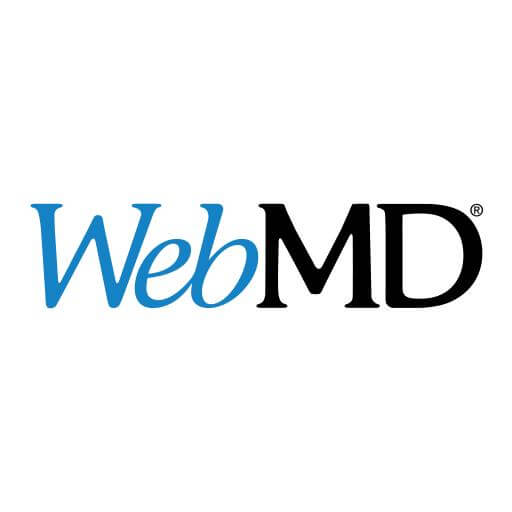 WebMD (iOS & Android)
Not sure if your symptoms are from allergies, a cold, or the flu? Get more information so you can take action with the long-trusted WebMD app. With their interactive symptom checker you can get closer to figuring out what is making you ill, as well as research conditions, check local health listings, and find out more information about drugs or treatment options you have been prescribed by your own doctor.
Anywhere from 5 to 20% of the population is estimated to get the flu each year, with flu season peaking between December and February according to the CDC. Flu symptoms can be debilitating for even the healthiest person, so don't let yourself get caught off guard. Be mindful of flu outbreaks and stay on track with supporting apps and digital solutions.
Also Check Out These Cool Apps!