With rates of diabetes, high blood pressure, and heart disease at all-time highs, executing on a balanced and healthy diet has never been more important. It is so easy to unknowingly over-consume sodium, cholesterol, and sugar, especially with Western diets chock-full of triple decker cheeseburgers, stuffed crust pizzas, and sugar-laden sodas. So how can technology play a role? In addition to fitness apps that help you find new and interesting exercise routines and track your daily steps and calorie burn, nutrition apps are enhancing the way people everywhere prepare and consume food.

The focus on eating whole foods (fresh fruits and vegetables, whole grains, seeds, nuts and legumes, and lean meats) has blossomed in the past ten years, and the growth in apps that facilitate nutritional education only enhance this cultural trend. Check out six of the top nutrition apps out there:
Fooducate (Android, iOS: Free)
Scan the barcode of a packaged food you're looking to buy and the Fooducate app will quickly give you the deep dive on the nutritional properties of the item in question, laying it out in easy-to-understand terms, and even giving it an A to D grading for extra perspective. Fooducate also helps you track the quality of the calories you're intaking as well as monitor sleep patterns, mood, exercise, and more.

Sugar Rush

(iOS: Free)

By the makers of Fooducate, this app hones in on the sugar content of the foods you are buying. Simply scan a barcode with the Sugar Rush app on your phone and get a quick up-to-date nutritional spread on how many added and naturally occurring sugars are in it.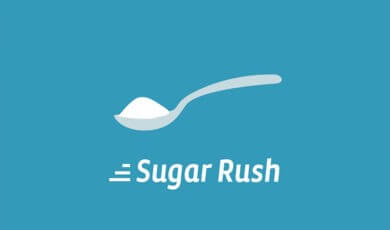 Frustrated by apps that will only share nutritional data on packaged or processed foods instead of whole foods you are preparing yourself? Enter . . . Nutrients (formerly Foodle)! This app generates a comprehensive rundown on all the nutritional data you want for a food you are preparing (including calories, amino acids, vitamins, minerals, fats, sugars, even compounds like caffeine).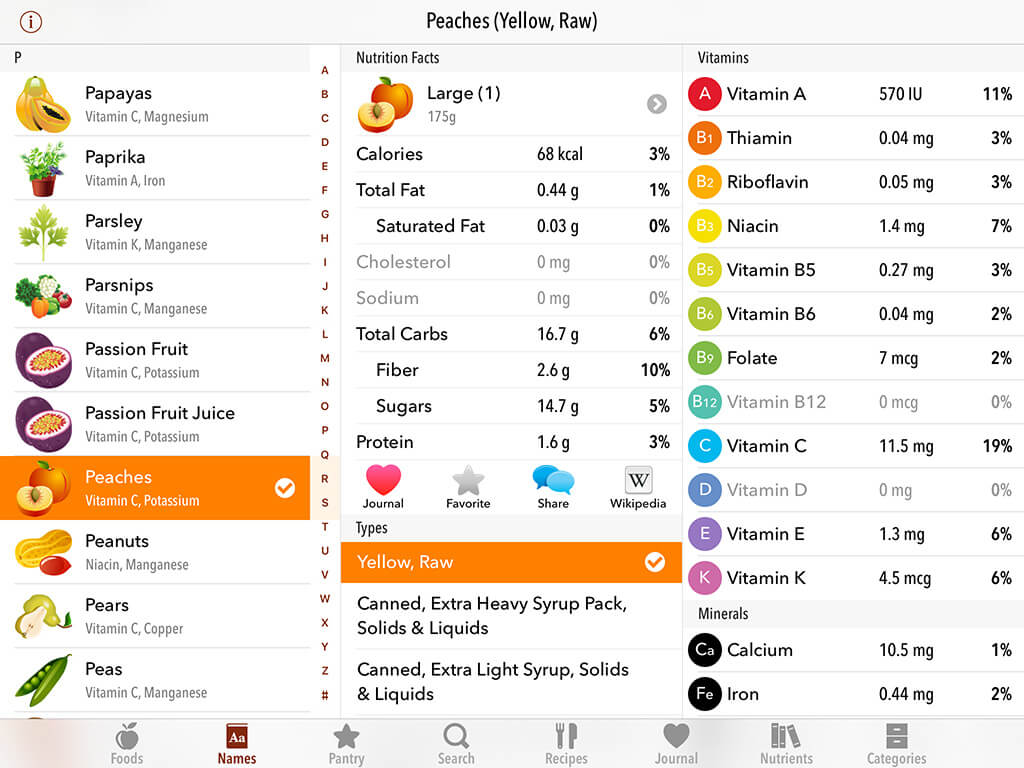 Lifesum (Android, iOS: Free)
Reach your personal health goals with the help of the Lifesum app that educates you on health foods, proper portion sizes, and how to foster healthy habits. You can pick a diet plan from their database, track your eating and workout habits, access a library of food and meal ideas, and even get motivated by their daily feedback and cheers.

From the team at LiveStrong.com, MyPlate Calorie Tracker is a weight loss assistant that not only motivates you to stay active and burn calories, but educates users with nutritional information and the quality of calories they are consuming. By setting goals and monitoring health and fitness levels, diet, and hydration, you'll be on top of your calorie intake, burn, and net numbers before you know it.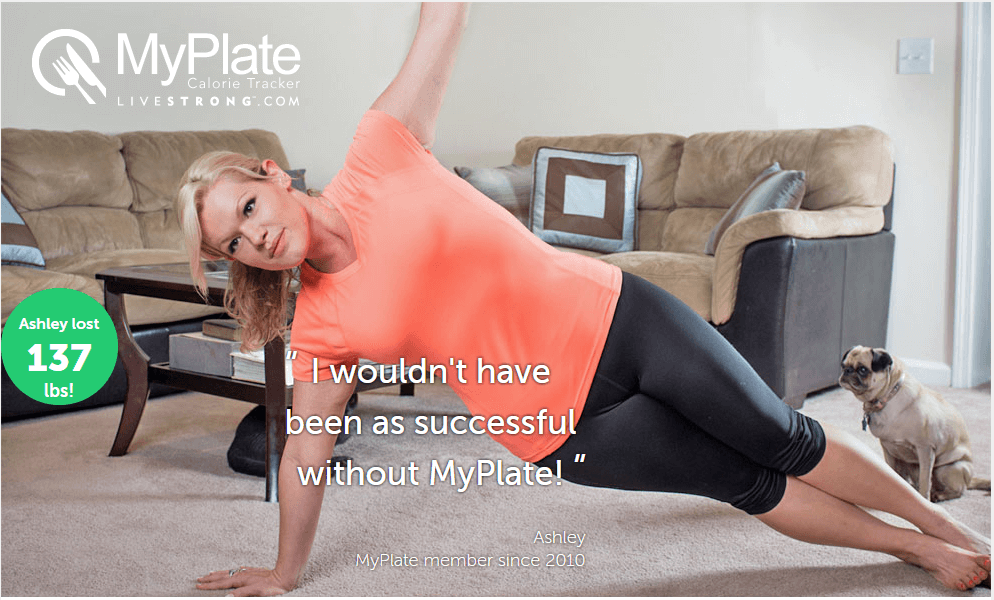 FoodPrint™ Diet by Nutrino

(Android, iOS: Free)

Plan your weekly meals with nutritional insight and inspiration from Nutrino. Based on your own health and fitness levels, as well as your dietary consideration and even your biochemistry, Nutrino makes informed and actionable recommendations – even syncing to your wearable fitness technology (like FitBit). Inputting additional information like your sleep habits and stress levels, the Nutrino is an all-in-one lifestyle tool for managing weight and fighting diabetes.

If you are a caregiver for an aging parent or ill loved one, preparing healthy and nutritious meals may be one of your primary duties. Modifying diets for chronic illnesses like diabetes, or special conditions, like dysphagia, can be time-consuming and stressful. In addition to helpful nutrition apps, supplies like hospital food tables that roll to sit right over your loved one's bed or recliner can help you manage your caregiving duties more successfully.
What nutrition and weight management apps have you found success with?