The idea of an HDMI cable is very simple – you need a wire to connect your device to your big screen. However, buying the right HDMI cable is a lot more nuanced than it may seem.
There are factors that come into play when deciding which HDMI will suit your devices as well as your needs. Two important things that one must keep in mind when choosing an HDMI Cable are the cost and type of the cable.
There is no significant difference between an expensive HDMI and a cheap one in terms of quality. The sound, picture, and definition of whatever is being projected will be the same when using either of the cables.
The difference is usually in term of longevity. Poor quality products will die in no time, whereas good quality products are more durable. However, poor quality products may also come with other issues. They may not connect easily, or you may have to plug in and plug out the cable several times to get the desired results.
There are different types of HDMI cables that are suitable for televisions depending on what you need i.e. high speed with ethernet, high speed without ethernet, standard speed with ethernet, and standard speed without ethernet.
In addition to this, you must also check the compatibility with your product. Not all HDMI cable may support your device so make sure to be careful about this feature.


In addition to this, there also appears to be confusion regarding the size of the cable. Contrary to popular belief, the length of the cable does not impact the quality of the projection. However, large cables may not always work since the signals cannot travel beyond a specific distance.
Plus, large cables are also difficult to maintain. They may get damaged easily, which is why most people opt for standard HDMI cables from sellers like Koin Cable. They have a variety of different HDMI cables that each fulfill a different purpose but are all optimum in quality. For 18Gbps transfer speed, HDMI 2.0 A to C cables are best suited. They are primarily compatible with gaming devices such as Xbox and PS4s and yet are also compatible with other standard HDMI interference devices. Another version of the same cable has resolution up to 1080p and is ideal of 3D projections. It is compatible with a plethora of electronics i.e. television, tablets, phones, projectors, and cameras to name a few.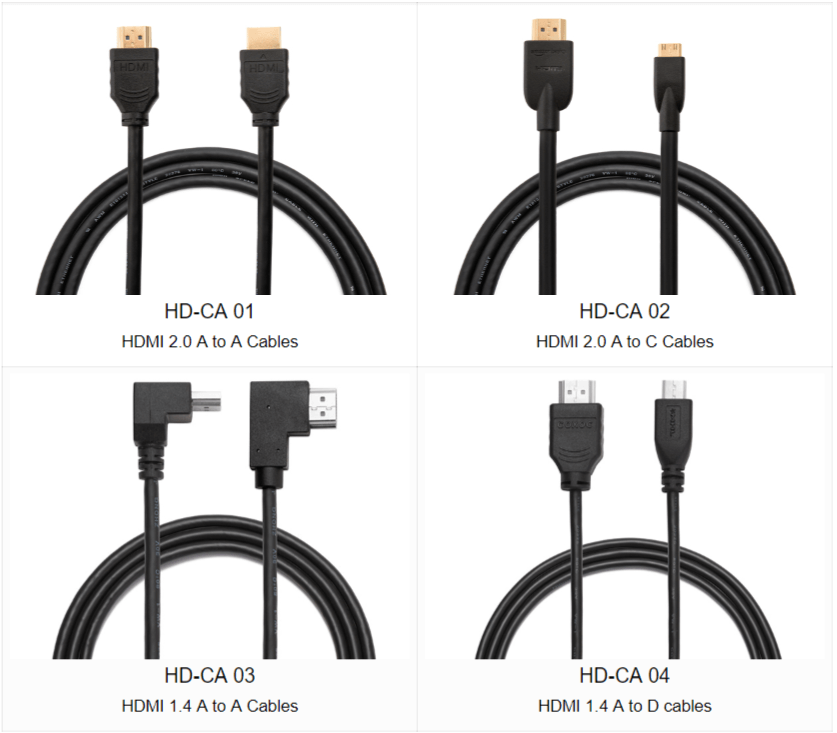 All cables all programmed to work exactly the same. The good thing about HDMI cables is that they do not function like other electronic products that are due for an upgrade every few months (although upgrades are provided but current cables serve the function nonetheless).
The general perception is that once you buy a new TV, a 4K streamer, or a UHD BD player or console, you may need a new HDMI Cable. There is no inherent need for a new one unless your old cable is not supported or has malfunctions.
One important issue is the blackout problem. Some cables may be faulty and may provide no sound or video or one of the two. This is why it is important that you buy the product from a reputable seller.
It's okay to purchase the product online but pick a provider that has a good customer support and warranty.
A broken cable keeps on disconnecting or shows static or flashes of white pixels. When this happens, know that it's time to invest in a new unit.
HDMI 2.1 – The Future?
There is HDMI 2.1 that is a new connection which offers high-bandwidth cables called "48G". These are expected to take into account future formats and resolutions so that the devices of future can be supported.
Unless you are a gamer, there is no need for you to indulge in high frame rates. Only a PC can output more than 60fps hence there is no general need for a HDMI 2.1 for now.