Joomla, a world famous content management system (CMS) considered as the most favourable platform after WordPress. You may be surprised to know that it was downloaded over fifty million times. But have you ever wondered why only Joomla is used for developing websites? It's because this platform provides countless features which make it superior among other platforms. You can hire experts who are proficient in Joomla development for websites.

Scroll down these benefits: See what Joomla is offering?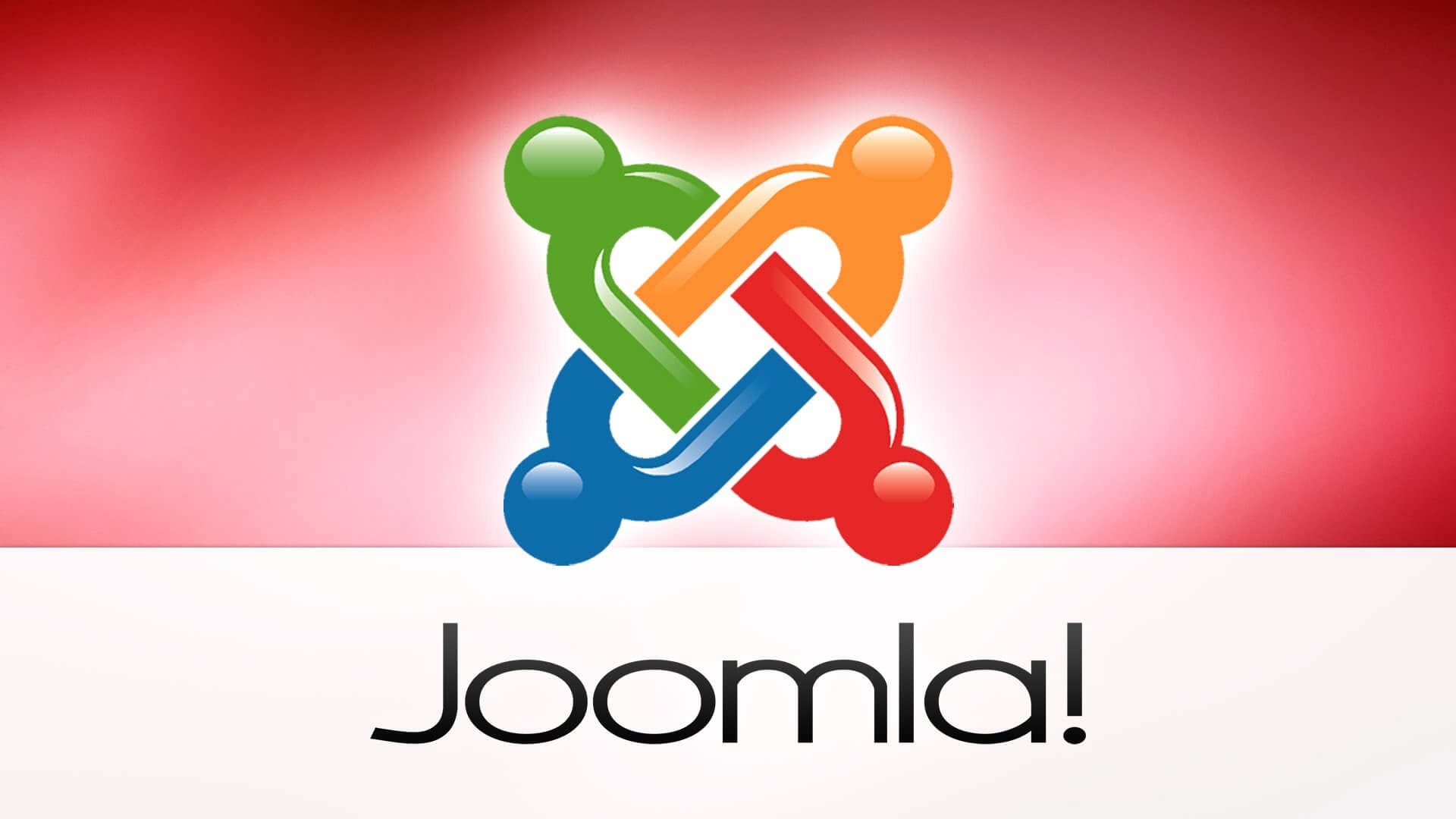 Best For Complex Websites
Joomla is the best platform used for handling complex data on the websites. For instance, if a web developer wants to add a tremendous amount of content to the website, then he can use this platform. It can easily handle the vast amount of content without any hassle.
Easy Installation
This platform also offers ease of installation. Once installed, any task will be performed within a few minutes. Though Joomla is extremely popular and experts really appreciated this platform, yet it is quite complicated as it offers lots of options.
Flexibility of Customization

No doubt the feature of flexibility makes it popular among web developers. Several plugins and numerous themes are beneficial for the websites. Approximately 7905+ extension and templates are present in the directory of this platform which is just incredible. However, this platform is not installed directly from the dashboard, thus, manual efforts are quite essential with the Extension Manager; that leads to an extra few minutes.
Safe and Secure
When it comes to the robustness of security, then Joomla has lots of things to offer, specifically lessen your security concerns. This platform provides exceptional features like connection can be built over SSL and also offer Two Factor Authentication. These significant features increased the security and offer robustness, which is essentially required from any platform.
SEO-Friendly
Joomla is always referred as SEO Friendly Platform. This enables the user to choose meta descriptions and meta titles that can improve the ranking of websites. In short, it allows you to do basic SEO yourself.
Content Management is Easy
The basic function which is performed by Joomla is Content Management. Unlike other platforms, a user can easily manage content on this platform, even without switching tabs. Along with that, the website is formed on this platform is in a hierarchical order which is simpler and extremely easy to manage. Moreover, the user gets full control on the website through the administrative panel.
Build Strong User Community
This Platform has already built a community of two lakh people. This means its demand has been increasing day by day. This platform come like a saviour which provides several benefits under one roof only like regular updates, security concerns, work on loopholes, detect software bugs, and so on. On this platform, web developers get quick security updates and once it gets detected, then it can be easily resolved. All in all, this powerful features make it extraordinary platform which is liked by every developer.

Open Source Infrastructure
Joomla is an open source infrastructure. Mostly Web developers aware of this fact that open source infrastructure used most of the internet. Plus, the king of scripting language of the web is none other than PHP. The language used for creating Joomla is also PHP which makes easier for developers to create extensions all over the globe.
E-commerce Becomes Easy
Going to design website and still contemplate about which platform must be used? Don't think too much and just go for Joomla Platform. It is an e-commerce Friendly CMS which enables the user to bring higher Return and better conversion rates. If a customer wants to boost the sales and wanted to manage tasks in a simpler way, select Joomla for your website.
You can also hire ecommerce website development services in USA for broad information. Other than these advantages, there are several more benefits are provided to users as RSS feeds, Google ReCAPTCHA, composer integrations, blogs, collapsible sidebars and what not. In a nutshell, this is the best CMS for e-commerce business.
User mostly confused as what e-commerce development strategies must be followed? Hire Qdexi Technology for more details.