The invention and adaptation of 3D printing has changed the way the world works, opening the potential for improvement in all industries. What was once only accessible by the wealthy is now open to all for exploration: 3D printers can be found in small-town libraries and schools.
For some industries, 3D printers have already created significant changes in how things are done. Here are five industries that 3D printing has changed forever.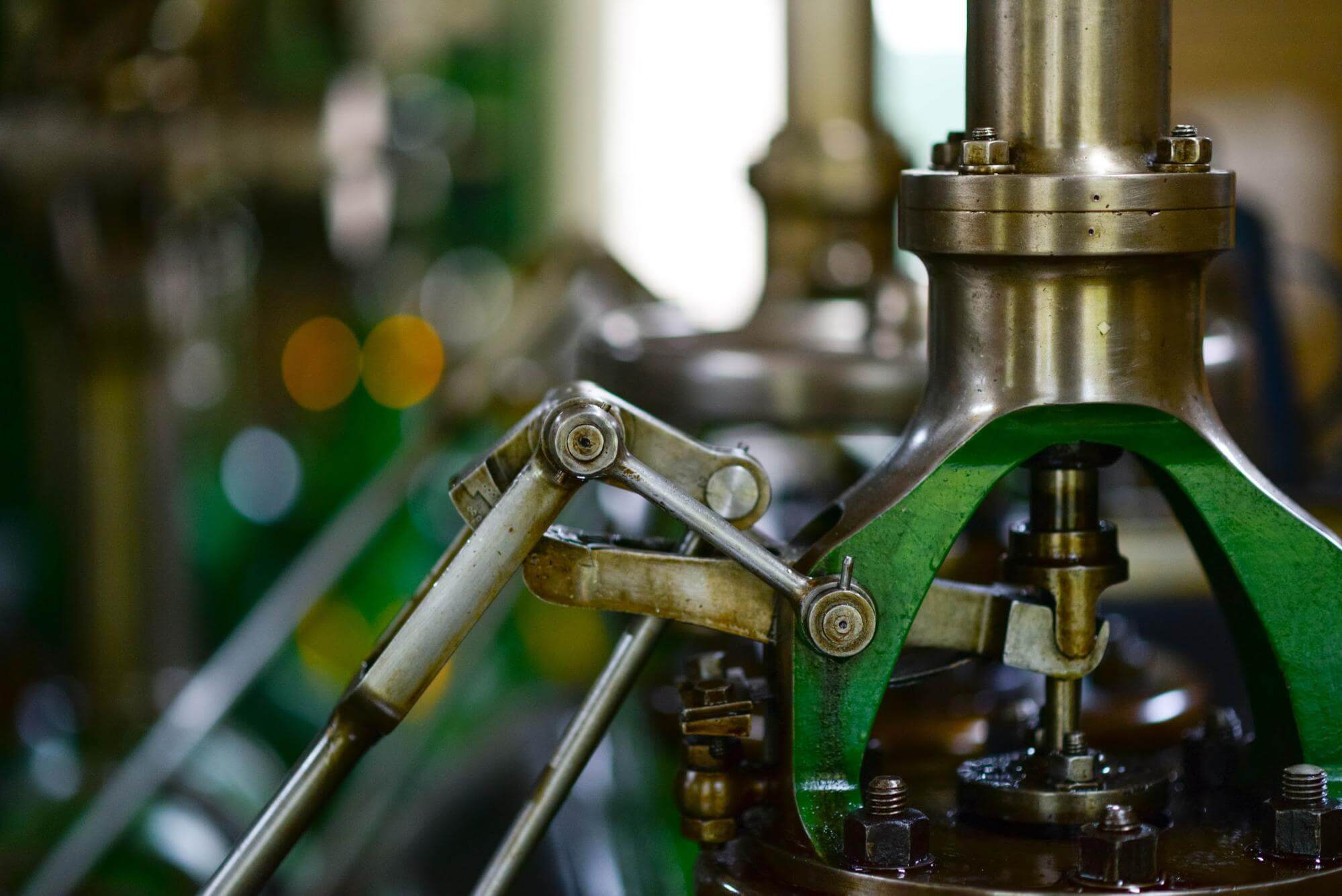 Manufacturing
There are a lot of steps to be considered throughout the manufacturing process, and 3D printing can play a role in many of them. During the early days of the manufacturing process, 3D printing can be used to create a model of what inventors hope their finished good will look like. This creates an affordable piece to work with when creating a more functional prototype (see more here: https://www.3erp.com/services/).
Additionally, a few manufacturers have already started investigating replacing their traditional methods with 3D printers. Some are using the 3D printers for specific parts, while others are investigating how they can use 3D printers for everything. The implications of this manufacturing process are incredible: lower manufacturing costs, less waste, and less space required to get things done.
Healthcare
3D printing isn't limited to plastic and metal components; the healthcare industry is using it to build organ tissue with the goal of eventually creating entire organs from scratch. This has proven a helpful endeavor for precision work and creating skin grafts, with the potential to drastically reduce waiting lists for organ transplants.
While much of the surgical implications of 3D printing remain to be seen, it's making strides in other healthcare niches. 3D printing can be used to manufacture custom-made implants for specialist patients, as well as prosthetics for amputees. Drug manufacturers are looking at this method for manufacturing large batches of medication and medical supply companies are investigating the implications of 3D printing used in manufacturing, as mentioned above.
Education
As previously mentioned, 3D printers have become smaller and more accessible in recent years. It's not uncommon to find them in schools and community libraries to be used for educational purposes. As 3D printing has such potential in the wider world, this is setting youth up for success by giving them access to learn more about this valuable tool.
In addition to being a powerful teaching tool, 3D printing can be used to create more powerful learning devices, such as topographic maps, detailed replications of historical artifacts, models of molecules for detailed study, and prototypes and project models to study the design process. In essence, 3D printing has the potential to revolutionize the education sector the way tablets and smart technology has.
Military Operations
As with many innovations, the military had their hands on 3D printing long before it became a publicly accessible tool. 3D printing has already helped create various innovations in defense, through the creation of maps and prototypes that drastically cut back on the time spent in manufacturing and preparing combat missions. The added details available through these models also improve the chances of success.
3D printing is also being investigated for weapons manufacturing, which has caused significant controversy, as the functional guns being created by 3D printers will be untraceable and undetectable in metal scanning devices.
Architecture and Construction
Creating models of future buildings has never been easier. 3D printing has made it easier for architects to visualize precision components of their designs and showcase the finished product in a way that reduces ambiguity and gets key stakeholders on the same page.
Whether the focus is overall architecture, construction, or even interior design, the ability to accurately recreate spaces to scale while being able to incorporate various digital components will inevitably change the way buildings are designed for years to come.
3D printing has already made huge changes to these industries and more are on the way. In the future, 3D printed airplane parts will impact the weight and speed of commercial airplanes. Humans may see a day when they eat 3D printed food. 3D printing may very well be the key to unlocking an extremely advanced society.