Laser printers might be seen as essential yet uninteresting pieces of office equipment, which makes it all too easy to overlook the creative potential they possess.
To inspire you to use your laser printer for more than just spitting out dull documents, here are 5 quirky and entertaining applications that you might not have thought of trying.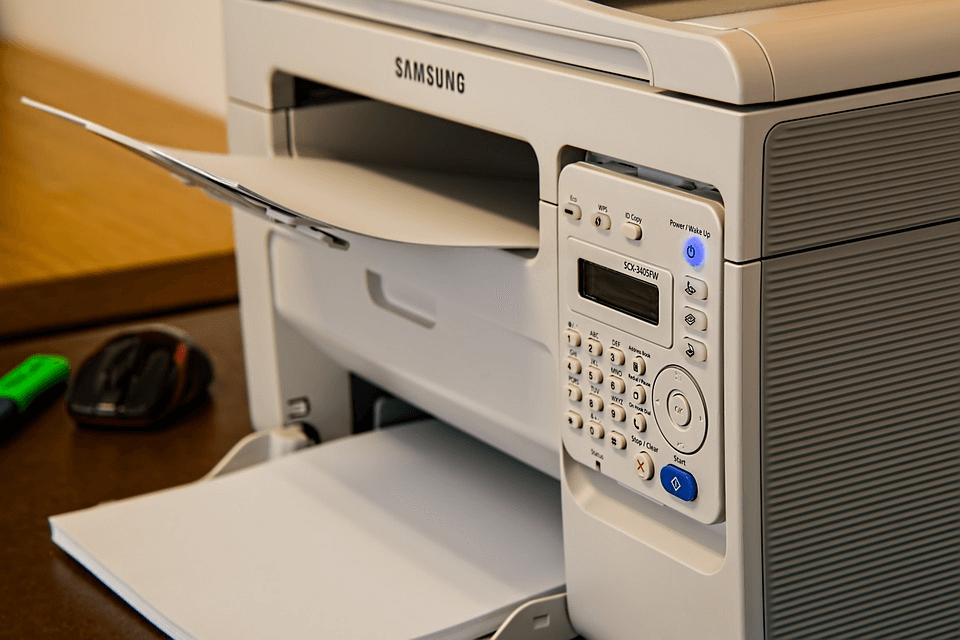 Create a collage
Whether commemorating a special event, celebrating loved ones who are far away or paying homage to your favourite sports team, a collage of photographs can be a great way to show your respect.
While products from Needham Laser (read more) are ideal for laser engraving and marking various materials, their less intense counterparts found in laser printers are perfect for transforming your digital snaps into physical tokens of your appreciation.
Whether you display your collage in a frame on the wall or include it as part of a scrap book, there are so many options that are unlocked by laser printing.
Jazz up your resume
Getting a new job is tough, especially at a time of economic uncertainty, and the first hurdle you need to overcome is that of standing out from the crowd of other applicants.
While digital resume submission is the norm today, you can go the extra mile and send a print copy to your prospective employer if you want to demonstrate your enthusiasm and professionalism.
Go above and beyond by designing your resume uniquely and then using a laser printer to make sure that it looks flawless when it arrives at its destination.
Promote your project
So much focus is placed on digital marketing these days that you might completely forget to try out traditional methods to get your latest venture off the ground.
Whether you are running an open mic night at the local bar or setting up your own business, it still makes sense to turn to printed media to help spread the word.
In the early stages of any promotional push, building your web presence will be far more challenging than designing a flyer or poster, firing up a laser printer and distributing the copies in the local area.
Start crafting
Laser printing can be a great way to take advantage of the unlimited resources that are available online for fans of crafting and creativity.
One option that is appealing to people of all ages comes in the form of printable cube boxes that let you create three dimensional representations of your favourite comic book characters.
Make your own board game
If you are looking for a fun challenge that takes full advantage of your laser printer, why not develop a board game and use it to produce the play surface and pieces that are required for play?
This can be tricky, so it might be worth following expert advice before you dive straight in. A lot of planning is involved, but the fruits of your labour will be easier to enjoy if you embrace laser printing as soon as possible.