While video capturing has become an easy task — thanks to devices like GoPro — we cannot say the same of video processing. Of course, there is an increasing demand for easy-to-use video editing suites, but most of these tools lack performance. It was amidst of all these that we came across VideoProc, which is a superb attempt to redefine how you edit and process videos. And, if you ask us, VideoProc is something that every media enthusiast should try out. We thought about it and here's the article. Here, we will be telling you why you should try this video processing & editing software.
What is VideoProc?
VideoProc is, as we said, a video processing and editing suite for professionals. It has been designed to offer you the best of both worlds: minimal user interface and top-notch performance. You don't need to have one high-end Mac Pro to edit your GoPro videos using VideoProc. Instead, VideoProc uses hardware acceleration to increase the speed.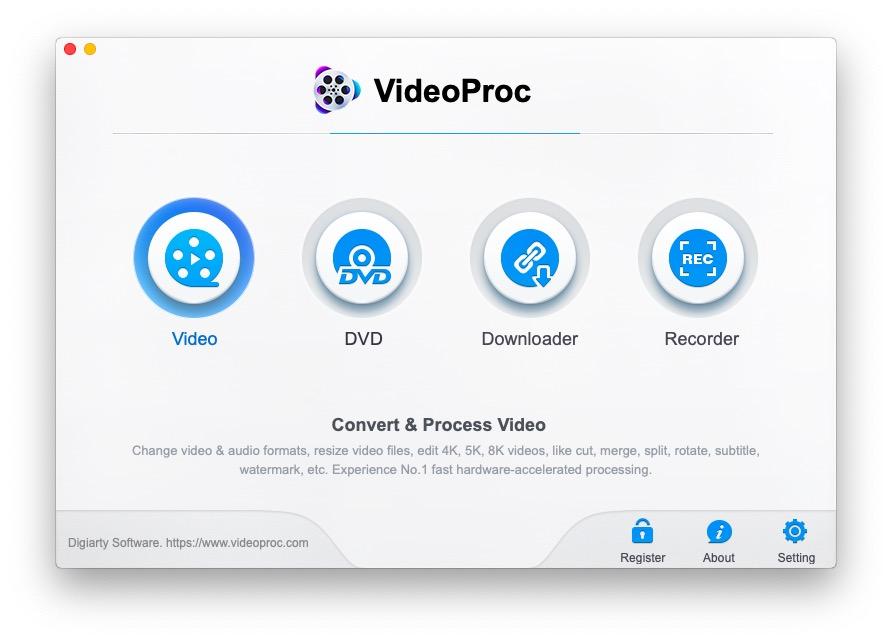 VideoProc is available for both Windows and macOS and compatibility is never an issue with this suite. It can offer the best support for video content from almost all devices, including GoPro cameras, smartphones and more. Now that we have covered the basics about VideoProc, let's see some of the reasons why you should try out this video processing tool.
Why Choose VideoProc to Process and Edit 4K Videos
Of course, there are many reasons apart from the fact that VideoProc can seamlessly handle 4K videos. You can count on the following things while choosing VideoProc.
We can't stop talking about this. On one side, VideoProc supports almost every action you would expect in a professional video editing or processing suite. On the other side, however, VideoProc is incredibly easy to use. You don't need much knowledge base support to see how VideoProc works and how it can benefit you in the long run.
You will know how easy to use VideoProc after check the following video guide
It's Super-powerful with unique full GPU acceleration
Compared to the normal video editing and processing suites you come across, VideoProc is super-powerful. It makes use of something called level-3 hardware acceleration technology. Making use of compatible GPUs from Intel, NVIDIA and more, VideoProc can achieve 47x speeds, overall. So, even if you don't have a high-end iMac or Mac Pro with you, VideoProc will help you deal with 4K processing.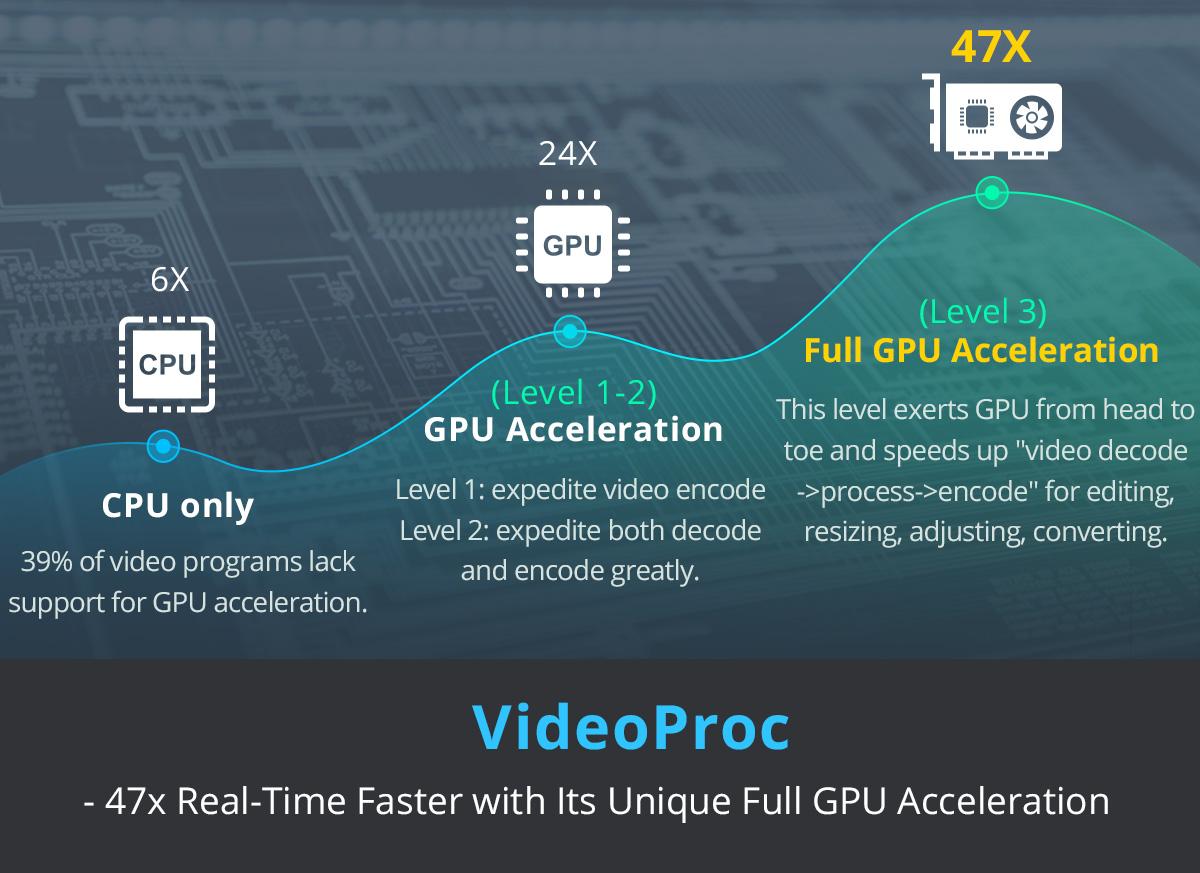 A Complete Video Editing Suite
VideoProc has everything you'd potentially be looking for in a video processing and editing software. Be it a basic skill like editing or splicing or something advanced like destabilizing video, you can count on VideoProc. So, the next time you want to cut GoPro 4K footage, VideoProc will be a nice choice indeed. Once cut, you can use the same tool for converting the file into a convenient format as well.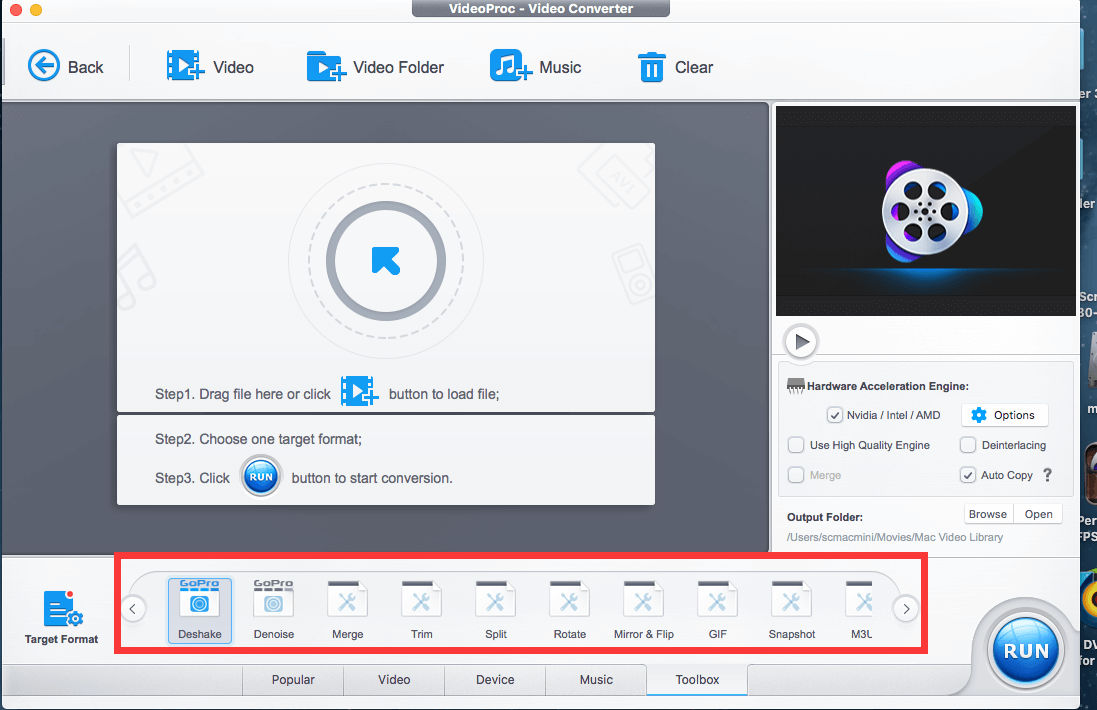 Powerful Video Conversion
You would never worry about compatibility if you have VideoProc installed on your computer. It solves any problem you have regarding incompatible media formats. You can use VideoProc to convert videos from one format to another. In case you are worried about which formats work on which devices, VideoProc has one cool UI to choose between those too.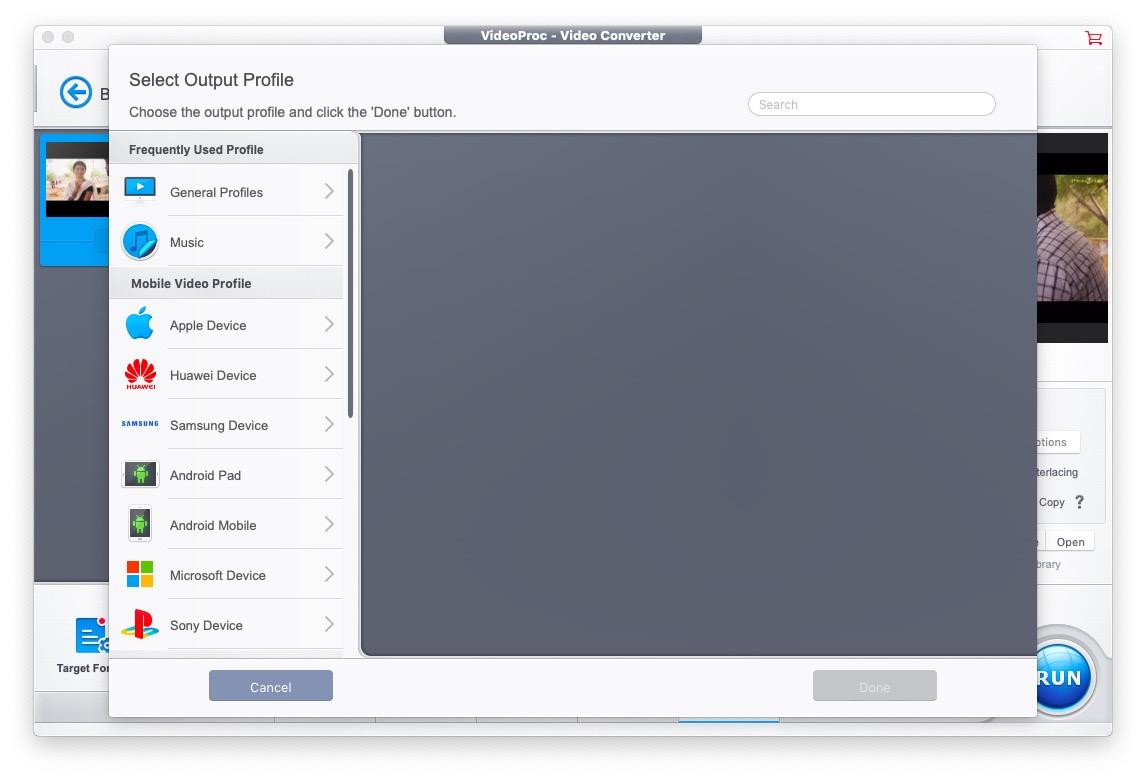 More Practical Downloading and Recording Features
VideoProc will periodically update the downloading modes and allows you to download video audio content from almost all online sites. The most useful feature of VideoProc that I like is that it can support download channel, playlist to batch download some videos. This program also enables you to record the computer and iDevice screen.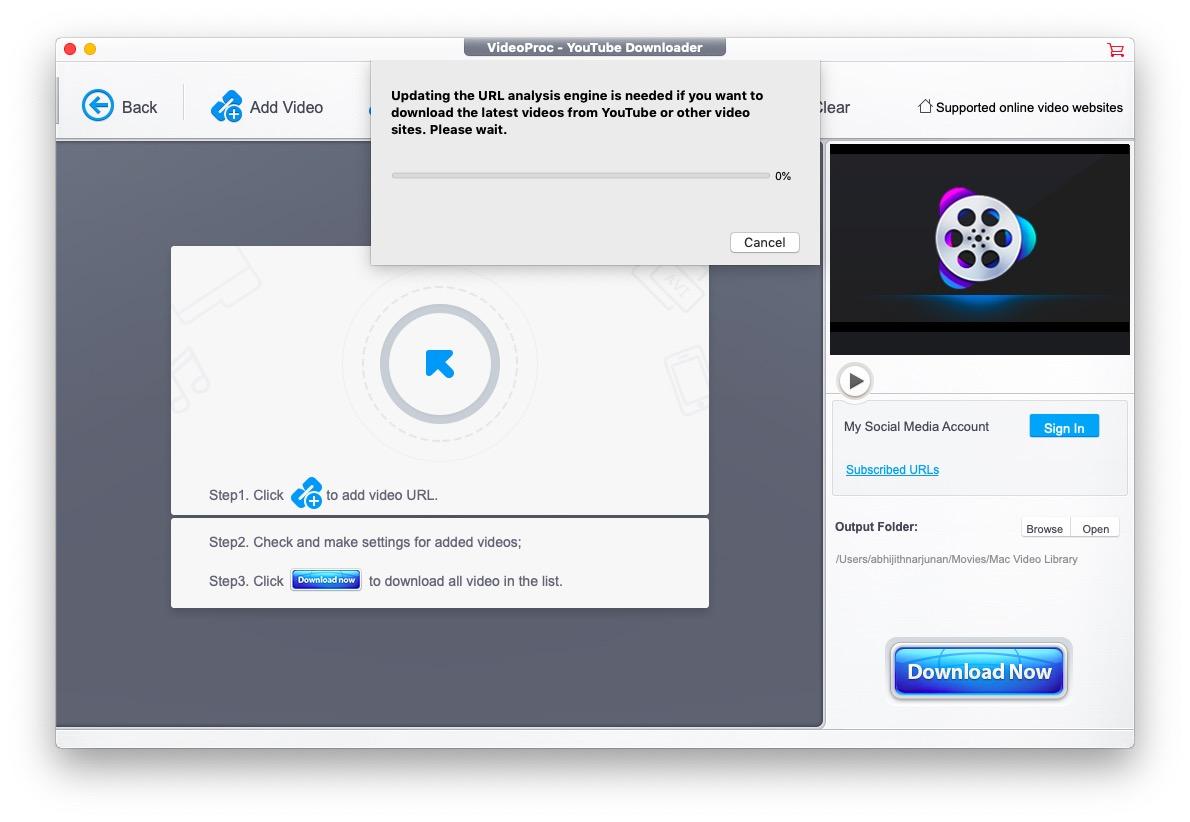 Download VideoProc Free and Win AirPods 2
In case you did not know, VideoProc is a freemium software and you have to pay something to use the fully-functional version. However, as the times are fortunate, you have a choice to get the full version for free and chances to win AirPods 2.
Go to the giveaway by clicking the "review VideoProc and win Sweepstake" page .
The Bottom Line
If you are asking us whether VideoProc is a good piece of tech, the answer is YES on any day. Compared with most of the video editing and processing software we come across every day, VideoProc offers such a diverse set of options. From basic cutting and splitting of the video to stabilizing and video compression, there is an awesome variety of things you can do using VideoProc. And, it's great that you can have all these features without paying anything, IF you get the sweepstakes a try.