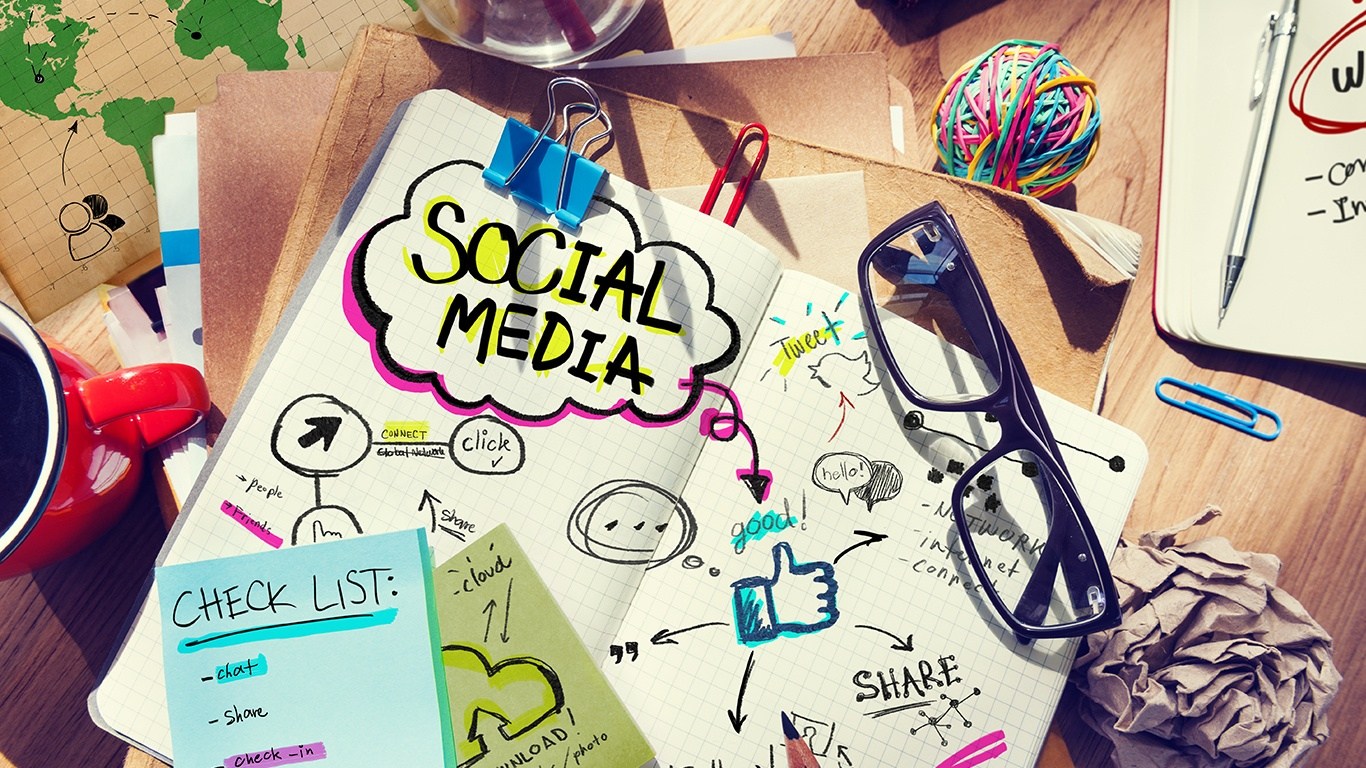 One improvement that we are experiencing due to the impact of the internet is the coming of social media platforms. These platforms have taken the communication sector by storm and are now used as marketing channels due to their larger audience reach.
When going for social media marketing you need the services of a social media manager to help run your campaign. There are several social media marketing agencies that you can opt for though you need to be keen to get a worthy company.
Let us look at some of the factors you can consider when looking for a social media management agency.
1.

Experience And Expertise

You need to first look at the experience and expertise that the company has. These two aspect promise quality work and will improve the outlook of your social media handle. The company is also able to properly advise you on the proper strategies that will make your handle more vibrant and attract several followers. This is good, especially if you have a business account.

Look at the previous works of the firm to ascertain if it is a proper fit for your job description.
2.

Additional Services Offered

Also, look at the additional services that the company offers. Most of the social media management agencies have a background in some aspects of website development such as web creation and design, search engine optimization and many more.

You can go for a company offering such services just in case you will need any if you have a website on the side. You can look at the list of web designers with strong UX and UI capability to get a reputable company that offers a load of services that you may have an interest in.
3.

Mode of Operation

You also need to look at the mode of operation of the company and see if it meets your requirements. When looking at this point of consideration, look at the campaigns that the firm has to offer. There are three main campaigns that the company may specialize in, either Facebook, Instagram or influencer marketing. Pick the one that you prefer.

Also, look at the management bit and deem if their working is the way to go.
4.

Cost of the Service

Another point of consideration you should never overlook is the cost of the service. As many firms are coming up regularly the cost tends to vary. As such you need to look for a firm that offers friendly costs.

Affordable rates are mostly offered by new companies or freelancers. Experienced companies usually have hefty costs due to the quality of the services they offer. Look for the best deals to ensure you are not pressed financially, and one of the ways this can be done is through regular social media reports.
Final Words
These are some of the factors you need to consider when looking for a social media management firm. Your social media handle is the face of your company, the management team needs to be good at what they do for standout services. Look at the services they offer and costs to land a worthy social media marketing agency for a good working relationship.
You may also like to read: