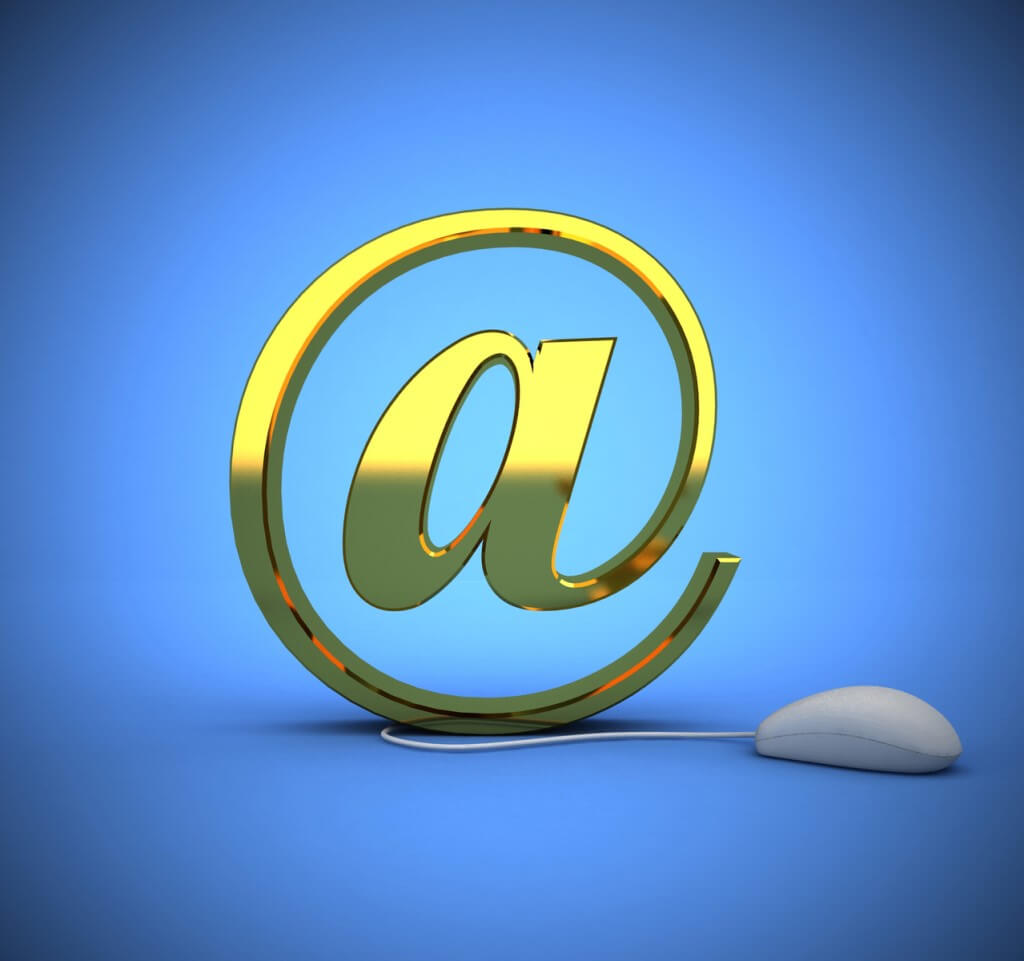 Cybercrime is one of the biggest, least publicized issue of the contemporary era. Technology has become such an immensely important part of everyone's lives, not to mention the impact it has on literally all sorts of different industries, some of which entirely depend on technology and the internet to survive at all. The obvious repercussion is that it has created a giant target for cyber criminals who are always working to keep a step ahead of the security measures that do exist at present. The average user knows very little about the threats out there, and all the areas in which they are vulnerable. One such area is a user's emails. As a communication method, email isn't exactly new, it's actually been around decades. But it is still used ubiquitously, making it vulnerable to the ever-changing cybercriminal toolkit. Recently the attack strategy for email has shifted, something that everyone, but particularly email hosting companies will want to know all about.
A Shift In The Point Of Attack
"Traditionally, hackers would aim for endpoints and enterprise perimeters as a sort of fishing net approach, where they would land the largest number of email accounts by hacking a framework for email", explains Jason Byrne, tech writer at Studydemic. This approach is being abandoned as cyber criminals have arrived at the conclusion that the individual actually represents a more valuable use of their efforts in trying to breach email security. This means more users, people with even less of an idea about cybersecurity, being targeted by criminals.
Why The Switch?
The 'fishing net approach', as mentioned above, seems the smartest way for a cybercriminal to breach emails, but in these changing times, where personal information is floating freely around the internet, criminals can be a lot more specific. "Within two minutes, someone who has never met you before in their lives can be privy to a treasure trove of information about all sorts of elements of your life, from family information to the exact role you hold at work. And that's all without a single violation of any laws", says Jared Mooney, technology and lifestyle journalist at Simplegrad. Building an external profile of an individual is now easier than ever before, and the level of detail you can get into simply by being nosey, without ever breaching privacy formally, is immense. This means that bad actors can choose their targets, people with privileged access to company details, or people through which lots of other people's data, with great specificity.
Furthermore, the individual is far more vulnerable than the collective. Unfortunately, the rate at which new technologies are developed and adopted means that the security measures used to protect users often fall by the wayside, or at the very least go under the radar. This is really problematic for individuals who then don't even necessarily know to protect themselves against threats. This makes them far easier targets for bad actors who are looking to take advantage of any vulnerability that they can find. Attack approaches can be personalized to the individual, and the individual might not even know what's happened until well after it is too late. For email providers, or even employers, it's doubly scary because hackers likely have a more detailed understanding of their users or employees than they do.
What To Do?
Well, the simple answer is to educate. People, at every level of society, need to be made aware of the threats and what to look out for as they attempt to protect themselves. More long term than that, cybersecurity needs to be elevated in the collective subconscious from something specialist to a part of school curricula, discussed openly and frequently by everyone. While the latter is difficult to achieve in a short amount of time, the distribution of materials to teach and inform the crucial information that people are missing right now is very possible.
Conclusion
Hopefully, you should be able to see how this instance of cybercriminal activity is working and why it's such a threat to everyone. Email hacking is just one area in which bad actors can cause havoc, so this sort of information needs to be made common knowledge.
Email Photo by Svilen Milev from FreeImages.
You may also like to read: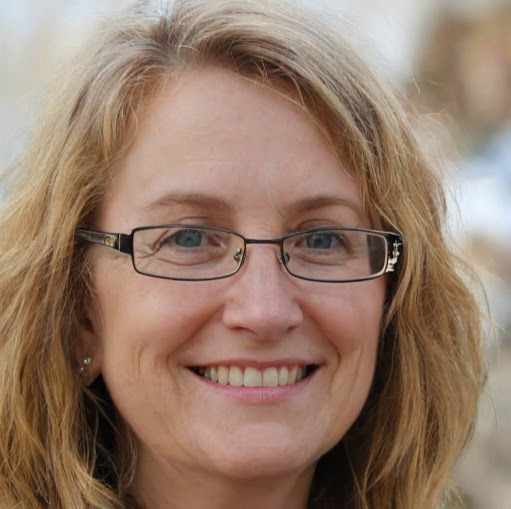 Author Bio:
Molly Crockett writes about expert marketing and business at Australian help and Bigassignments, offering advice to managers wanting to optimize their business practices. Also, as a tutor at Australian Reviewer, she regularly finds new ways to help young people develop their writing and research skills.