Few things can help go through a pandemic as much as small technology! From masks to portable UV sanitizers, read this article to find out 10 items that can make life easier during these troubling times.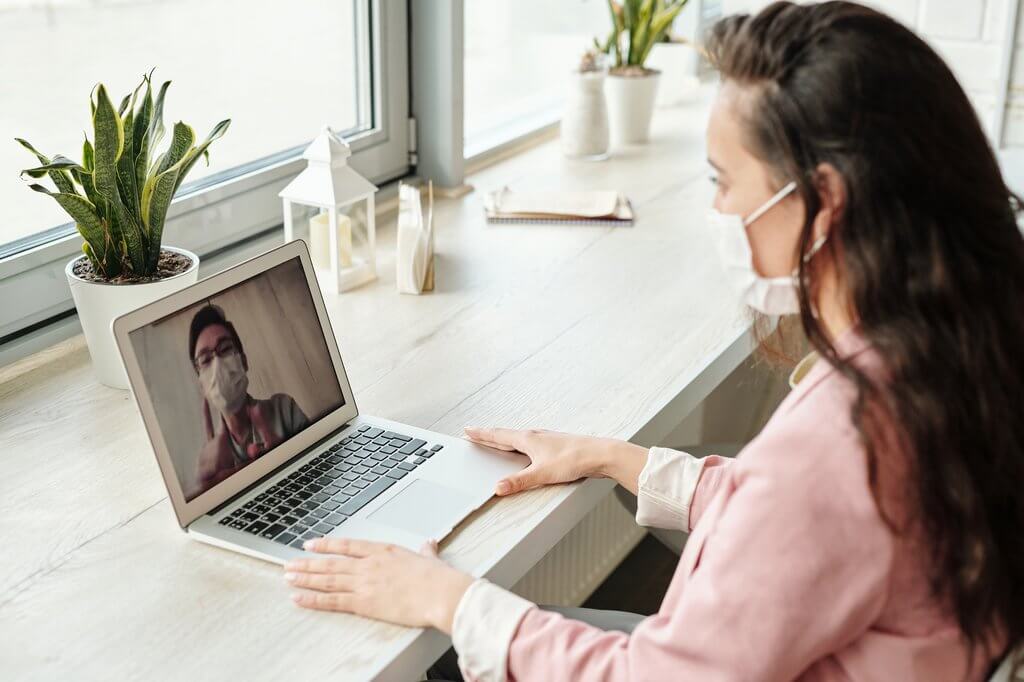 Introduction
One thing is sure: we live in unprecedented times, owing both to the COVID-19 pandemic and the rapid technological advancements that show no signs of slowing down. The good news is that small technology innovation can now be useful as it allows you to maintain a semblance of normalcy in the midst of the pandemic.
We're going to give you some small technology ideas so that you can make the most of what's available right now and go through the pandemic with the least possible disruption to your daily routine. Read on to find out more!
1. Masks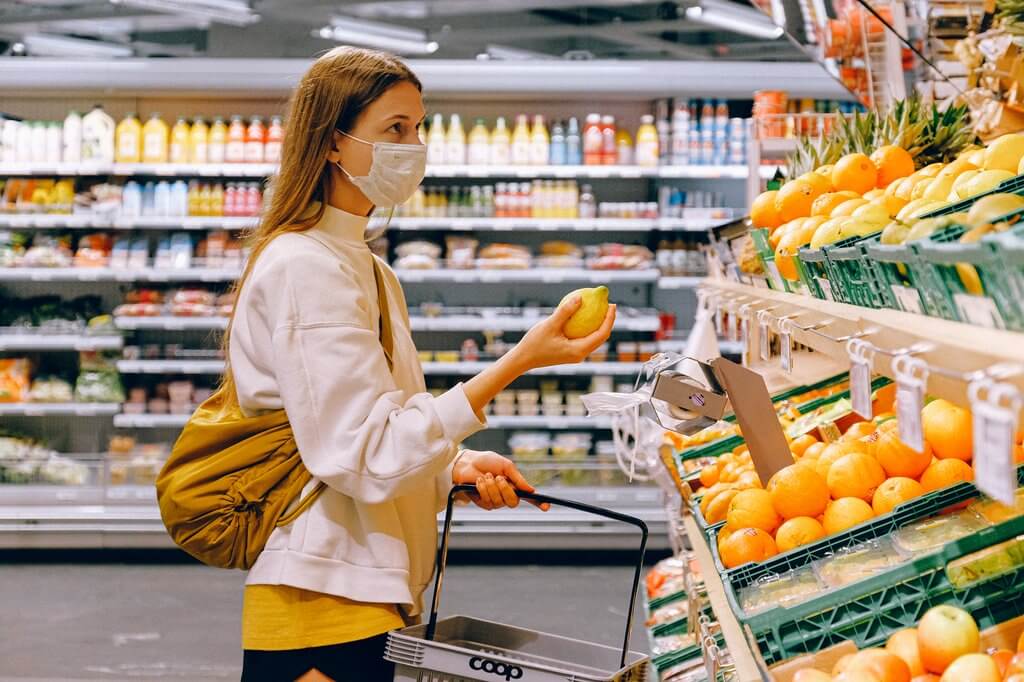 Purchasing a smart face mask is a small technology decision which can go a long way towards protecting you from the current pandemic, and that's because the CDC recommends that people "wear cloth face coverings in public settings when around people outside of their household, especially when other social distancing measures are difficult to maintain," in order to reduce the prevalence of COVID-19.
You can now even purchase masks with special anti-viral coating or advanced filters, claimed to protect from the respiratory droplets that may contain viral particles.
2. Touchless Thermometers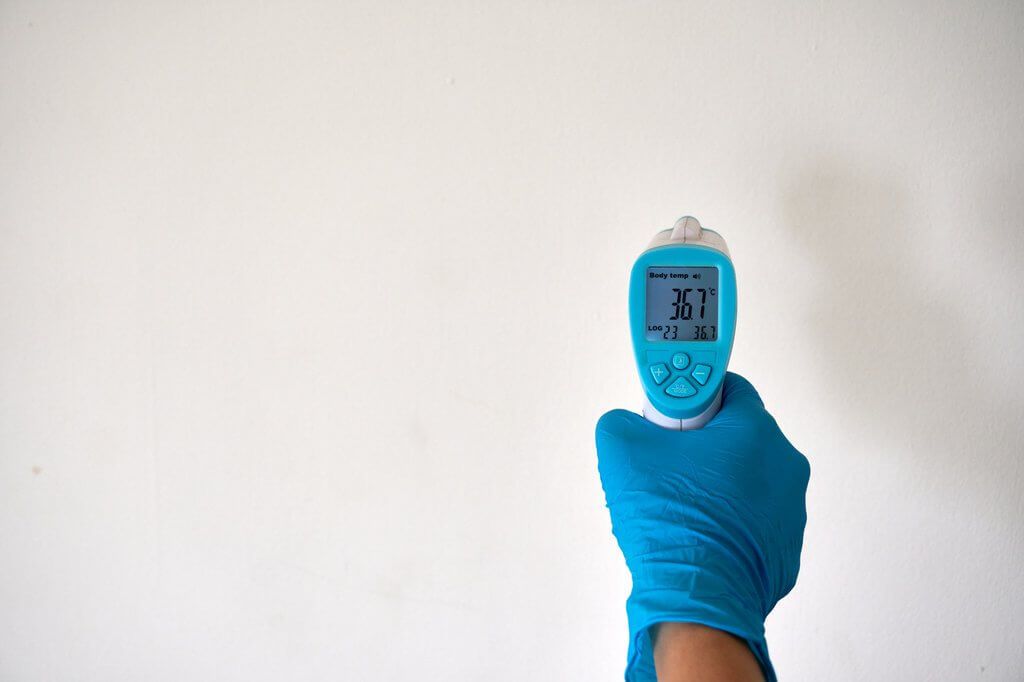 Since COVID-19 symptoms include fever, it is important to remain vigilant and monitor your temperature if you do not feel well. You can use a touchless thermometer, one of the most revolutionary small technology devices that make it easy to take one's temperature without having the device come into contact with skin – something that's now avoided at all costs.
3. Hands-Free Door Openers
Door knobs are extremely dirty as they are being touched by unwashed hands all the time. Now, when keeping your hands clean is of utmost importance, there's one gadget you can use to open doors without contacting the knobs — a hands-free door opener.
This small technology feat is a hook-shaped gadget that you can attach to any doorknob and open the door with minimal effort and zero contact with potentially contaminated surfaces.
4. Smart Faucet
Something as simple as a smart faucet, which is activated by motion or even voice through Alexa or Google and produces water flow that doesn't create puddles, can lessen the danger of exposure in your own home. We think this a piece of small house technology can actually make a difference in your quality of life during a pandemic – so you should check it out!
5. Air Purifier
We all know how important clean air is, and, given the current circumstances, it's practically a necessity to ensure that the air we breathe in the house is fresh. An air purifier will do just that; there are several models on the market, so do a little research to find which suits your needs best.
6. Keyboard Covers
Our keyboards are yet another dirty surface that can potentially harbor viruses and bacteria. You can now purchase specialized keyboard covers, which prevent the accumulation of dirt and grime on the keys, and make using your laptop or PC a stress-free experience!
7. Phone Sanitizing Kit
Much like keyboards, smartphones can harbor lots of microorganisms and pose a great risk of cross-contamination since we tend to use them all the time! Because of the pandemic, a large number of specialized smartphone sanitizing kits have made their way to the market, and they include specially developed solutions that are proven to kill all harmful bacteria that might be nested on your phone.
8. UV Light Lamp
UV light lamps have been used for decades as a means to sterilize all kinds of surfaces, and their use is actually quite widespread in various settings, such as hospitals and laboratories.
However, small UV light lamps can prove to be exceptionally helpful during the pandemic, as they can help you sanitize surfaces with ease. Make sure, however, to follow safety instructions since UV radiation can cause irreversible damage.
9. Portable UV Sterilizer
When you wonder how small can technology get – well, just think of portable UV sterilizers! These gadgets are now all the rage, allowing you to sanitize pretty much anything that fits inside their small chamber with the power of UV light. In fact, portable UV sterilizers make amazing small technology gifts, so consider gifting some for a friend or loved one during the pandemic.
10. Wi-Fi Range Extender
When you're stuck working at home, there's nothing worse than your Wi-Fi not working in every nook and cranny of your humble abode. This problem can be solved using small group technology called the Wi-Fi extender, which does exactly what its name says: it expands your Wi-Fi range, allowing you to stay online and connected at all times.
Conclusion: How Important Small Technology Is?
Considering how many great gadgets can perform crucial tasks for you during these trying times, small technology can go a long way towards helping you make do during the pandemic.
What small technology have you found to be useful during the lockdown? Tell us in the comments below!
You may also like:
---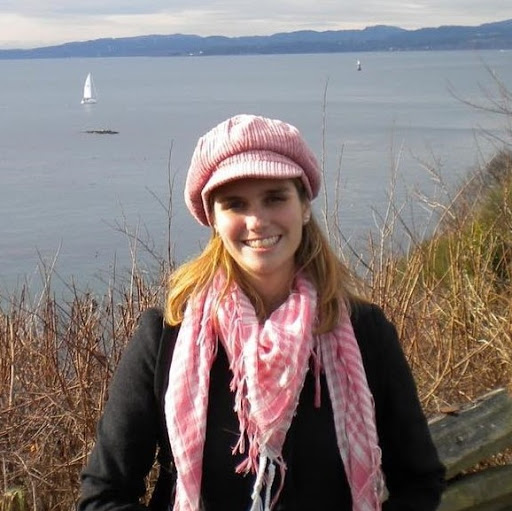 About the Author: Ellen holds a BSc in Computer Science and works as a gadget reviewer for Bridgeport, an online news portal in Connecticut. She is passionate about finding the best on the web and tries to share her knowledge with fellow techies who are looking for the latest and greatest small technology.