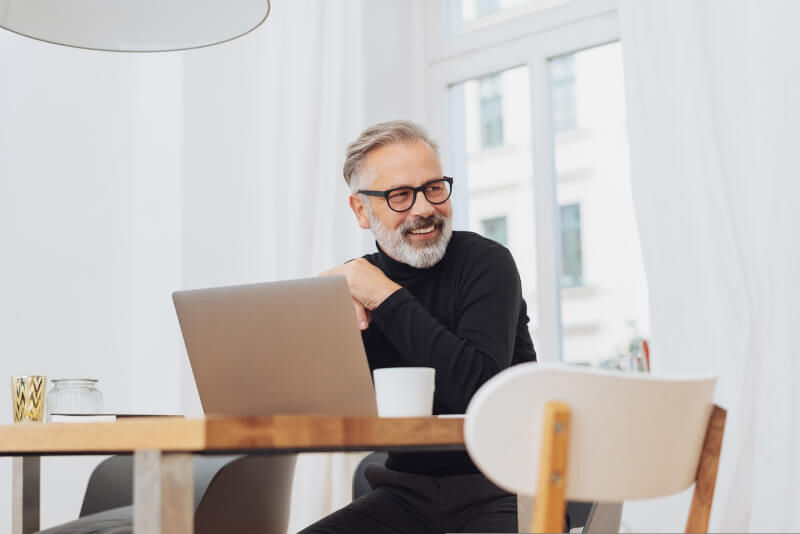 The history of data leaks and cyber threats terrifies many entrepreneurs around the world – not only is it embarrassing, but it may as well result in the loss of critical data. It may cost your firm a lot of money, annoy your customers, and ruin your reputation. To prevent all these cyber-crimes and data leaks, you must use a good software. One such software is Triofox. This software eliminates these threats and makes your online transaction more secure and efficient.
Here are five strategies to keep data protected and secure this year.
Identify critical data
Many companies must first learn to identify the most critical data. This means that they have to categorize the data from the most important to the least necessary. The most important ones must be well protected with a special kind of software to keep the files safe from exposure or leaks. Information, such as financial reports, must be well protected. If it falls into the wrong hands, your business is at significant risk. There are a lot of tools that can be used online, but one of the programs that have been found useful is Triofox. The software can protect your critical data and classify it correctly. This prevents inappropriate treatment and cybercrime.
Monitor access and activity
The second most important step is to closely monitor the traffic on each channel. This protects your files from attacks and provides the ability to automatically get, map, and monitor what is being used across your entire business structure. This gives an indication of your networks in real-time. Because many hackers complete their practices within five to six months before attacking a system, a business owner must be aware of abnormal activity before an attack occurs. The most crucial step is to use surveillance software to view and monitor your data. This software offers excellent service by interpreting and detecting unauthorized activities. Administrators are notified that something is wrong with the system and that someone is trying to attack or lose information.
Provide encryption
Don't be late; this is a critical step to consider. You must encrypt all vital data. This prevents your data from being attacked or leaked. Perfectly implemented encryption and a careful management process render stolen information unreadable and useless. Implementing encryption services in different sections of your system, including stored and moved data, can provide significant protection against the latest and most planned attacks. Organizations must implement a layered defense mechanism through actively managed and verified encrypted channels.
Block the network
This is another important step in making sure your system is locked down to prevent viruses or cybercrime. With the invention of modern technology, data breaches and crime are increasing. While many people are aware of the various steps they must take to protect their data, many still ignore these practices. This may be mitigated by regular tutorials and tests of good practice in practice.
Endpoint security
Entrepreneurs can choose the Triofox software to monitor and protect their files successfully. The software monitors how files move and through which channel. In this way, IT staff can determine what secret data they are leaving behind, when, and through what explicit channel or device. In addition to the essential steps to protect data such as corporate firewalls, countermeasure disruption frameworks, secure web gates, and endpoint assurance appliances, a stronger response to threats begins with the latest security monitoring, as recently mentioned. Using robust security innovations and updating best practices can go a long way toward preventing information spillage.
Conclusion
The keys to preventing information leaks are complex. The detection of basic information, the verification of access and movement with a combination of Triofox systems, the use of encryption, the control of your business, and the use of security measures at the endpoints make a program optimized and customizable for protecting your entire association.
You may also like to read: