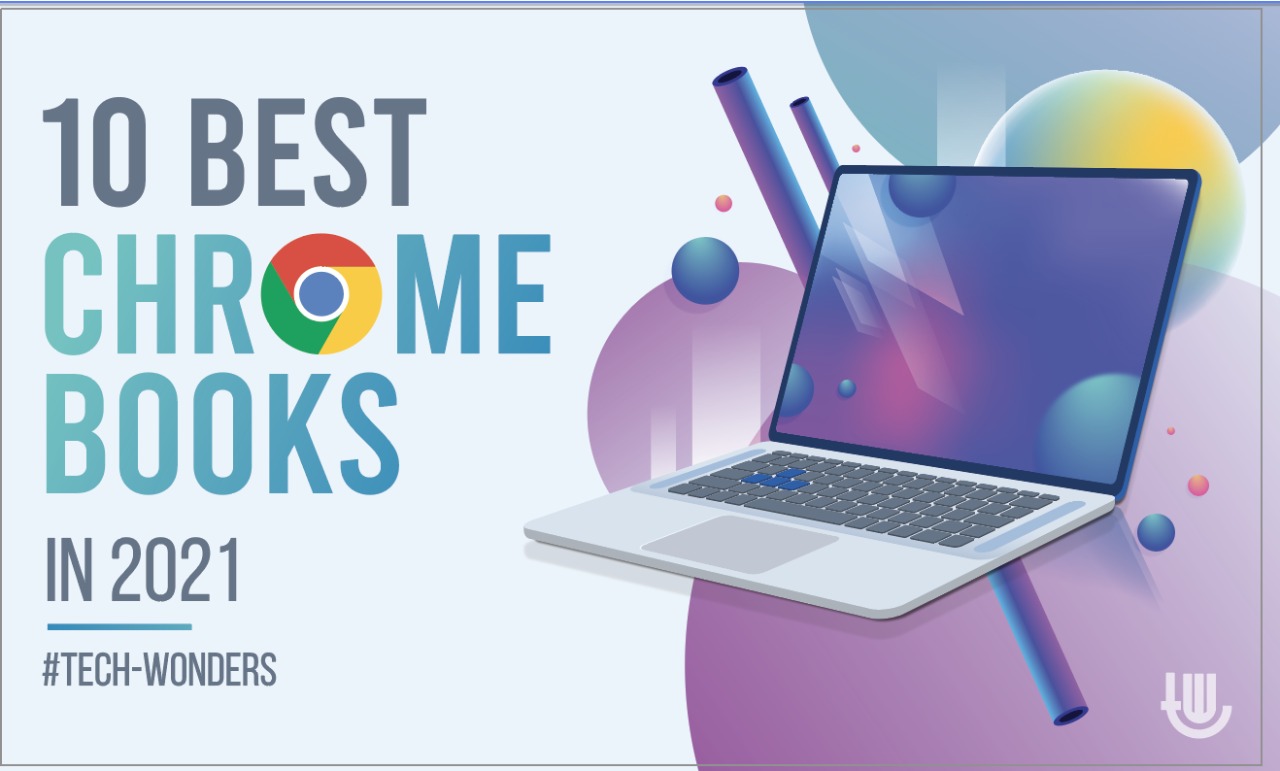 Chromebook has surged up tremendously for quite some time owing to its various remarkable attributes. This article describes the top 10 best Chromebook of 2021. Chromebooks have been a recent launch in the market, but since it has a broad utility for people from all age groups, it is one of the preferred devices one might want to have in their homes. However, if you're confused about what you should look for while buying a Chromebook, refer to the list below.
What should you look for while buying a Chromebook?
Storage Space: Depending on the amount of data you deal with daily, you can determine the best buy.


Battery Life: The Chromebook should ideally last for over 8 hours a day with a single charging. Also, the speed at which the device is charging should be faster.


Accessories: Your device's accessories should be easy to find and replace in case you lose them. Also, the accessories should seamlessly integrate across all similar devices.


Price: Some of the Chromebooks are highly overpriced in the market. If your utility doesn't require that expensive device, then maybe you should choose a cheaper Chromebook.


Lifespan: The Chromebook lasts typically for nearly seven years.


Intended Audience: The Chromebook comes in various versions depending on its specifications that provide a vivid audience. Chromebook is intended for employees, students, and college teens.


Durability: The material that makes up the entire Chromebook device should be durable enough to sustain accidents to a considerable point.
Top 10 Best Chromebook 2021
With the above points in consideration, let us know more about the top 10 best Chromebook of 2021. We have tried to list out various specifications of the device, and if you are the intended audience for those particular, then maybe you should waste no more time and buy it right away.
Google Pixelbook Go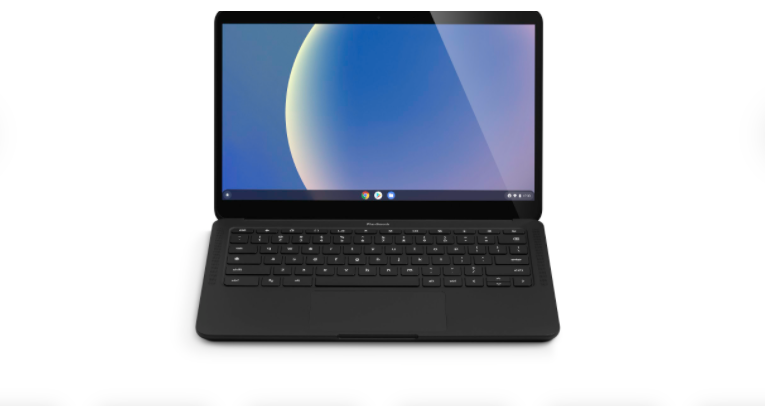 With Google's very own Pixelbook Go, you can control your mobile while accessing the laptop. You can now perform various functionalities such as managing media, accessing files quickly at the fingertips, and sharing files over the cloud within instants. However, it is being said that Google's Pixelbook is planning to make a comeback very soon with its newer version and additional features. Price: US $649
Asus Chromebook Flip Series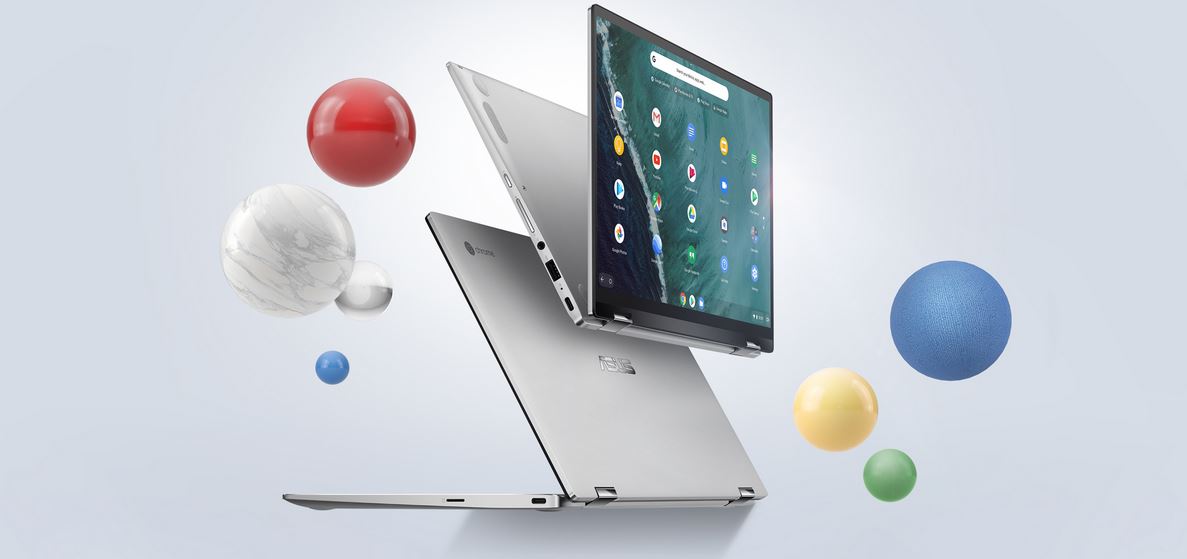 Asus Chromebook Flip Series provides an extensive screen-to-body ratio for an enriching streaming experience. Flip series lets you turn the laptop 360 degrees and has fine edges for a classy feel. While the Asus Chromebook Flip series can switch from a professional utility to a casual one quickly, it is backed with solid storage and CPU performance with 10-hour battery life on a single charging. Price: US $479
Lenovo Chromebook Flex 3i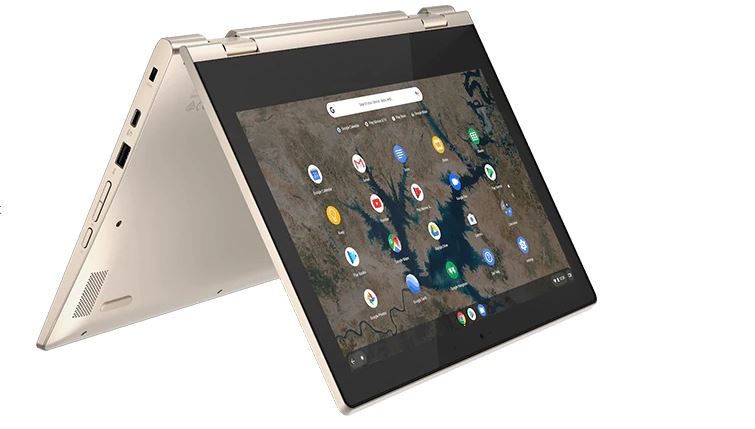 The Lenovo Chromebook Flex 3i is suitable for people from various fields of learning or work. It comes with vibrant colours, 10 hours of battery life, and an HD camera. They also have multiple ports supporting various USB types and buttons to adjust the volume. The Chromebook weighs averagely less than other devices and uses a Kensington lock slot for security purposes. Price: US $279.99
Lenovo Chromebook Duet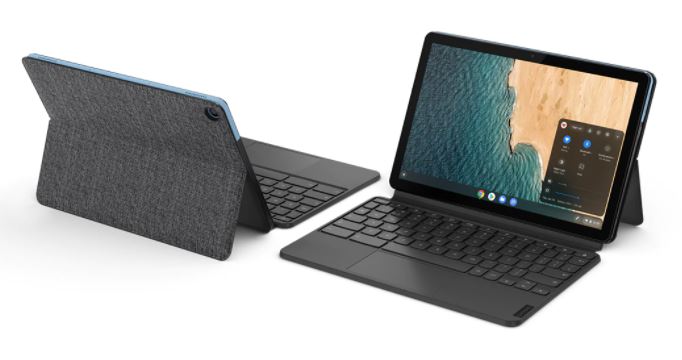 With the Lenovo Chromebook Duet, detach the keyboard and make it one of the portable accessories of your device. The best characteristics are the fabric cover texture, less than 0.5 kg of weight, over 7000 mAh battery, and the vibrant colours are appealing to the eyes. It also comes with HD screen resolution and integrated anti-virus. Price: US $357
HP Chromebook 14

HP Chromebook 14 is one of those Chromebooks that suits a wide range of audiences. It weighs merely 1.5 kg and yet is packed with quality specifications. The battery life is 12 hours, in-built antivirus, and unlimited cloud storage for all our resources. Other features include fast charging (65 W), built-in pen, chrome-plated hinges, and matte finish texture for luxurious aesthetics. Price: US $358
Dell Chromebook 11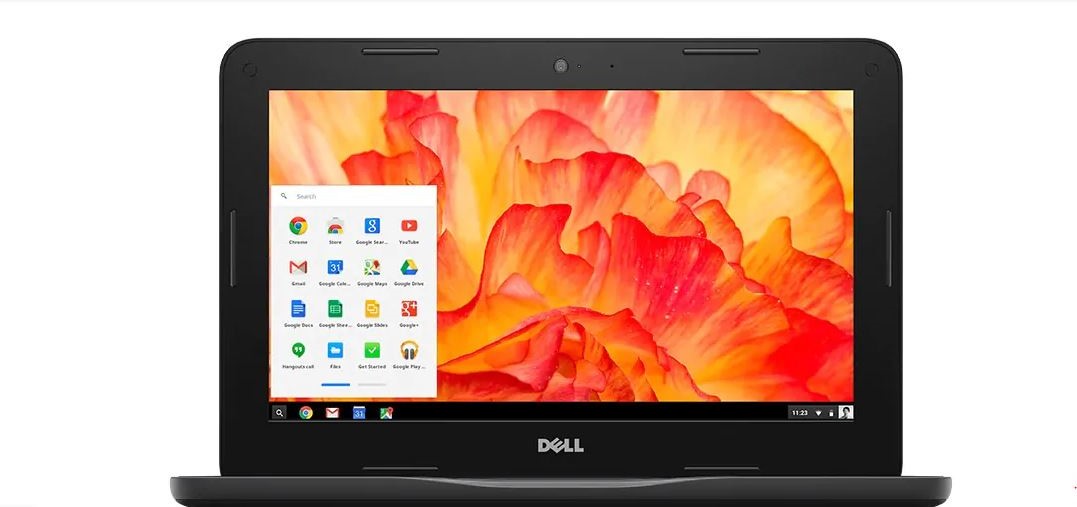 The Dell Chromebook 11 comes with immense durability and water-proofing features to a certain extent to be suitable for rough uses or accidental drops. It can run up to 10 hours with single charging, and the anti-glare screen benefits some avid readers and professionals dealing with immense paperwork. Backed by a 24/7 help support centre and built-in antivirus, Dell has already made its place in the top 10 Chromebooks of 2021. Price: US $751
Acer Chromebook 514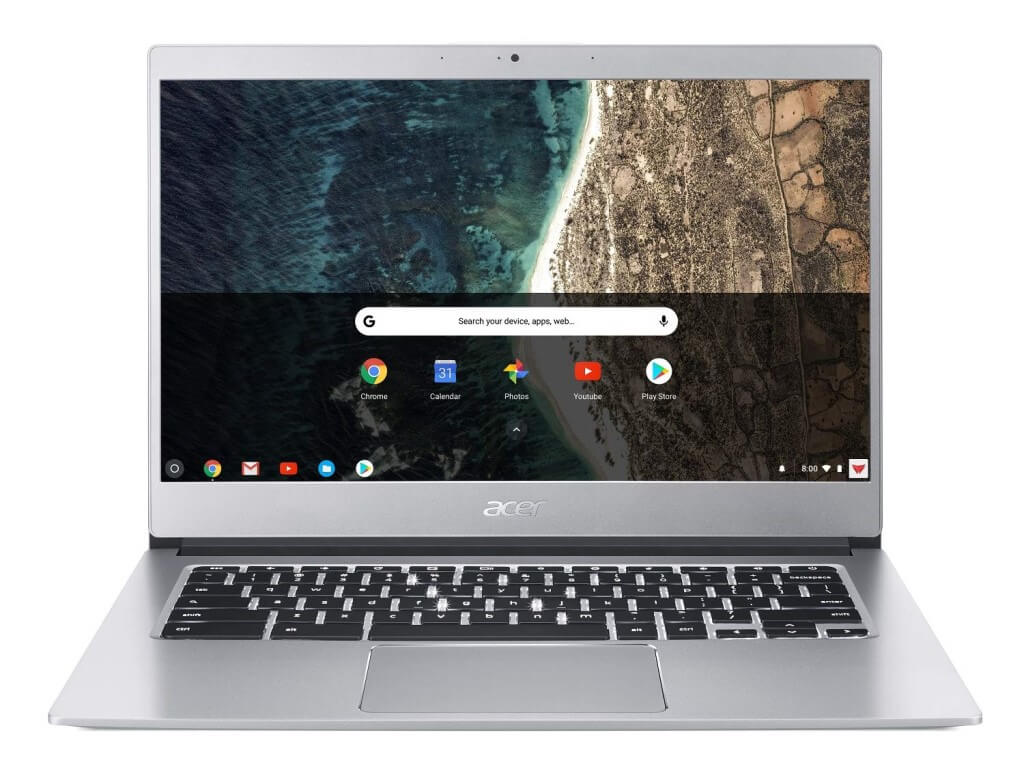 Acer Chromebook 514 is made to satisfy all the criteria that any person would search for. Acer Chromebook 514's ports allow the transfer of data at the speed of 5 Gbps. The camera is efficient in terms of clarity, and the toughened metal structure enhances the durability of the laptop. Other features include Corning Gorilla touchpad, lit keyboards, option to go touchscreen and HD resolution display. Price: US $613
Samsung Galaxy Chromebook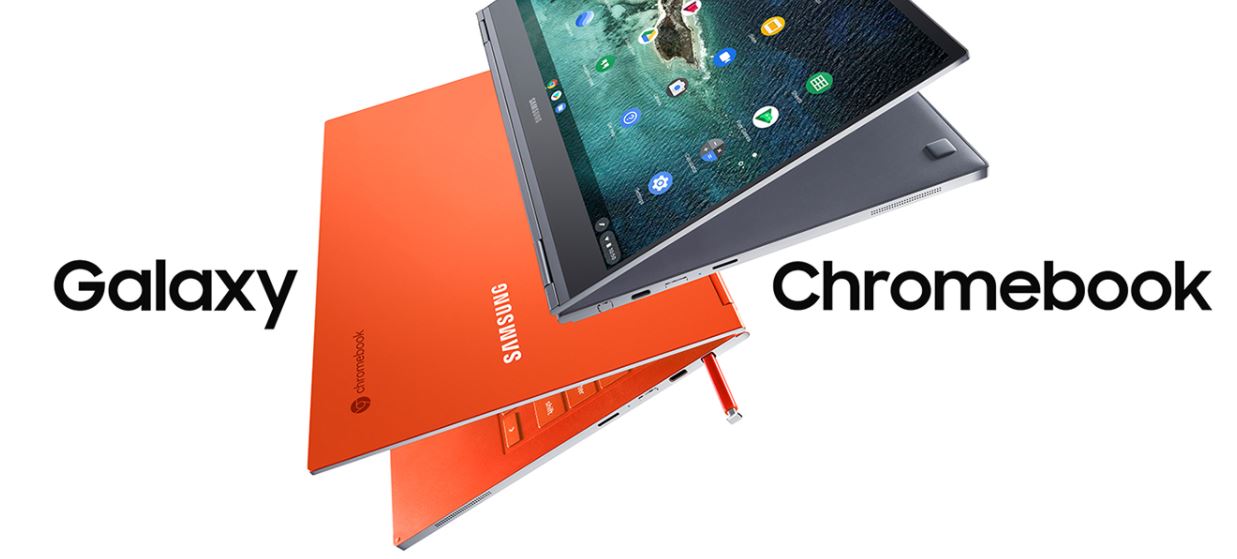 Samsung Galaxy Chromebook comes with a built-in pen and AMOLED 4K display, giving it a fresh and vibrant display. Apart from the unique attribute of the Chromebook being lightweight and easily portable, you can also flip it 360 degrees without damaging the device. The entire aluminium body and auto-adjustment of the colours based on the environment make it one of the best buys of all time. Price: US $514
Lenovo Chromebook S330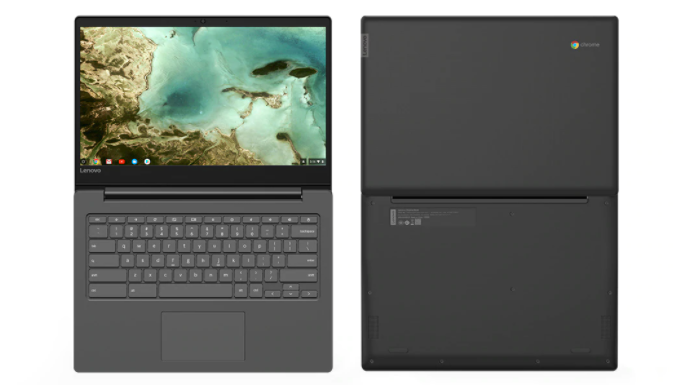 Ideally suitable for students and college teens, this Chromebook provides optimal features at affordable prices. The battery can sustain for over 10 hours on a single charging, and the device weighs only 1.5 kg. The users can also integrate the Chromebook with an SD card for additional storage if required. Overall, a minimal utility device that can be suitable for casual media streamers. Price: US $250
Acer Chromebook Spin 713

Acer Chromebook Spin is suitable for professionals for it's sleek and attractive design. The Chromebook has a touchscreen, VertiView Display feature for enhanced vertical screening, and verified standards for durability. The Chromebook has also got the spin attribute to flip it 360 degrees and Corning Gorilla Glass touchscreen and touchpad, suitable for businesses and enterprises for daily work. Price: US $629
Conclusion:
As we conclude on the topic of the top 10 best Chromebooks of 2021, it won't be wrong to say that it provides the best utility for people from varied age groups. However, since it is not intended for heavy IT-dependent users, casual streaming would be fine. Carrying your Chromebook without that additional weight on your backs is the most beneficial thing that can be acquired. Besides, the attributes vary as the price changes, and thus, becomes less pocket-friendly as well. Amongst all, Acer and Asus look well-suited for corporate purposes, and the Lenovo series are more towards benefitting students. Go ahead and choose your best one.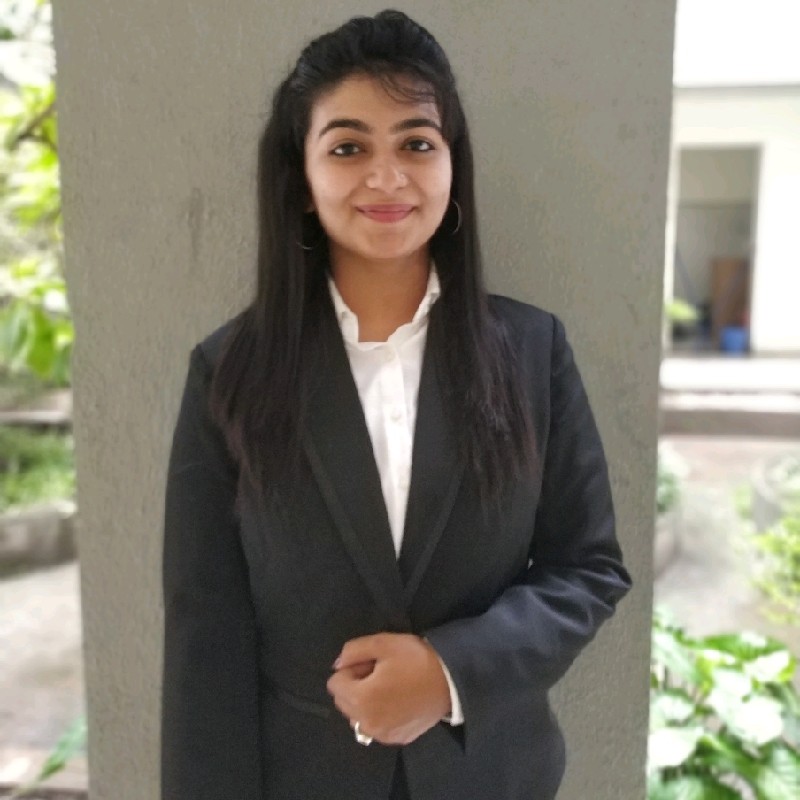 Author Bio: This article has been written by Rishika Desai, B.Tech Computer Engineering Student at Vishwakarma Institute of Information Technology (VIIT), Pune. She is a good dancer, poet and a writer. Animal love engulfs her heart and content writing comprises her present. You can follow Rishika on Twitter at @ich_rish99.
---
You May Also Like