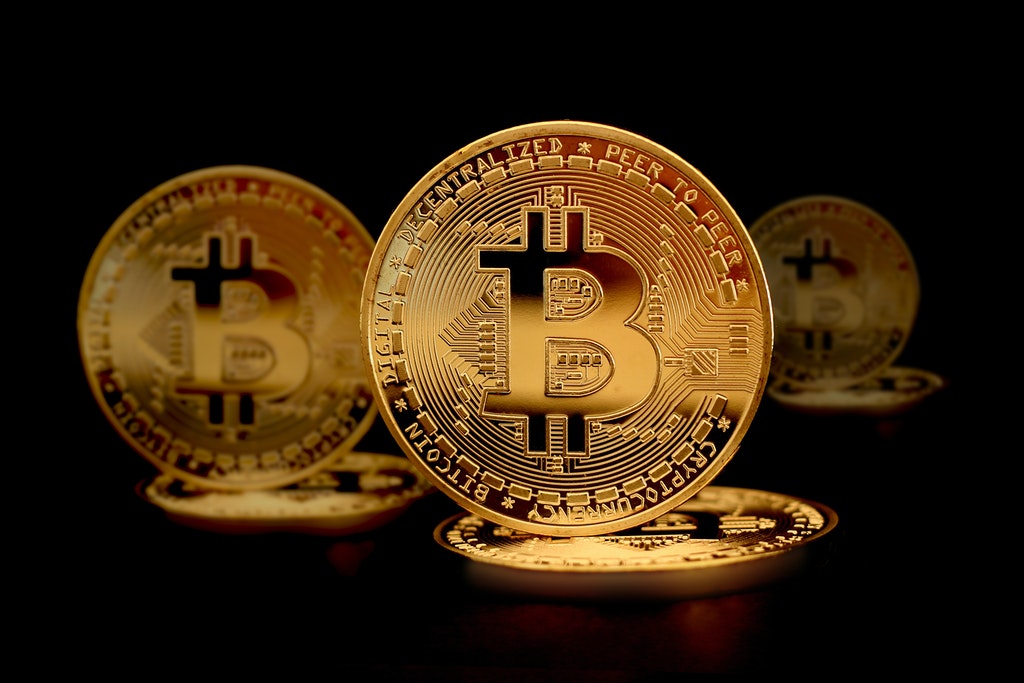 As traders have shown an increasing interest in cryptocurrency since the pandemic, companies are trying to scramble to become the leader in their field. Many investors are becoming fed up with fraudulent or untrustworthy companies, and they're ready to settle with their primary service providers in the industry. For example, Coinbase is one of the most reputable companies in the crypto market, and almost any trader on the planet knows about them.
Well, many other sectors in the cryptocurrency industry also need a reputable leader. Ether Party was up for acquisition as they have a solid website, service, and team but could use some additional financial backing. Naturally, Crypto Genius came to help, under the guidance of their majority control. This article will discuss more details on both websites as well as their plans for new services for traders in the future.
What is Crypto Genius's Influence?
Although their services are a bit more premium regarding quality and price, Crypto-Genius.io helps the more serious investors build their own financial management team. This, of course, is with a specific focus on cryptocurrencies. Naturally, having access to a group of vetted financial experts can be endlessly invaluable, so it does come with a price tag.
On the plus side, Crypto-Genius.io has multiple pricing tiers to choose from. Additionally, the acquisition of EherParty.io could lead to a drop in the price of these services. If you continue reading, you'll get a bullet point list of the type of services Crypto-Genius.io provides.
Premium Services from Crypto-Genius.io
Facilitation of relationships with financial experts within the crypto space that focus on portfolio management, trading strategies, risk management, and more.
A free "demo" option allows you to receive customized financial help with your cryptocurrency investments for 30 days.
A secure sign-up process that only requires an email and no other personal information. All data is encrypted, and none of your personal information is stored by the website.
High-quality information no matter which financial sector you need help within the crypto market.
A transparent approach to their services, allowing you to try before you buy and gain access to their community forum to see what other users are saying before committing to an account.
What Does the Future Hold for Ether Party?
This website may have hit a sweet spot for Crypto-Genius.io. Currently, Crypto Genius has to outsource the financial services their offering to facilitate traders. This can not only be expensive, but it can also be a logistical headache to manage. Furthermore, working with crypto professionals that aren't in-house could potentially cause some communication issues between the investors and financial experts.
In EtherParty.io's case, their entire team is composed of the same financial experts that Crypto Genius had to outsource. So moving forward, Crypto-Genius.io will be able to provide the same services with a team of in-house professionals, removing the need to outsource anything. Furthermore, as previously stated, this should allow Crypto Genius to drop their prices, which they've wanted to do for quite some time. Investors worldwide are excited to hear this news, and the buzz across various media outlets will only bring in more eyes to their updated operations.
Expect Rapid Change in the Near Future
Crypto Genius plans to waste zero time reorganising their operations to fit with the team from EtherParty.io. Both companies are more than happy to assist each other's endeavors as this acquisition quickly propelled Ether Party's brand and online presence. I want to make it clear that aside from these various financial services, these websites do not advertise or actively practice brokerage services and will not manage your trades directly for you. The newfound team will be more than happy to have your back every step of the way through your cryptocurrency investments.
You Might Also Like: