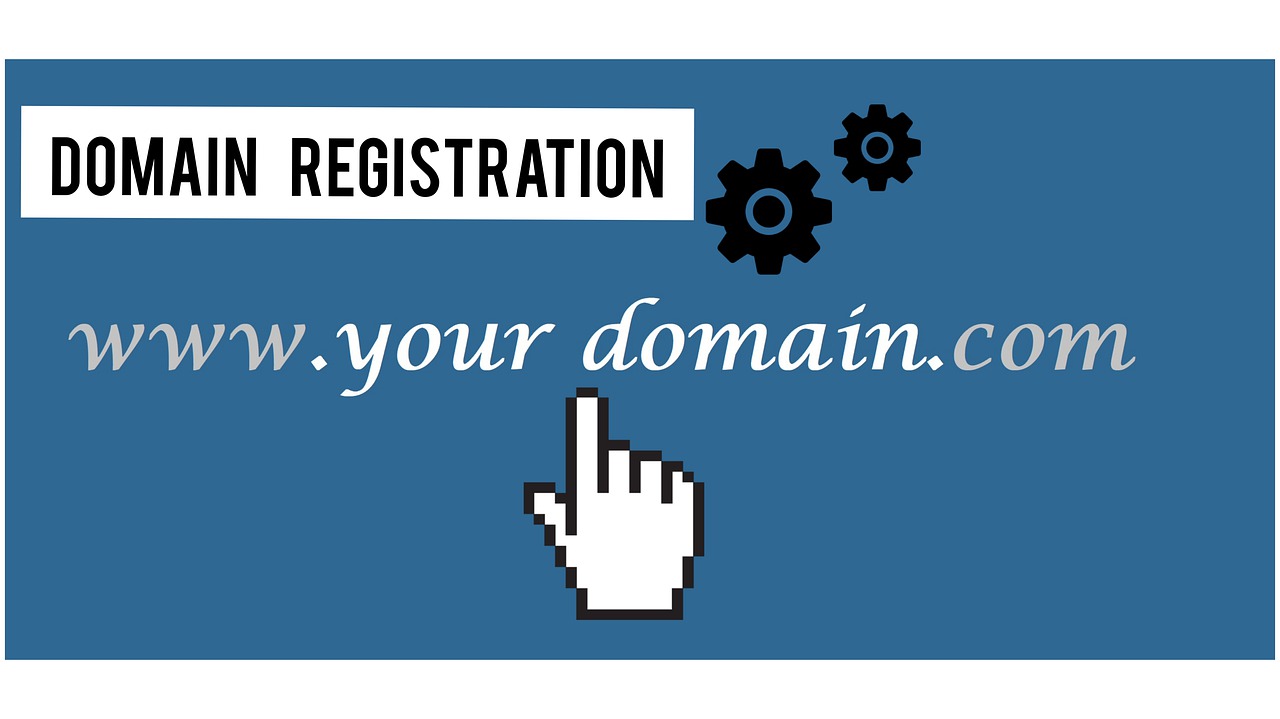 Whether you are planning to go ahead with a startup or have an already existing business, it is crucial to have a solid online presence. Generally, a potential client will focus first on conducting a web search while looking for your specific service or product. If they can locate your website without any hassles and it is intuitive and navigable seamlessly, rest assured to boost your chances of freezing a deal and making a sale. According to Forbes, it is important to formalize a service or product by using a registered mark for legal protection. Moreover, it is best for providing organizations with a specific visual tool for connecting with potential customers.
As most of the shopping today takes place on the Internet, the marketing dynamics have gone through a dramatic transformation. Currently, one of the best ways of grabbing the attention of potential clients is via a well-developed, strategically designed, and maintained website. Experts firmly believe you can establish a lasting and impressive brand image with the perfect domain name.
Strong Domain Names: Key to Business Success
Never decide or register a domain name for your business in a hurry without deliberating over the pros and cons or suitability of the domain name to your specific organization. Always remember that a domain name is a crucial search and marketing tool to attract potential clients to your website. Careful analysis and research are essential to ensure you gain an impressive online market share and client base. Here are some advantages of choosing a solid domain name. A power-packed domain name is best for:
Adding professional credibility and integrity to your organization.
Providing much-needed visibility for your business or brand. A strong domain is similar to a storefront window as it is effective in creating awareness and attracting potential customers.
Boosting your business image as a forward-thinking and tech-savvy one. It is crucial to boost your business's overall reputation by claiming a specific territory online.
Allows mobility for your online presence. If you consider changing web hosting services, switching to your in-house server, or relocating to another country, your domain name remains constant, and you can continue to boost your brand presence and online awareness without the need to start afresh.
Enhancing your business's search engine ranking. Your domain name will gain traction by the day once you start sharing top-quality authentic content on your website. It will drive more and more potential customers.
Providing your business or brand with global marketability. Moreover, you are free to focus on a specific local area.
Keep paying your nominal annual fees to make sure that your specific domain name does not expire, and you can go on reaping the immense benefits.
Domain Name Length
It is a wise move to choose a short domain name that catches the audience attention and customers can remember effortlessly. The ideal length of domain names should be between six and ten letters. Type-able, concise, and simple are properties of a successful domain name. You may choose a short domain name over a descriptive and unnecessary long domain name. You may browse online to identify available 5 letter domains. Avoid scope for misspelling by choosing short and precise domain names. You may consider avoiding numbers and hyphens since they may frustrate users and complicate issues. Simple is the key to success.
Conclusion
Always keep in mind that you should opt for registering a domain name the moment you think of establishing a business and have a brand or product idea. The best time to purchase a domain name is once you are ready with a unique business idea and all set to translate your dream into a reality.
You'll also like to read: