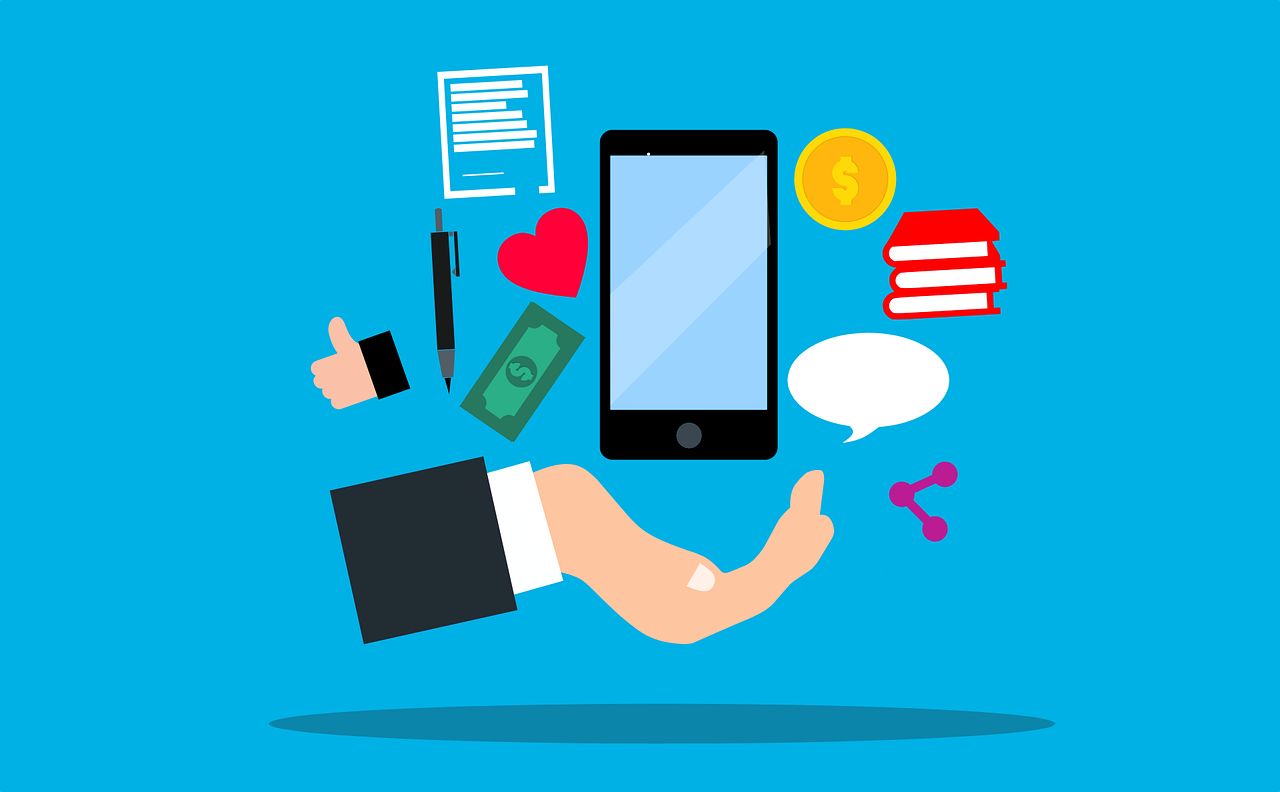 Getting users to download your app is only half the battle. The other half is keeping them engaged.
If your app can't hold a user's attention, you're toast. But don't despair!
There are ways to bring inactive users back into the fold. Here are five tips for re-engaging your mobile app users:
1. In-App Chat
In-app chat is one of the most effective and secret ways to re-engage mobile app users. By definition, in-app chat is a live chat feature that allows users to communicate with each other in real time within an application. In-app chat can be used for customer support, but it can also be used to facilitate communication between users, which is why it's such an effective tool for re-engaging mobile app users.
2. Send a Push Notification
One of the quickest and easiest ways to re-engage your inactive app users is to send them a push notification. This method works best if you have something new and exciting to share, such as a sale or a new product launch. But even just sending a friendly reminder that they haven't used your app in a while can be enough to get them to open it up again.
3. Offer Incentives
Who doesn't love getting a deal? Offering incentives, such as coupons or discounts, is a great way to motivate inactive app users to use your app again. You can also offer loyalty rewards for continued use, such as giving users access to exclusive content or perks.
4. Use Social Media
Social media is a powerful tool that you can use to re-engage inactive app users. Try running ads on social media platforms that target people who have downloaded your app but haven't used it in a while. You can also post about your app on your social media channels and include links back to it.
5. Reach Out via Email
Email is another great way to reach out to inactive app users and inform them about new updates or features. You can also use email to share helpful tips or tricks for using your app or even just send a friendly reminder that they haven't used it in a while.
Conclusion:
Nowadays, it's not enough just to acquire mobile app users—you need to keep them too! If your app can't hold a user's attention, you're in trouble. And Re-engaging mobile app users may seem daunting, but it's not impossible!
By using strategies like in-app chat, push notifications, offering incentives, and utilizing social media and email marketing, you can reach out to inactive users and get them excited about using your app again. And don't forget about ASO—optimizing your app store listing is crucial for increasing visibility and boosting downloads (and re-downloads!).
By following these tips, you can successfully re-engage your mobile app users in no time!
You May Also Like