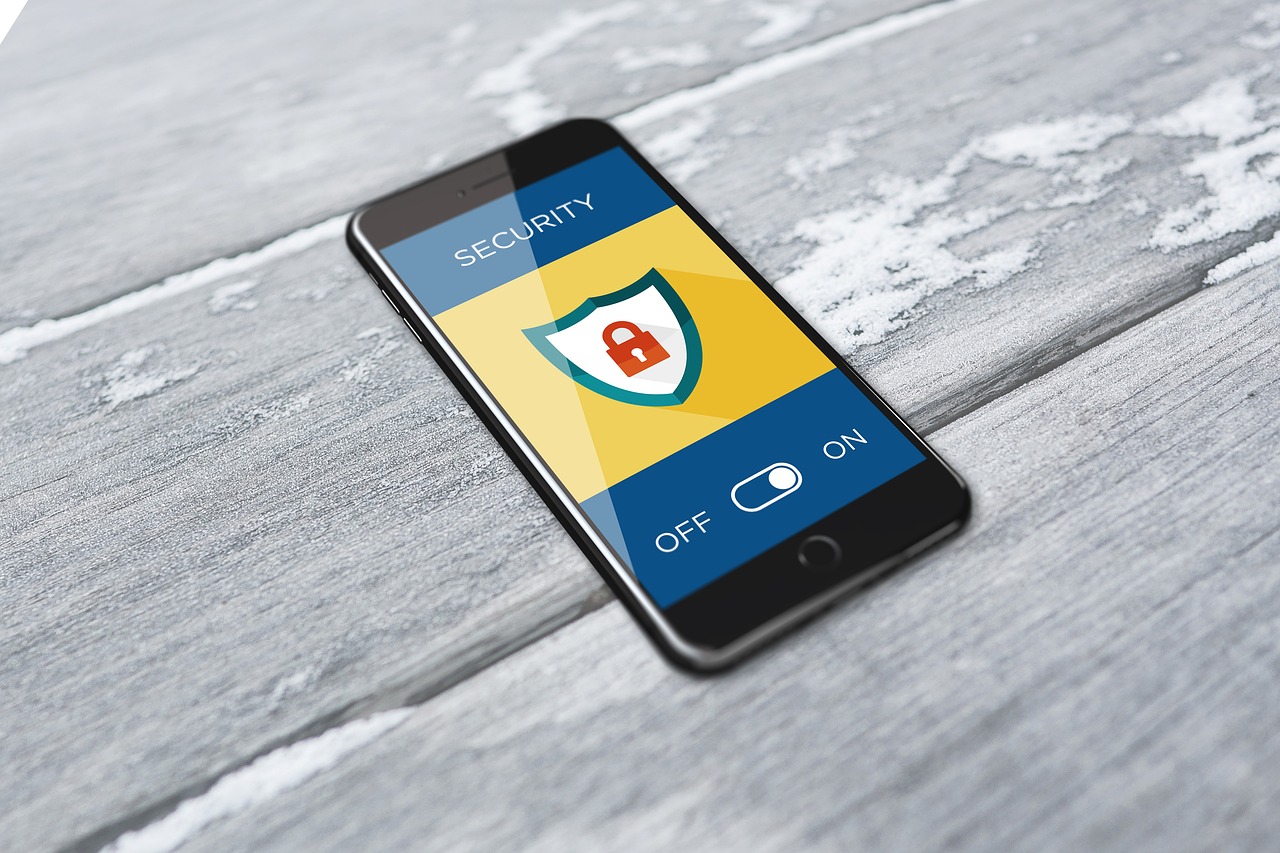 See, this fast-evolving technology brings with it new cybersecurity threats. Every piece of sensitive information now fits in our mobile phones. Today, phones are used as network computers and gaming devices, for storing data, recording videos and audio, and even performing mobile banking transactions. That is convenience at your fingertips. Luckily, you do not have to miss all that because of hacking threats. Nevertheless, it is imperative to mitigate the risks.
There are a lot of measures you can take to secure your device. Those can be simple steps or comprehensive features. Something easy includes not oversharing personal data, not answering unknown phone calls or at least verifying them on PhoneHistory, locking the screen with a password, and checking the security of the websites you visit. The more comprehensive methods will be described below.
If you're in this position, these countermeasures will help defend your mobile against prevailing security threats.
Back-up Data Occasionally
Consider connecting your mobile to convenient backup storage like the Cloud. If you're skeptical about using online backup platforms, you can manually back up and encrypt your mobile's data on a computer, laptop, or any other external storage. After a backup, delete all the sensitive data from the mobile phone, especially in places that can easily be accessed, like files or photo galleries. Backing up data also ensures that you can still access it even after your device has been stolen or in case it's accidentally deleted.
Use Strong Passwords on Your Mobile
If stolen out of your pocket, the phone with the locked screen is the first firewall any cybercriminal will have to go through. Most mobile phones have optional lock screen features, including patterns, pins, or both. If you have a weak password or don't have one at all, this puts the entire mobile's content at risk. While creating unlock credentials, ensure the device's automatic lock time is short, 30 seconds or less. A shorter idle time will also help keep your battery up for longer. App locks also complement the phone lock security by making it hard for nosy users to access private apps like messages.
Download Apps from Reputable Sources
Hackers use imitations of real smartphone apps to lure users into downloading and installing malware. To avoid this scam, stick to safe downloads. Android and iPhone users have official app stores where everything is verified before being listed. However, this does not mean that all platforms' apps are safe, but the chances of malware are lower. Hence, before you download anything, ensure to check its security features.
Install Antivirus Software on Your Mobile
You will often hear about antivirus software in conversations involving computers and laptops. However, phones are also at risk and require this essential software. The files and apps you download on your mobile gadget could be infected with viruses packed as malicious code, which, when launched, affects the device. Anti-malware programs will protect your device against these viruses. Hence, this is a basic yet important countermeasure. Reputable antivirus software should guarantee the safety of your device against malware. Some programs also offer extra features, such as protecting shared files, erasing data remotely, and cleaning external storage devices.
Keep Your Software Updated
Old software is susceptible to bugs that hackers can use for cyberattacks, making your phone highly vulnerable. Software updates provide secure solutions for these known loopholes. Updates also come with new and improved features. You can set up your device for an automatic update or manually do it as soon as an update is available. You can also check to ensure that your mobile's operating system is updated so that you use the most recent version. Going for too long without updating your device and software increases your vulnerability to attacks.
Use Safe Wi-Fi
The fastest way to connect to a stable network today is via a Wi-Fi network, which makes it a necessity for the modern-day internet user. Free Wi-Fi, however, is far from safety and should come as a last option. Again, most public networks are considered unsafe as they are notorious for bugs. Nevertheless, you can use public networks by connecting the device to a VPN. It helps hide your location, encrypts data, and secures your phone from hackers.
Avoid Rooting Your Mobile
Rooting or jailbreaking refers to forcefully turning off the manufacturer's safety features to enhance device accessibility. Jailbreakers mainly root their phones to gain access to applications from unofficial app stores. It also has other benefits, such as improving battery life and customizing your device. Accessing unapproved app sources eases data access from your phone by illegitimate apps. Jailbroken phones are open doors for hackers.
Use 2FA
Extra setup steps feel uncomfortable but make it twice difficult to compromise your phone and accounts. Despite this, two-factor authentication process is not as tedious as it sounds. 2FA entails double-checking your identity before granting access to your accounts or apps. It could be by sending a time-sensitive code or calling a backup number. Doing so is especially useful for protecting sensitive information.
Turn off Connections if not in Use
Bluetooth and Wi-Fi are two common ways used to connect to other devices, but hackers see them as an avenue to steal your data. They do this by spoofing saved networks and luring you into login into their network. Once they successfully connect, they play around with your data in the background without your knowledge. Hence, to avoid it, ensure you log off any applications that connect your mobile to anything else, including Google applications.
Log out from Apps after Making a Payment
Banks are leveraging the power of the internet by creating applications that facilitate effective mobile online payments. Ensure you log out after completing transactions. Additionally, avoid storing sensitive information, such as usernames, passwords, card numbers, and records about your financial data, on your device. Ensure the site is safe when shopping online by checking if it has a padlock icon next to the link in the address bar. It is also safe to avoid making sensitive transactions on a public or unsafe network.
Conclusion
There are very high chances that you mainly use your mobile phone for most transactions, and most of your sensitive data is stored on it. Mobiles have become easy targets for hackers. They keep targeting phones using the latest techniques and technology. For peace of mind, you should protect your mobile's content from hackers. These tips and security modifications from your mobile device's manufacturer will help you stay ahead of hackers and keep your data safe.