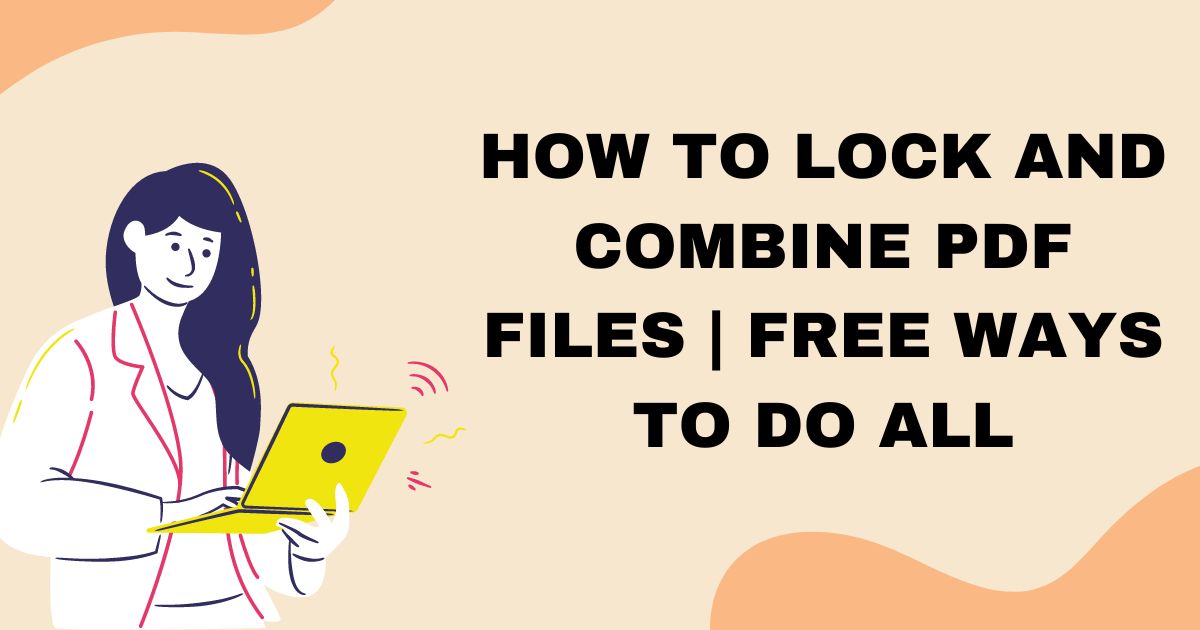 PDF files are quite popularly being used all across the globe by people from different walks of life.
The fact that this format is portable is what makes it so widely popular. Because they cannot be edited by anyone, PDF files are preferred over other popular file formats.
Although there are many advantages to using PDF, you should be aware that there can occasionally be disadvantages.
For instance, if you end up creating a large sized PDF, you would face issues in opening, reading, uploading or sharing it on different platforms.
You can also face issues with PDF file management if you are dealing with multiple clients and exchanging documents in PDF.
PDF files containing confidential information are also at risk of data theft which is another minor con of this format.
Now if you are using PDF as your default file format for sharing and receiving files, you should probably read this guide.
Not so long before, users had to rely on premium software programs for PDF file management. If you don't have the budget or the technical knowledge for using the paid PDF management programs, it is best that you read about the online tools.
Best Free Ways to Combine & Lock PDF Files!
The best way to manage PDF files today is with the help of online tools. There are hundreds of online tools listed in the SEPRs of Google and it can be really difficult for a common user to find the best utility.
Well you don't have to test or look for the best tools anymore. In this section we have mentioned details of the top ones for your help:
MergePDF.io – PDF Document Manager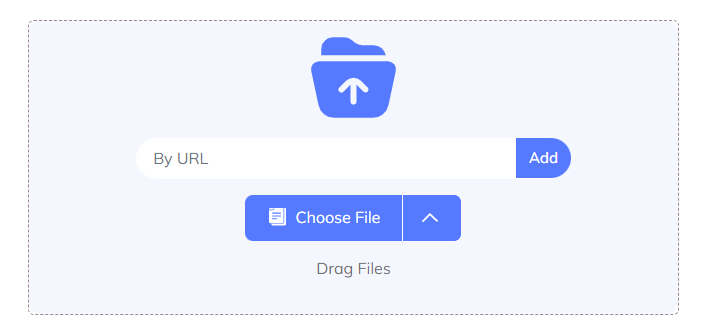 If you are looking for the best tool for combining multiple PDF files, you should check out mergePDF.io, as it is one of the most reliable PDF combining solutions.
With this tool you can combine PDF files in less than seconds without any hassle. The merging process is quite simple and even a person with no prior experience or technical knowledge can join multiple files without any hassle.
First you have to open the PDF merger tool on your browser
Use the upload options to drop the PDF files that you want to join
Arrange the files in the order you want them to be merged in
Click on the "Merge PDF" button
This PDF combiner can literally merge multiple files within seconds without damaging their format. The thing that we liked most about this PDF combiner is that it is free to use. Users don't have to pay a subscription fee to combine PDF files.
The free PDF combiner can be used on all kinds of devices because it is universally compatible with all operating systems.
You can use the tool for merging as many PDF files you want as long as you have a browser and stable connectivity.
The main reason to merge PDF files is that you can easily optimize your messy storage space. In addition to this, by merging multiple PDF files together you can easily share or print them in one go and save a lot of your time, efforts and resources wasted in individual transfers.
So if you want to merge PDF files for free, try using this online PDF document manager. Joining PDF files can help you a lot in managing your storage space.
Unlock-PDF.Net – Protect Your PDF Files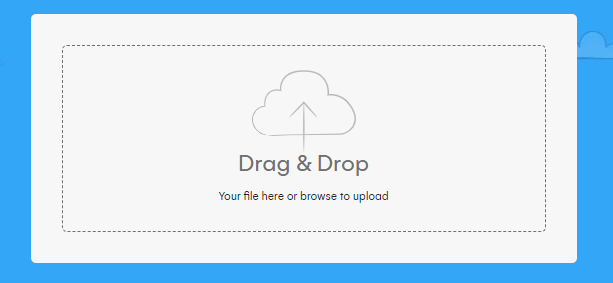 If you want to have private & confidential information saved on your PDF files, it is best that you lock them with a strong password. Manually locking PDF files is a technical task.
By using this online lock PDF tool you can add encryption within seconds to your PDF files. This lock PDF tool is free and very easy to use.
Below we have mentioned the steps following which you can lock your PDF files without any hassle.
Open the lock PDF tool on your browser
Drag and drop the PDF files in the input box of the tool
Confirm that you want to lock the file with a password
Type the password that you want to use to lock the file
Click on the "lock PDF" button
The PDF file would be locked right away. You can download the locked file for free. The thing that we like about this PDF locker tool is that it poses no restrictions whatsoever.
You can easily lock as many files you want within seconds with this online tool.
You can use this lock PDF tool on any device you want because of its universal compatibility. You can use it on any device and operating system as long as you have a browser and a stable network.
A very pro feature of the PDF locker tool is that it doesn't save your files on its servers. All PDF files that you upload or download would be deleted from the tool's servers within an hour.
Another feature that you can enjoy is that if you forget the password of your PDF files, you can unlock them by using the unlocker tool.
Online PDF Compressor – Reduce PDF File Size

Users facing problems with the large size of their PDF files can easily use the online PDF compressor tools. The online PDF compressor is easy to use.
You can easily bring down the size of large PDF files by more than 50% without compromising their original quality and format.
You can find dozens of free PDF compressor tools using which you can get rid of large sized PDFs which are occupying most of your storage space.
Conclusion
PDFs are no doubt more reliable and commonly used as compared to other file formats but you must know that there are certain challenges that you can face while using them.
By using free online PDF management tools one can easily tackle small or big PDF related problems without putting any human effort. By using the best online PDF combiner and the lock PDF tool, users can easily get rid of the common problem of merging and protecting their PDF files.
To know more about the benefits of PDF management tools we would suggest you check out the best ones by yourself!
You May Also Like