Multiple aspects are required to maintain a strong security posture that has recently developed. One of the aspects has to do a lot with understanding humans and enhancing security from their perspective. This phenomenon is coined as human-centric security and privacy. This article will discuss human-centric security and how humans behave, work, and interact. Dive right away to understand more about it.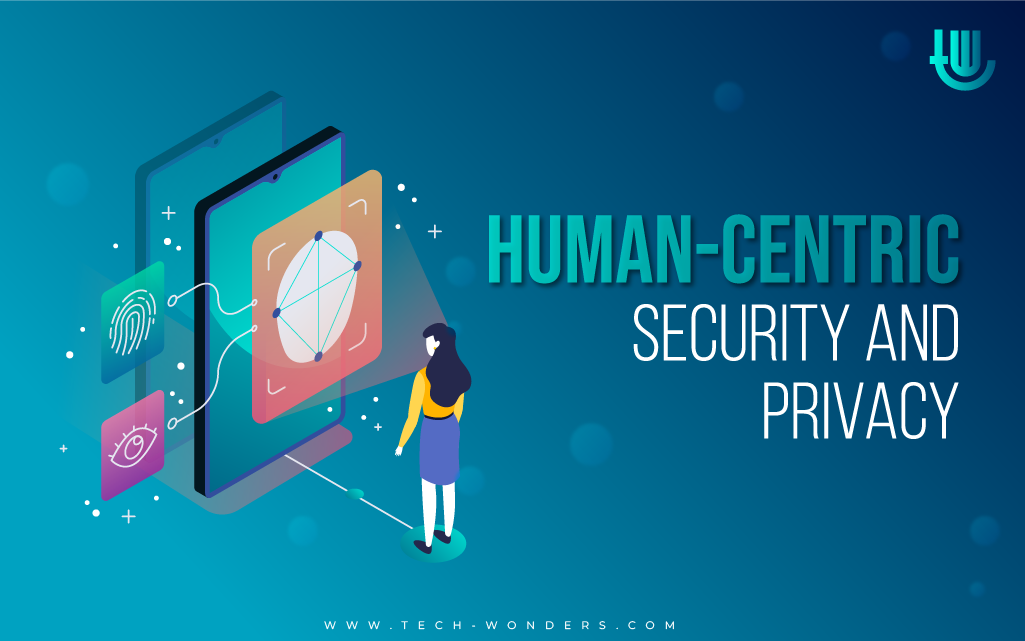 Human-Centric Security and Privacy
As said recently, humans have been the weakest link in exploiting cyber attacks, and thus securing them becomes a crucial aspect of ensuring overall safe infrastructure. Various attacks and tutorials shared on the dark web focus on humans and target them to conduct social engineering, phishing, smishing, and vishing. These are the starting points for every attack, and a concentrated approach that includes human-centric cybersecurity was evolved.
Why is Human-Centric Security and Privacy Needed?
Security considering human behavior and capabilities can reduce breach impact. Understanding how effectively humans can interact with products and assets and involving them while implementing security policies can make robust defenses.
When security principles also revolve around humans, they can help identify potential errors in the infrastructure. Additionally, the protection of sensitive information comes when unsecure employee behavior is diminished.
In the era where cybersecurity and artificial intelligence are synchronized, a sturdy security posture can be achieved by understanding human cognitive processes, user experience, and behavioral capabilities. This, in turn, can give rise to intelligent systems that respond effectively.
What Exactly is Human-Centric Security
Let's take an example when an employee downloads a malicious attachment in a security simulation test. When a test is failed, more thought is given to what prompts them to click it.
Companies can then modify sending instructions to stimulate their psychology into not doing specific actions. Thus, the goal is to find such remedies to human behavior, which can potentially be a security threat.
Understanding whether the rolled documentation on security is being referred to and how mundane instructions such as 'Don't click this,' 'Keep MFA turned on,' and 'Don't visit fake websites' are taken seriously. If not, then what can be changed for an engaged security mindset?
Recent Implementations
Based on one of the recent cybersecurity publications, companies such as Santander are already focused on human-centric security. Additionally, by 2027, over half of CISOs (Chief Information Security Officers) will implement human-centric security designs based on Gartner's prediction.
Based on the policy, 'if it works for humans, then it is security achieved.' Overall, employee experience has been of top concern, such as understanding cybersecurity and bringing that idea effectively. Such data is collected through constant feedback and surveys to see if existing controls are implemented, questions are raised, anomalies are recognized, simulations are passed, etc.
How to Achieve Human-Centric Security and Privacy?
An implementation that ensures security by design
It is essential to design security policies and procedures that include humans from inception. Employees come with every level of sophistication; breaches can come from anywhere unexpectedly. Thus, when human behavior and psychology become a core part while evaluating security posture, additional steps can be taken to reduce threats by imparting that culture right from the start.
Human-centric security for employees
Organizations focusing on human-centric security and privacy must engage employees in training and awareness programs. Various attack simulations and scenarios can help achieve this. The employees who fail these programs are more likely to be the low-hanging fruits that cybercriminals can exploit. Such employees might need more preparation.
Human-centric security for end users and customers
Clear, concise documentation needs to be shared on how end users can avoid falling for scams and traps. Various fake websites and malware can target a company. Employees and customers also need to engage in the best practices such as multi-factor authentications, password setting and reusing policies, phishing alerts, etc. Delivering them to everyone associated with the company according to their utility can evade threats.
Reviewing, interacting, and revising
When focused on human-centric security, it is essential to understand that reviewing and interacting with peers can have a significant impact and help companies overview the results of their decisions. When potential risk scenarios arise, actions taken to eradicate threats come from a psychological mindset and can help others get a perspective on threats.
What Are the Benefits of Achieving Human-Centric Security?
Security-focused business approach
When people in a company know the best security policies, they can practice and preach the same to everyone concerned. All the businesses, tasks, requests, etc., are handled with extreme care, keeping compliance in mind.
Awareness of technology handling
When technology handling is clearly instructed with all security matters conveyed proactively, clarity is established in operating controls to avoid breach of policy. Everyone associated with a project can prevent others from crossing the line and make sure of best practices. Smaller units working with secured technology handling can impact the overall outcome of organizational security.
Alerting on security anomalies
When employees understand the responsible security around a product or technology, they are also aware of reporting any anomalies that can have catastrophic impacts. They can regulate the inspection of logs, ensure access-based controls, and detect logical flaws. This empowers a company to learn through experience while enhancing human-centric security.
Improved customer ties and trust
When human-focused security is established, employees and customers are considered. Customer trust and ties are improved by advocating data safety and breach-resilient infrastructure. When humans are given clear ideas about security mechanisms that can be leveraged, everyone associated with the company contributes to securing it unknowingly.
As We Conclude with the Article
Here we conclude the article on human-centric security and privacy. We hope this makes you aware that humans are like a double-edged sword regarding protection. They are both- causes of a breach and defenders of a breach.
Vulnerabilities need not always arise from insecure software and machines; they also occur from psychological and behavioral vulnerabilities. Thus, having security by design with a human-centric approach isn't an option but an essential consideration.
We hope this enlightens your perspective towards cyber defenses, making it vigorous over time.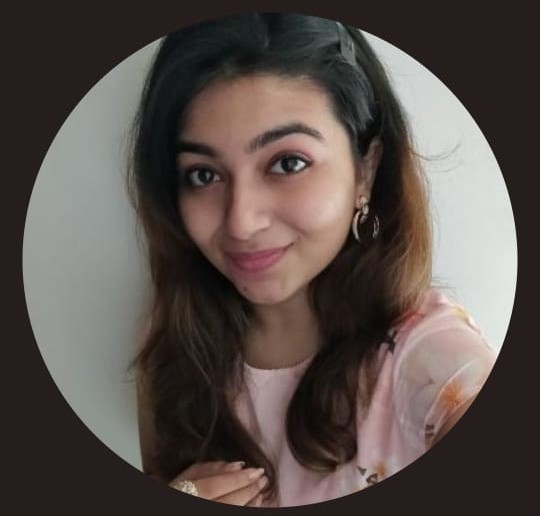 Author Bio: This article has been written by Rishika Desai, B.Tech Computer Engineering graduate with 9.57 CGPA from Vishwakarma Institute of Information Technology (VIIT), Pune. Currently works as Cyber Threat Researcher at CloudSEK. She is a good dancer, poet and a writer. Animal love engulfs her heart and content writing comprises her present. You can follow Rishika on Twitter at @ich_rish99.
---
You May Also Like to Read