Most people love to meet new people. Also, many of them use such kind of apps which allow them to meet new peoples and make new friends. So today we are going to talk about a similar app called Pal. The Pal app is easy to use and can be available on Play Store for Android users and on the App Store for iOS devices.
As many of them are connected to social media platform but they also want to interact with new people. If you're finding such kind of app, then Pal app is the best option for you. This app lets you meet the new people around you. With Pal app, you can find and meet new people with a help of activities. If people are interested in any of your activities like sports, sightseeing, and party then they can easily join you.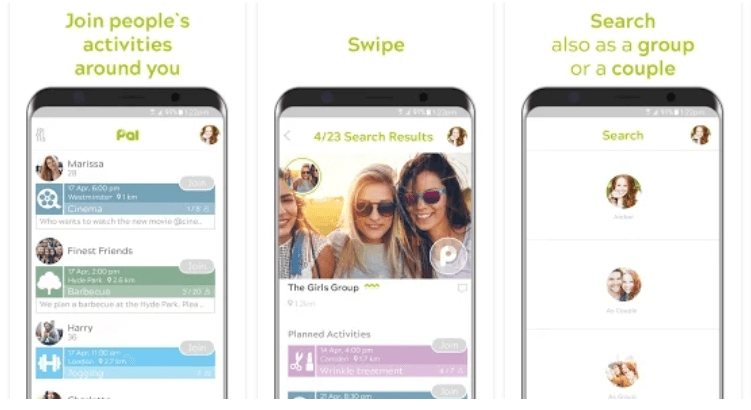 In Pal app, you have to create a personal profile, post any of activity and invite others to join your activity. Also, you can create a group profile and post group activities too. Moreover, you can search by any of your favourite activity and send a request to join, if you're interested in his/her activity. However, this app is not meant for dating purpose.
Features of Pal app:
It has Pal feed which allows you to see what other people doing around you.
With this app, you can create your own activity and wait until other people join your activity.
The app provides search option that will search people around you.
Also, the app has a chat option, where you can talk with new pal friend and group.
While using this app, you get many unwanted requests. So you can manage those send request.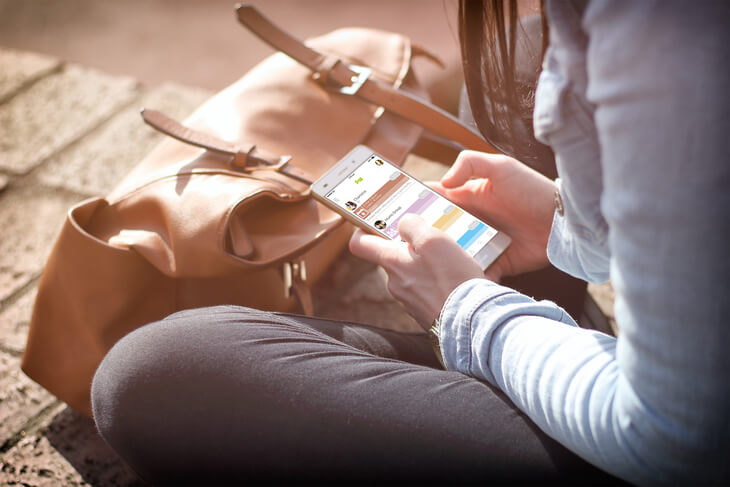 How to use this Pal app:
First, download and install the Pal app from Google Play Store.
Open the app, then create your personal profile.
You can post any of your activity, then invite others to join it.
Moreover, if you find any activity or someone you're interested in then send a request to join them.
That's all, it is very easy to use.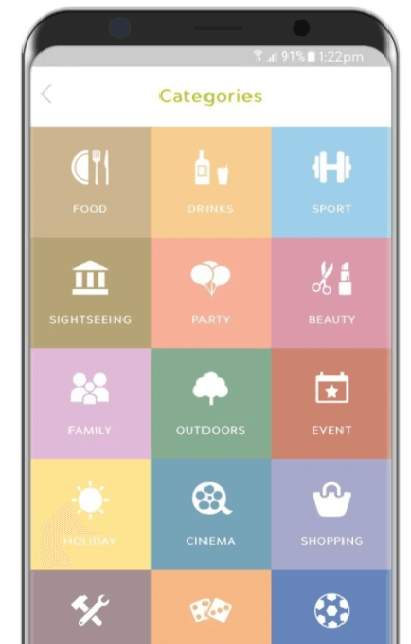 Like other social apps, Pal allows you to set accurate preferences and also, you can control who makes contact with you. So it's very easy to stay in the friend zone, without getting any unwanted attention. As per the report, 65% of users of Pal app are female. Pal app, first launched in London and now it is available all over the world.
The objective of this Pal app is to connect you with activities and people around you who share the same interests. If you already have a group of friends which are interested in the same activity then you can build a group and search it together.
In Pal app, if you don't want to post your own activities, then you can browse around you and see who's doing what, when, and where. Pal provides you filters that let you choose gender and age. Also, you can manage the list of people you want to hang out with. So if you want to meet new peoples and also want to hang out, then the Pal app is the best option for you.