Music is the best friend to help us in uplifting our mood through its songs. We listen to it almost every day and every time, especially in our free time. Moreover, we usually listen to the music that matches our feeling. The song that we listen to represents our feeling and our condition at the moment. Before we go further to the best offline music player for Android, you need to think about streaming first.
Streaming music becomes popular nowadays because we can listen to all the songs that we want without limitation.Thus, people love to talk about how to stream this song or another. On the other hands, streaming eats up our mobile data or need us to use Wi-Fi. That's why it's time for us to go back to offline music files. To do this, you're going to need a good music player application in your phone for your convenience. In addition, here is the best offline music player for Android that you may not have heard yet.
1.

Rocket Music Player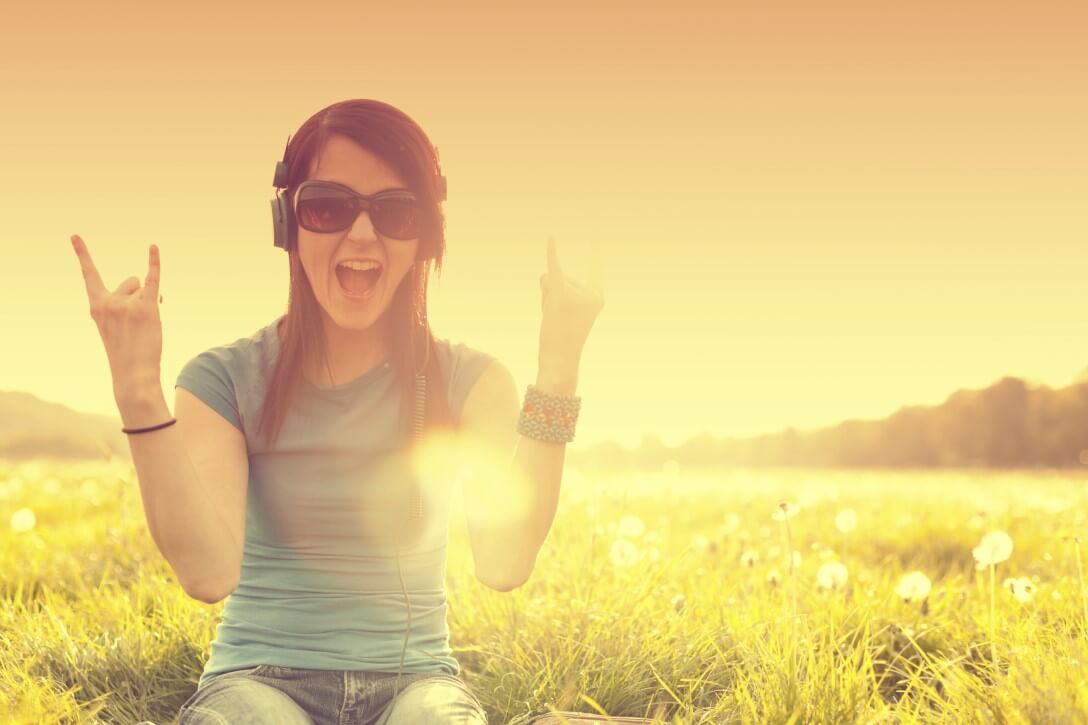 Rocket Player is one of the popular music players on Google Play. This app has improved from the performance getting smoother, the bugs that have been fixed and the feature has expanded. Moreover, you can get some free features here like below.
A 10-band equalizer with several presets
Over 30 themes
A built-in tag editor
Chromecast support
A sleep timer
A nifty playlist manager
Support for podcast
However, to get Rocket Player Premium, you have to pay $4 to unlock gapless playback, replay gain, crossfading, and tag editing. On the other hand, it is still the best offline music player for Android. In addition, it is also used to expanded support for audio formats and more.
2.

AIMP
AIMP does not have a built-in music library. Furthermore, it uses the old school playlist-based approach. This app supports almost all audio file formats. In addition, it also supports Android Auto, OpenSL, CUE Sheet, playback speed control, balance control, and volume normalization. Moreover, it comes with a 29-band graphic equalizer which is rarely found in music players.

Here are some abilities that you can find in AIMP.
Cross-fade tracks
Downmix multichannel audio files to stereo
Downmix audio files to mono (optional)
Register to play the track as a ringtone from the player
Repeat playlist/track/playback without repeating
Play music from File Managers
Control playback from notification area and control playback via Headset
Share audio files
Group and sort files by templates
Search and delete files
Load files from a selected folder
Well, if you are a straight person and want to get past the interface, you will love this app. Moreover, the simplicity of this app will make it as the best offline music player for Android in your phone.
3.

Phonograph Music Player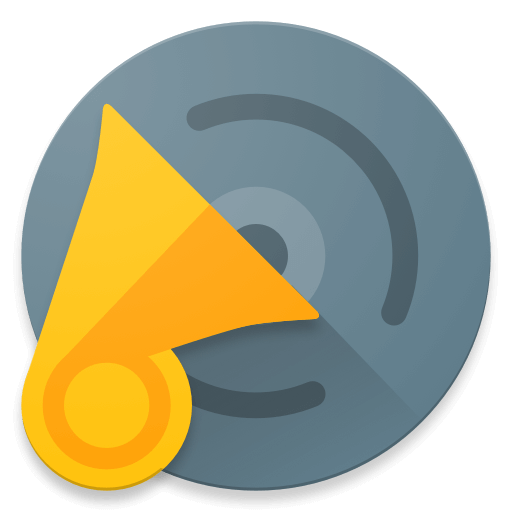 A Phonograph is an open source and material designed music player for Android. This app is considered as the best offline music player for Android because of the built-in theme color sets. Moreover, it is easy to use because of the familiar and clean interface.

Here are all standard features of Phonograph.
Create and edit playlists
Home-screen widget
Lock-screen playback controls
"Go-To Actions" such as when you want to jump from a song or an album right to its artist.
4.

JetAudio Android Music Player
JetAudio is a free mp3 music player with 10-band equalizer equipped with 32 presets and various sound effects. It plays almost with any type of digital file formats that you have. Moreover, it also provides a very high-quality sound. This app can play music via Wi-Fi from shared folders on a local home network. In addition, it works with shared folders from Windows, USB drive attached to a router or network drives (NAS).
The basic version of JetAudio won't provide you with the full features. However, if you want to enjoy the full features, you can purchase a plus version. On the other hand, it is still the best offline music player for Android. Below are some features offered for plus version.
20-band graphic equalizer
Tag editor
Display lyrics in tag
2 lock screens
14 app widgets
Pitch shifter
Precise playback speed control
Light gray/white theme for browser
Adjust FF/REW interval
Expanded notification bar
MIDI playback
5.

Impulse Music Player
An Impulse music player is designed to be a gesture-controlled music player which is perfect to use in any situation. Therefore, you can use this app while you are driving. In addition, it supports any audio formats, and becomes the best offline music player for Android on your phone.

Here are some key features offered by Impulse Music Player.
Gapless playback
CrossFade
Blur Lockscreen Art
Set Custom background
5-band Equalizer
Edit Song Tags
Seamless music library navigation
Control app with intuitive gestures
Auto download Album Art
Option to blur the background
Share multi songs
Song Cutter
Hand Wave Gestures such as swipe left/right to play next/previous song, tap on the screen to play/pause and etc.
6.

doubleTwist Music Player
DoubleTwist is an award-winning music and podcast player with over 100 thousand 5-star ratings. It is a powerful music player and podcast manager with its music sync functionality. As a consequence, it is recommended by the New York Times, BBC, Wall Street Journal and numerous tech publications.
Unlike other music players, doubleTwist is a free download app, not a "trial". In addition, the developer updates it frequently and listens to the customer's feedback to make it better. That's why it can become the best offline music player for Android in your phone.

Here are the unlocking features if you upgrade this app into premium music player:

AirSync for wireless sync over Wi-Fi
Chromecast, AirPlay and DLNA support
10-band equalizer and SuperSound
Gapless playback
Album art search
Premium themes
Sleep Timer
7.

BlackPlayer Music Player
BlackPlayer is a free mp3 music player playing local contents. It is highly customizable, smooth and snappy with modern minimalistic material design. Moreover, it also has elegant tasteful animations throughout the mp3 music player interface and top audio quality. That's why it is the best offline music player for Android.

Here are the key features of this app:

5 bands equalizer, bass booster, 3D, surround virtualizer and amplifier. In addition, you can also use your external equalizer for best audio quality.
Gapless audio playback
View and edit embedded lyrics support synchronized
HD album cover management, auto, and manual
ID3 tag editor, edit tracks, albums, artists and genres
Customizable themes, fonts, colors, and animations
Support android auto and wear OS
Support mp3 music player
3 widgets
Sleep timer (activate in interface settings)
Crossfading
8.

Shuttle Music Player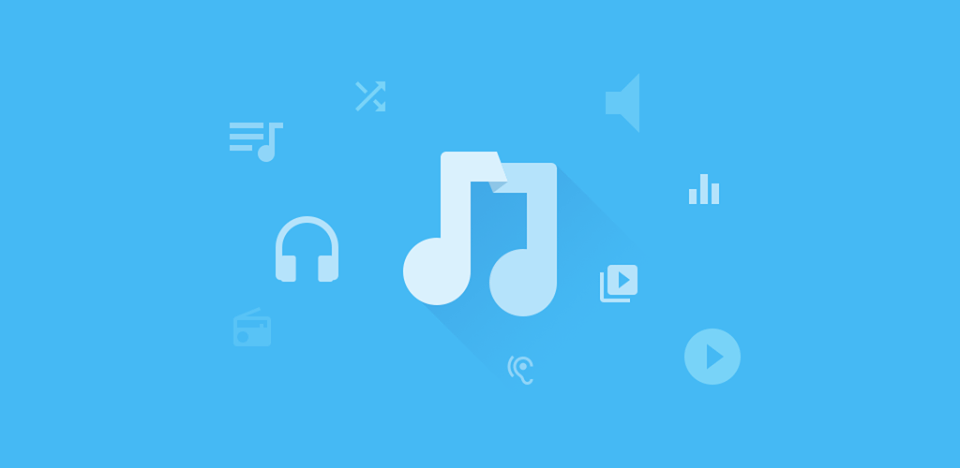 Shuttle player contains everything you need in a music player. It is modern with material design. In addition, it is an intuitive, lightweight and powerful open source music player for your android. As a consequence, it runs well on older devices since there isn't anything distinctive about the interface. That's why this app is nominated as the best offline music player for Android.
This music player is built in 6-band equalizer with bass booster. In addition, it has gapless playback, lyrics, automatic artwork downloading, tons of theme options, sleep timer, open source, and customizable widgets. Moreover, this music player can be upgrading to the pro version which is available in-app purchase. Consequently, the paid features such as ID3 tag editing, folder browsing, chrome-cast support, and extra themes won't let you down.
9.

Pulsar Music Player – Audio Player, Mp3 Player
A pulsar music player is the best offline audio player and mp3 player with a material design but without advertisements. Moreover, it contains almost every necessary feature to fulfill all of your musical needs. In addition, it also supports standard music audio formats including MP3, AAC, OGG, WAV and etc. On the other hands, if you cannot find your music in Pulsar, you can find it in menu item "rescan library" to rescan your device.

Here are some key features of pulsar as the best offline music player for Android.
Automatic sync missing album/artist image
Fast search across albums, artists, and songs
Resizable home screen widget
Gapless playback support
Play speed adjustment
Crossfade support
Replay gain volume normalization
Built-in metadata tag editor
Display lyrics
Music visualizer rendering
Chromecast support
Disable car autoplay on Bluetooth
Sound balance adjustment
Various colorful themes
Free of advertisements
Sleep timer
10.

GoneMAD
GoneMAD music player focuses on providing tons of features and options for a personalized listening experience. Moreover, it is the perfect balance between a gorgeous appearance and lightweight performance. Furthermore, the older device user with outdated hardware can also use this app. However, it only has a 14 days free trial where the un-locker must be purchased to continue using the app after the trial.

Even it comes at a price, you will still get smart playlists, fast search, gapless playback, and a built-in tag editor. Therefore, you will need to upgrade for the 5 bands equalizer, bass booster, and reverb features. It costs you $3. However, this music player is still the best offline music player for Android.
11.

Stellio Player

Stellio is an advanced music player with powerful sound, supporting themes, and a big variety of sound settings. The main goal of developing this app is to get sound of the highest quality. In addition, this goal is accomplished by introducing a powerful audio engine which controls 12-bands equalizer and a big variety of audio effects. Moreover, there are a lot of different useful abilities in the player. Want to know about best sports streaming sites then click here.

Here are the features offered by Stellio music player:
Lyrics which can be viewed from the internet with offline access
Choose a cover from the internet
Edit tags
Music which is categorized by albums, artists, genres or folders
A lot of audio formats
Android wear support
The best sound quality
Sleep Timer
List of animation and lock screen
Widgets and notifications
Switch track with the help of a headset, shake the phone or by volume buttons
In addition, one of the unique features is changing the color of elements to match the cover of a track. Therefore, for those who want more than standard appearance will love this music player. In conclusion, that's why this music player is the best offline music player for Android in your phone.
12.

MP3 Player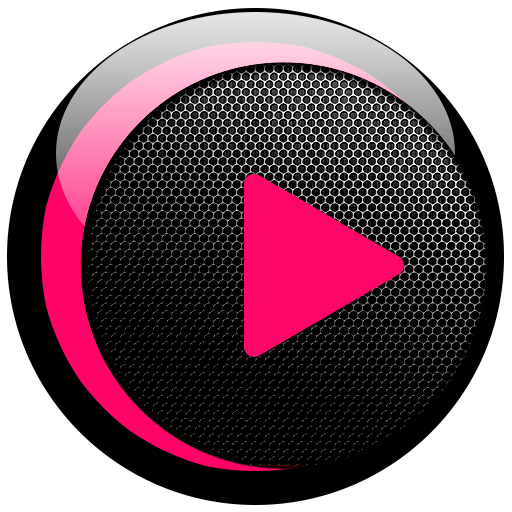 This app is a simple mp3 player with a powerful equalizer for your android device. It is one of the best offline music player for android with a stylish UI design. However, this is just a free mp3 player, so you cannot download a music from this app. In addition, this app size is less than 5 MB where it won't consume too much space.

Here are the features of this app:
Browse songs in 6 different ways (playlist, genre, folder, artist, album and song).
Play a song directly from the folder inside the app.
Select from multiple themes.
Create new playlists as you need.
Remove small clips.
Equip 5-band equalizer with powerful bass and virtualizer.
Set any song as your ringtone from the music player.
Available in 40 different languages.
Now you can choose which is the best offline music player for android according to your needs. Therefore, if you interested in one of those apps, you can download it in FileHippo Software Download. Install the music player and enjoy your favorite song.
In case you are a Mac user, for listening music on your Mac we recommend you Elmedia Player. This is the best music player, that plays all format audio files in high quality of sound, you can compare its features with other Mac players by yourself.