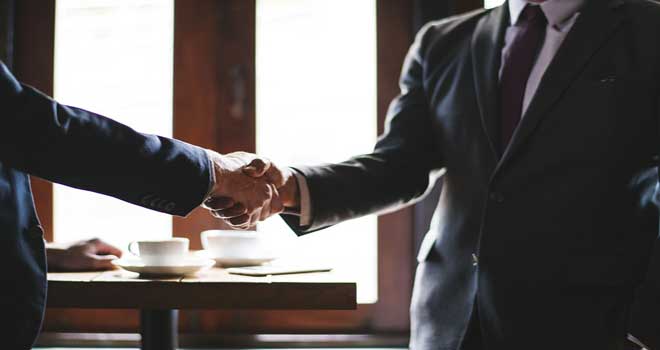 Every business person wants to minimize its cost of production to enable itself to earn higher profits. For a manufacturing unit, the cost of raw materials constitutes the primary part in the cost of production. So they want to procure raw materials at the lowest possible cost, be it from their own country or from any other country. The procurement is done by a sourcing agent and the raw materials are brought from such countries to gain a competitive advantage over its competitors.
But, If you have no idea how you can find a good sourcing agent, don't worry. I will tell you how you can find and what you should know.
Why do we need sourcing agents?
Anyone and everyone can procure products that they need. But still, there is someone called the sourcing agent who is very important for a business. Let us find out the reasons to it –
Easy Product Sourcing
A good sourcing agent will listen to your requirements carefully, process your words and make a list of the products that are best suited to you. If your product requires some improvements, he can communicate the same to the factories that are producing your product. Further, he will also ensure that the quality you expect is met thoroughly. If you have some specific requirements, he will make sure that the product caters to such requirements.
Product Branding
Branding is a way to differentiate your products from your competitors. It helps you set apart from all the homogeneous offerings in the market. Proper branding can create brand loyalty which will help you add a niche for yourself. Your products will no longer require huge advertising expenses to thrive. So it is an important criterion to consider while selecting the right sourcing agent for your business.

Related read: How Can A Custom T-Shirt Promote Your Brand Or Business?
Sourcing Agent Commission
It is pretty obvious that every sourcing agent will charge a commission for the service he provides. But it is important for us to calculate if the commission is justified and that we are getting more than what we pay for. If the commission is high and the product is not up to the mark, it is better to not select such a sourcing agent. Whereas if two sourcing agents are providing similar services, the one who is providing it at a lower cost should be selected.
Product Prices and Quality
It is very important to ensure that the product quality that we expect is met. So if the sourcing agent is providing high-quality service, he is bound to charge more and vice versa. I have found a sourcing agent leelinesourcing.com; they provide great quality inspection services. We must keep the standard payable price according to the quality of service that we expect from the sourcing agent.
Finding the best sourcing agent for the price we are willing to pay can be a tricky task to accomplish. But it's not impossible. We must pay enough attention while selecting from the list of available candidates and ensure that they provide what they had promised to deliver. Hope the above points help you in selecting the best sourcing agent for your business.