The majority of us have Android and iOS smartphones, of course, the apps that are installed in these operating systems are all similar. Yes, there would be some changes in the app names for both the platforms. When we purchase an Android smartphone, we get the piece with some of the inbuilt apps already installed, which includes- Gmail app, YouTube, Google Chrome, Alarm/Clock, Contacts, Google Play Store and a lot of other apps. Even though, we get these apps within our smartphone, did you know there are some more must have Android apps in 2019 that actually have to be installed within your Android device?
Don't get yourself confused to choose the best and the most useful apps, here are some best picks where you can choose as per your convenience for an Android device.
Best and Must Have Android Apps in 2019
Here are some of the best apps that every Android phone must have. Of course, these apps are pretty essential and useful too. You can simply pull out the best from these apps that are listed below.
Cartoon HD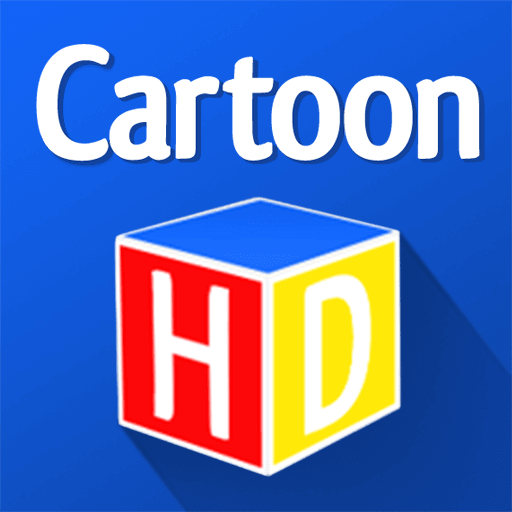 It is all about entertainment and fun. Don't have time to watch your childhood favorite shows and cartoons? Don't worry, you can surely watch those shows on your Android smartphone itself. You just have to download the Cartoon HD app on your device, start searching for your childhood favorites within the app. Another best thing about this app is, it can be accessed anywhere and everywhere, and you would just need a great internet connection.
Microsoft Outlook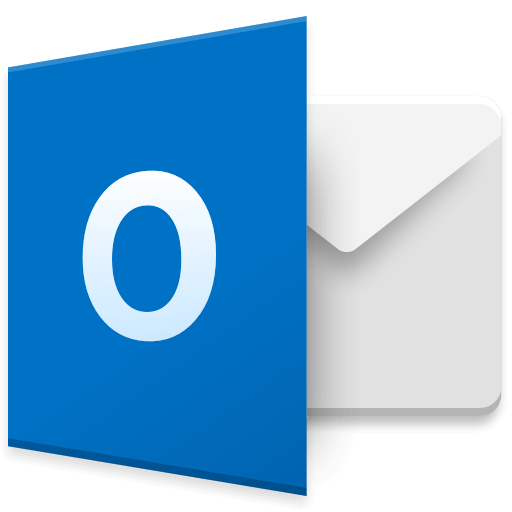 Yes, apart from Gmail, Microsoft Outlook is the most preferred and the must-have app for your Android smartphone. Outlook is actually used for sending and receiving emails. If you are a professional then this is the must-have app as you don't have to log in to your computer every time. Just log in to your Microsoft Outlook app, log in with your email ID and password and start with your work. You can simply access this app even while commuting. There would be no gaps within your professional communications.
Dropbox or Amazon Drive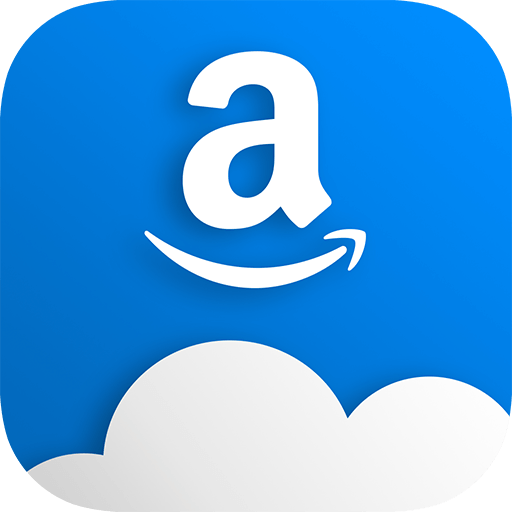 This is especially for storage purpose. Don't save every single detail and photos within your device or the phone storage. Make use of these cloud storages and save your device space for other important and personal stuff. Not just these storage apps, even Google Drive is the most useful and reliable one. Use these apps and save your space from getting occupied.
Facebook Messenger or Android Messages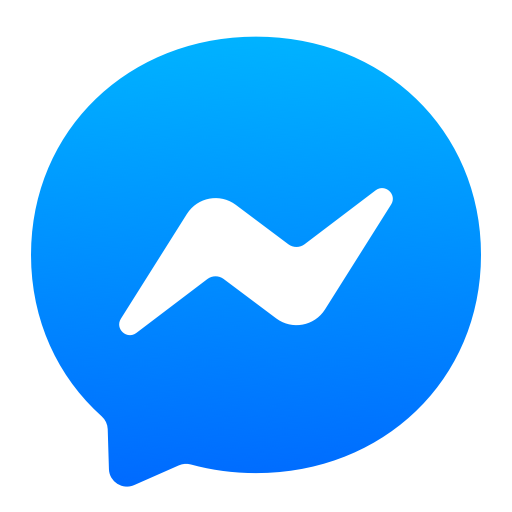 Want to be in touch with your friends and other close ones? Make use of these pretty and fun apps that are even used for professional communications nowadays. You have got various messengers that are absolutely free and simple to use. Some of the popular and the best ones are WhatsApp Messenger, Facebook Messenger, Textra SMS, Android Messages and a lot more.
Tiny Scanner or CamScanner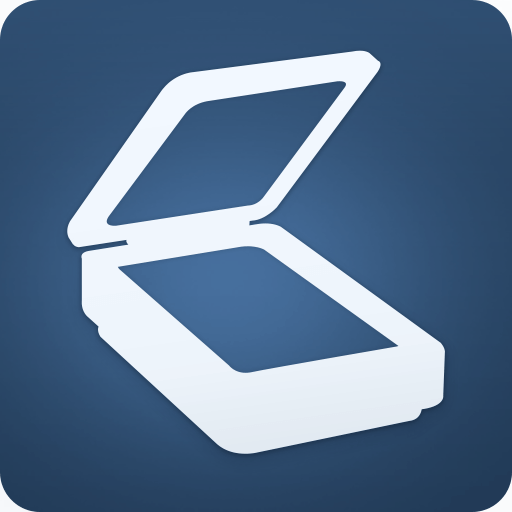 You can now scan and convert all the photographed files and documents with the help of Tiny Scanner or CamScanner. Using this app is simple. You just have to download the app, open the format that you want the image to be. It even converts the images to PDF. Of course, it is accessible anywhere and everywhere. You don't need an internet connection for using these apps.
Conclusion
Not just these above mentioned apps, there are more such useful and must have android apps in 2019 that you should download for sure. Some of the other best apps are Google Assistant, Netflix, Amazon, Xender and various others. You can simply download these apps from Google Play Store with a steady internet connection.