Getting our favorite YouTube videos to our Android phones was a difficult task for most of us. Some of us do record screens to get those videos directly to our smartphone. Yes, this is quite funny that we do record screens to get those videos handy or to our smartphone. Don't worry, and those screen recording issues won't be here anymore as we have got the best apps to download YouTube videos for free. You might be already aware of these apps.
But for those who don't know, you can download these apps to your Android pieces and other similar system smartphones and watch your favorite video clips without any hesitation as well. Of course, you would need a strong and stable internet connection for these apps to perform and function well.
List of apps to download YouTube videos for free
Below listed are the four best apps to download the YouTube videos for free of charge. Check these apps out and get your favorite one installed on your smartphone.
1.

VidMate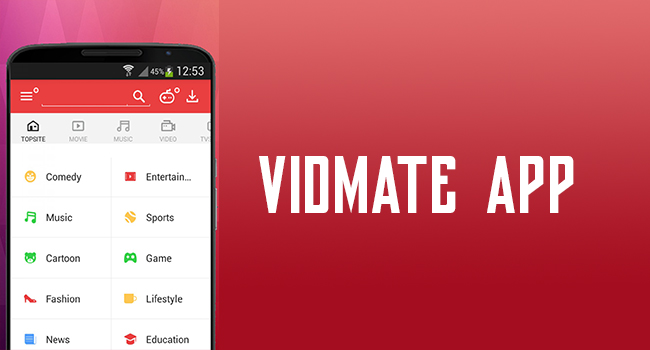 No need of any explanation, you might already be quite aware of this popular and remarkable app on the internet. Majority of you already might be having this app within their Android pieces and their Smartphones.
VidMate APK is quite famous because of its features such as several categories to search for the video clips from various niche and menus. It will include funny videos, film videos, cartoon ones, and a lot more. Not just that you can also download your favorite and missed TV shows with the help of VidMate. Again, it has an option for sharing the download videos and the clips on various other social platforms such as WhatsApp, Facebook, and others.
Related read: What Are The Top-Notch Features of Vidmate?
2.

KeepVid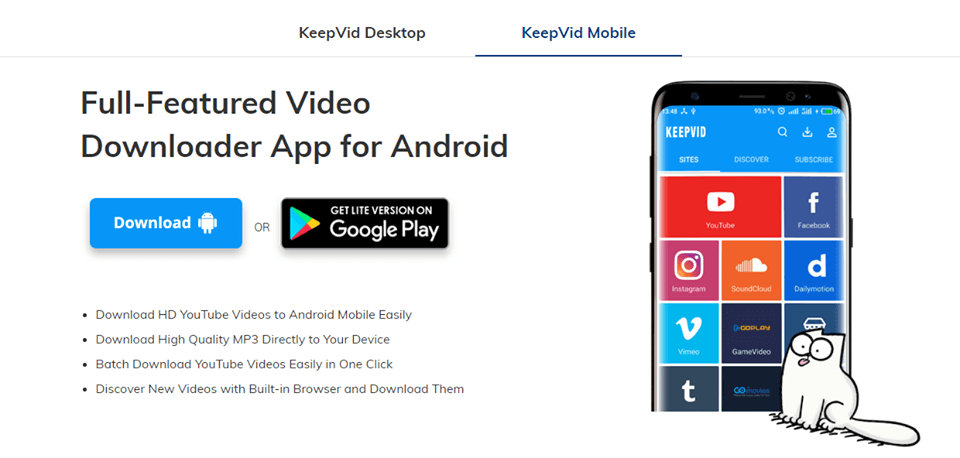 The most popular YouTube videos downloading app is widely used by the majority of the audience and the android users. KeepVid the name itself implies details about the application features and also about its benefits too. You can download and install the app within your smartphone and get set with your favorite video clip that you always wanted to have in your android piece or the tablet.
It has the speediest in-built feature that will help you to download all the videos simultaneously. This popular app has also got features to share all downloaded videos to other platforms especially the social media platforms such as Facebook, Twitter, Instagram, and others. Yes, it is free of charge; you don't have to pay to use it.
3.

InsTube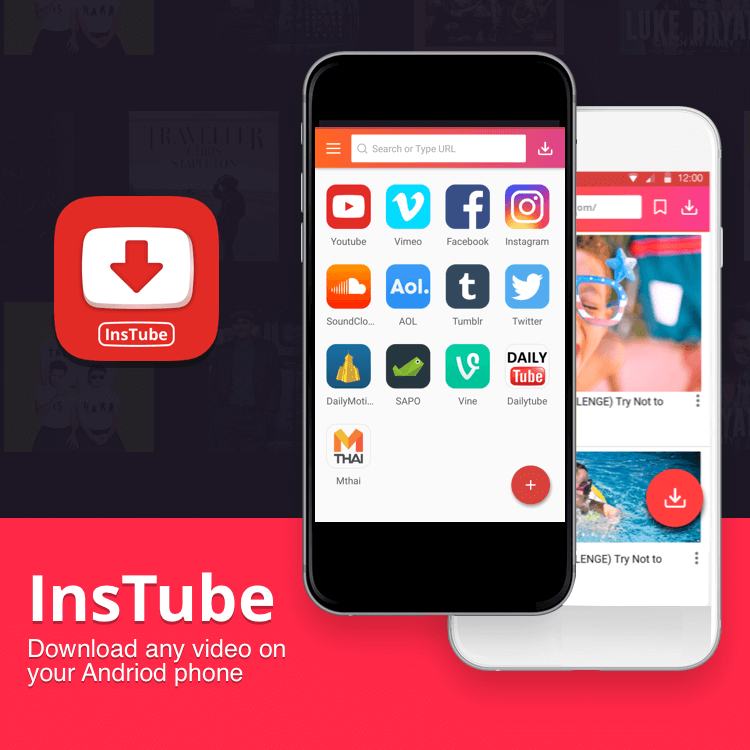 It is another popular YouTube video downloading app. It is an android app, so other operating system users won't be able to use the app to download the YouTube videos for free. This app can download video clips from various popular sites such as Facebook, Twitter, Instagram, Tumblr and a lot more. Also, it has features like quality settings, multiple download threads, and the best speed that will help you to download several videos of different sizes at the same time. Also, you can add bookmarks as well, and create a private folder to hide videos. That's exciting?
4.

NewPipe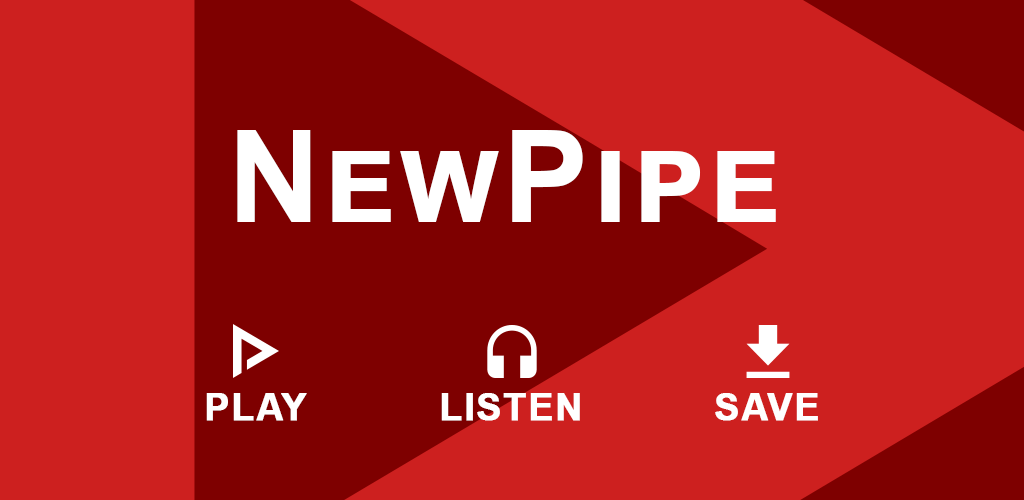 NewPipe is in the top three YouTube downloading app that charges nothing over the internet. It has features just like the mentioned ones. It consumes low memory or the space within your system. No ads and other disturbance would interrupt you during the download process. It has got various other features and benefits, download the app and know it.
Conclusion
The ones mentioned above are the best apps to download YouTube videos for free of course; these apps don't charge anything, but only your internet and the data. Just choose any one of them and download the desired clips.