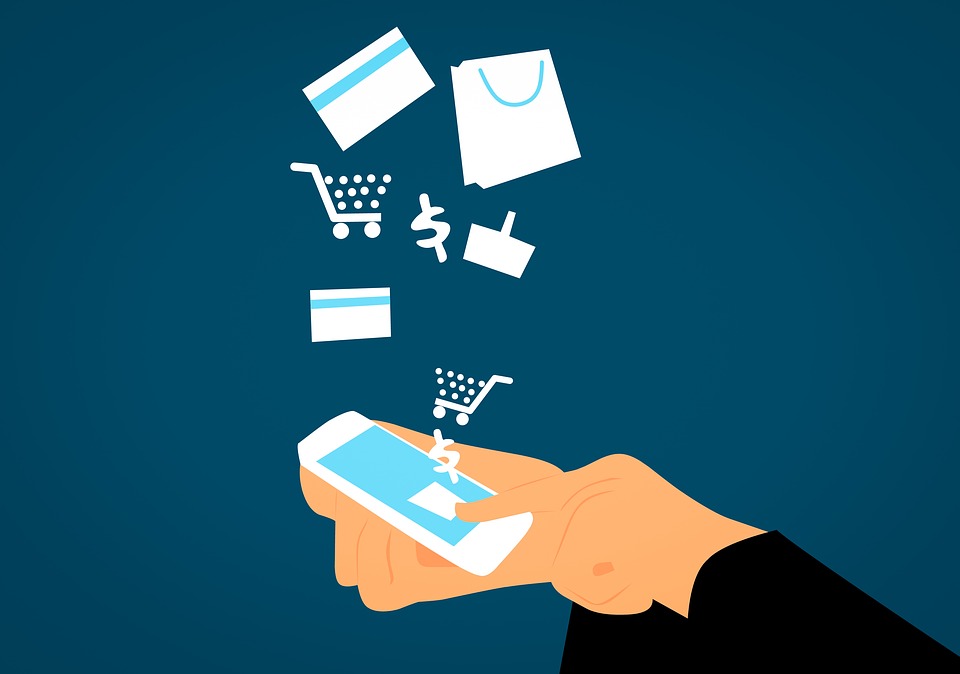 When people purchase things from your ecommerce store, do they know where they are getting their products from?
This may seem like a question that is of no importance to you. After all, the only thing your e-commerce store does is show what can be purchased. Why should you care where these things come from?
But you should.
Why should you?
Because there are benefits from it that you likely do not know about, among other things.
Here are some reasons why giving your customers information about your suppliers will help you sell more things on your e-commerce page.
Maximized trust
Even if you are selling something that a group of people desperately needs, trust still needs to be established. Just having something that a person or a group of people needs is not enough.
One of the biggest concerns that any potential buyer has is risk. When they agree to buy something, customers take a big risk, that risk being the money in their pocket.
This brings up the burning question: What can be done to maximize the trust between buyer and seller when it comes to physical products?
Letting the buyers know where your products are coming from is one way to let your buyers know exactly what is in store for them if they purchase. It will provide them with much needed peace of mind.
This is very important because even if they come across something they need, buyers will not be willing to take money out of their pockets if they have no idea where the product is from. This is especially true if they are buying the product online.
When you let your buyers know who is supplying your product, this builds trust and confidence in your product. Buyers respect this.
Minimized complications
Let's say your e-commerce page is selling medical equipment for hospitals in small towns in the southern areas of the United States.
You have defined a niche. So far, so good.
But this is medical equipment, so you know that there are going to be complications.
Giving your buyers information about the supplier of this medical equipment will eliminate complications, and improve their confidence in their decision.
Not knowing where a product such as medical equipment is from can bring up a lot of complications. What if something goes wrong? What if the supplier sent out a lemon?
How do you deal with these things if you have no idea who the supplier is for your product?
All of these questions are answered when you provide your buyers with your suppliers information.
You'll know who your loyal buyers are
Some buyers will be turned away from the simple fact that the product they are interested in buying was made in the wrong place in the world.
This is especially true with tools and auto parts, where a lot of buyers have a clear preference as to where they want these products to be crafted from.
If buyers know about your supplier, it will determine who your loyal buyers are. You can use these kinds of preferences to your advantage, as when the preferences of these buyers are met, the chances are very good that they will return to your e-commerce store to buy from you again and again.
This may seem silly, but buyers have their preferences of supplier. And if they do not know where a product is made they will not buy it even if they need it. Chances are good that they will go somewhere else.
Your buyers will have a sense of convenience and more options
Buyers enjoy options. There are dozens of hundreds of studies and reports done on consumers that point out that the more options they have, the more they will buy.
When you let your buyers know who supplies your products, and especially when you have software installed in your e-commerce store that allows buyers to explore the e-commerce store of the supplier, you will give them options.
When they are given these options, you will give your buyer options, even if these other options are not related to the products being sold on your e-commerce page.
The point of doing this is to get a buyer to shop impulsively. While you may not think this can improve sales on your e-commerce page, the fact that your buyers are now given a whole new world of options will get them to make more purchases on your e-commerce page.
It may seem futile to display your supplier's information on your e-commerce page. It may even seem counterproductive. After all, when you own an e-commerce page, everybody is a competitor.
However, this is not the case when you let customers know about your suppliers. When you do this, you give them options, trust, and you will also develop a loyal customer base, especially if they prefer said supplier.
You may also like to read: Top 5 Ecommerce Trends for Upcoming Days to Boost Your Sales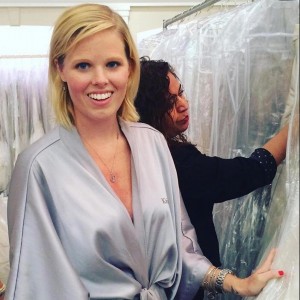 Author Bio: Melissa Stanley is a veteran tech writer and editor who has worked in several eCommerce companies so far. She has been covering technology online for over five years. She is Client Service Manager of PCGT – PunchOut Catalogs.