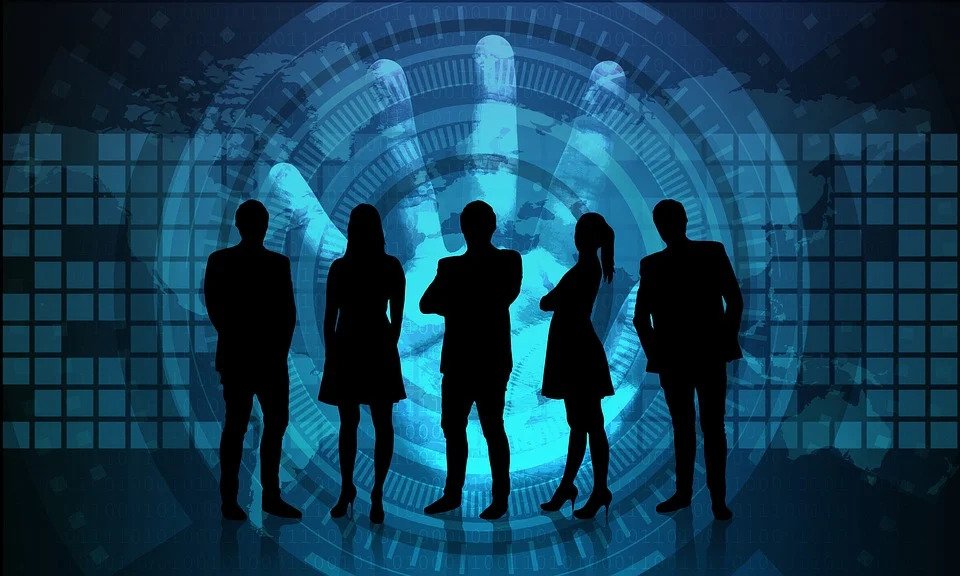 The cybersecurity sector continues to grow every year by bounds and leaps as organizations and firms get to know how important to protect data and networks. Estimates of global expenditure on cybersecurity should be more than one trillion dollars by the end of 2025. As firms struggle to tame the increasing threats to cybersecurity, they face a significant challenge; getting enough competent and qualified candidates.
Paperwritten.com states that cybersecurity professionals are one of the most sought after people, and the number of positions is more than the number of competed and qualified applicants. Approximately 33 percent of network security jobs need cybersecurity certification compared to 23% of all information technology jobs. For instance, in America, 50000 open vacancies need holders of certificates in information systems security professionals. However, the number of certification holders is approximately 73500 only, and the majority are working. If you are considering taking a career in cybersecurity, then the following four programs are available for you to choose from.
Information Security Analyst
There are security professionals at the intermediate level and will do the following certification Certified Ethical Hacker, Certified Network Defender, and Security+. The suggested experience is two years' experience in information technology administration, focusing on security. It is suitable for candidates with network experience and desire to broaden their chances of landing a job and attain information security analysts. A qualification at this level will perform the following roles site security admin, information security analyst, and cybersecurity expert. Candidates learn the following security threat mitigation and identification, security systems, identity management, and threat management.
Certified Network Defender
Certified Network Defender is an intermediate level qualification that requires knowledge on CompTIA Security+. Responsibilities include a security analyst, a network defense specialist, network security engineer, network security admin, and network administrator.
This qualification is an instructor-led complete network security program that is hands-on and vendor-neutral developed by EC-council. This network security program develops network admins to guard networks against intrusion. Candidates gain a practical understanding of information flow, network software, and network technologies required to secure networks. You will enjoy doing practicals on security and defense for your network in this course. After you attain this qualification, the next level is Certified Ethical Hacker.
CompTIA Advanced Security Practitioner
This advanced-level training requires between 5 to 10 years of IT experience or Certified Ethical Hacker certification. It is suitable for experienced information technology administrators who wish to switch to cybersecurity careers. Typical roles and responsibilities at this level include site security admin, security architect, security analyst, information security auditor, information security expert, and network security engineer. This certification is for candidates who wish to prevent cyber-attacks, secure networks, assess and manage risks, and get inside the mind of attackers to ensure firms' data is safe.
Cyber Security Specialist
A cybersecurity specialist is an advanced level of security training. Candidates should know about security management, information systems, and one-year experience in network technologies. It is suitable for candidates who have finished Network+, A+, and ready to take this program. Typical roles and responsibilities include computer forensics investigators, site security admin, information security auditor, information security expert, and cybersecurity expert. In this certification program, you will enjoy detective tasks and simulate the mind of a hacker. Corporations are continually looking for a specialist who does penetration testing on their networks.
You May Also Like: