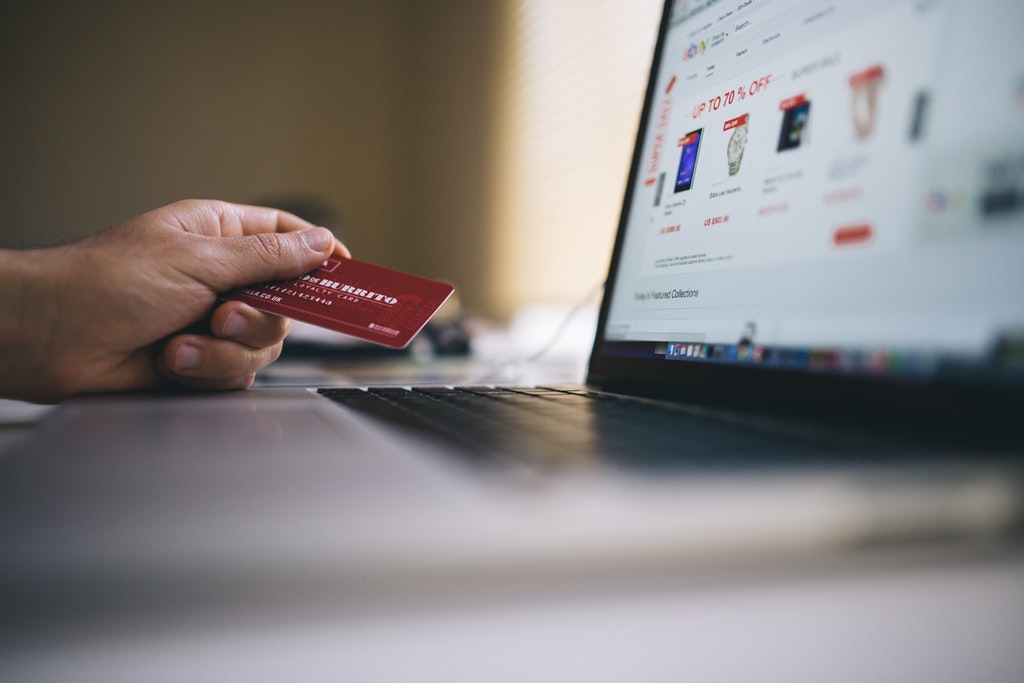 Online store owners often forget that the most important criterion for a store's success is not only business status or getting to the top of search results, but the satisfaction of customer expectations and requests.
Naturally, running marketing campaigns, creating promotional offers, and setting up SEO are all important to driving success, but your business won't be successful if your customers don't see top-notch service behind a pretty picture.
In this article, we'll show you how to make your e-commerce website more user-friendly.
Refer to customers by name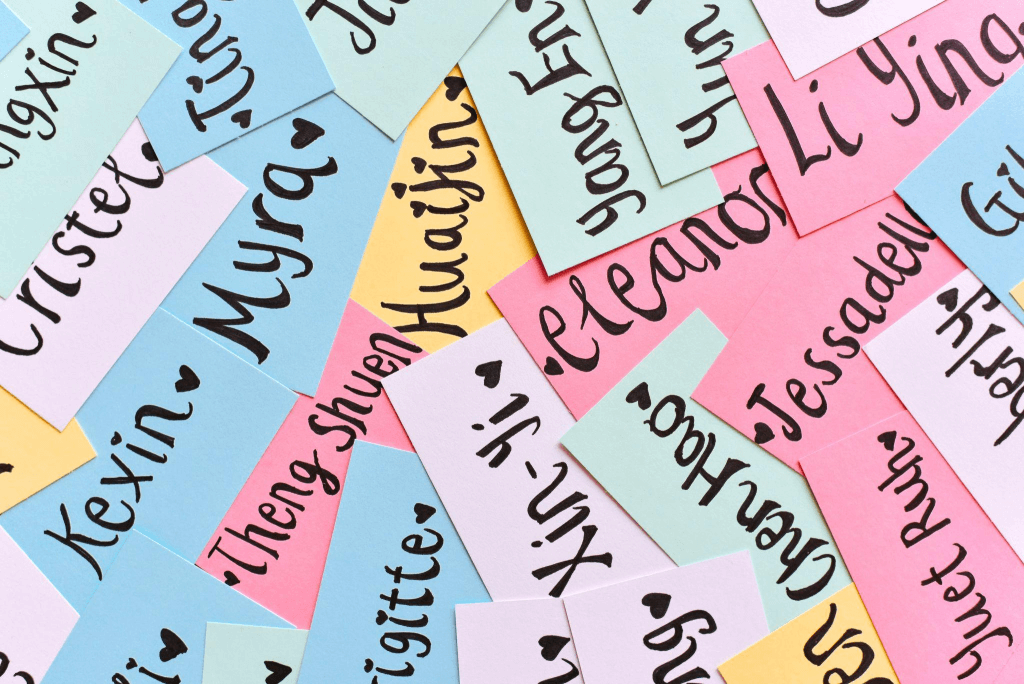 Skilled marketers know that the best way to get on the right side of a customer is to call them by name. "Dear customer" will not have the same effect as mentioning the name. By using customers' names, you show your friendliness and willingness to interact with every customer who has made at least one purchase or is a repeat customer.
This straightforward trick makes a customer feel important and special in a second.
An important criterion is not to overdo it with the number of mentions on the website. Do not try to insert a customer's name in absolutely every blank space on the site to increase their level of trust. Do it wisely and insert where appropriate: when registering on the site, in the mailing list, or after making a purchase.
Post high-quality product photos with the ability to zoom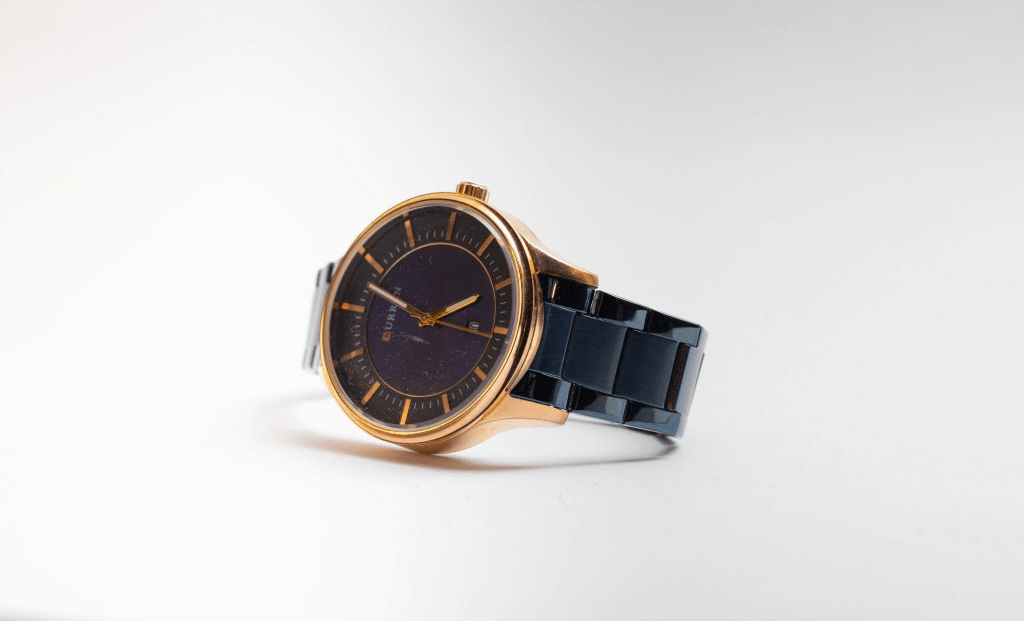 If you are selling products, make sure that customers can find high-quality photographs of each product on your website. When choosing a product, each customer wants to consider the photograph in order to make a purchase decision. High-quality photographs will allow buyers to see the item while zooming and see the details of the product.
Images should not be too bright. They should reflect the true color of the product without exaggeration. Removing the background of the product is also a great tool so that nothing distracts the customer. You can use Retoucher.Online to highlight the product.
Bestsellers
The showcase of offline stores always contains the best-selling products that attract the attention of most buyers. Your online store website should also have a section with similar products.
You can create a Bestseller section on the home page of an online store so that customers can see which products are in high demand and have positive reviews. This section is the most visited on e-commerce sites.
To increase the conversion of your site, update this list of products and invite customers to browse the bestsellers by category: seasonal or monthly.
Sections of themed goods
For better navigation, you can create product lists on the site that will be selected according to a specific topic. They can be timed to coincide with holidays, seasons, new arrivals or promotional offers.
Such lists rank well in search results and you increase your chance of appearing on the first page of a search. It is also recommended that such lists be regularly updated and supplemented with new products. Your listings will be new to potential customers, but regular customers may lose interest if you don't offer something new.
What's more, you can create suggestions for the most viewed products for each customer. Offer a choice among similar products.
Delivery possibility and conditions
If your store has areas or cities where you do not deliver goods, then you need to immediately suggest the client add an address to make sure that he can place an order without any problems.
Do not delay this moment until the stage of ordering. This will disappoint the customer and there is a good chance that the customer will never use your store again.
Also, if you provide free shipping, be sure to mention this. This condition will significantly increase the number of orders. If you offer customers to fulfill some conditions for free home delivery, then set up a pop-up window that informs each visitor about the conditions.
Setting up an online chat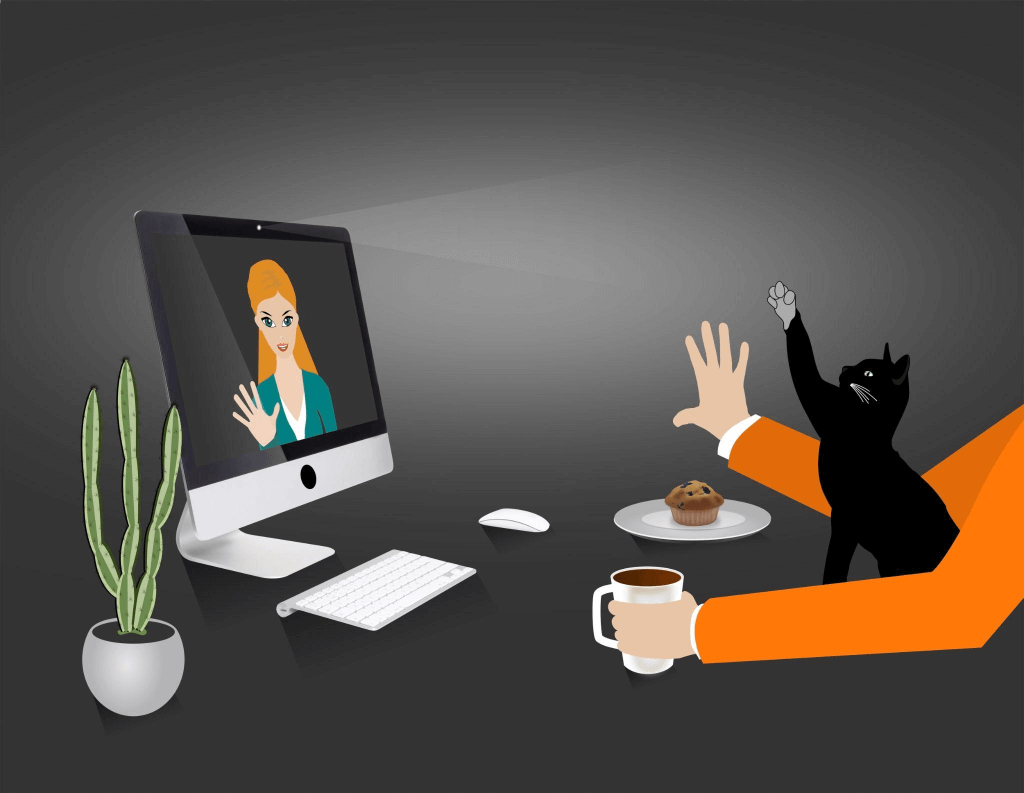 If your budget allows you to implement online chat for quick communication with a client, then take advantage of this. Buyers will be able to find out any information they are interested in without resorting to phone calls or waiting for an answer to their e-mail.
Make sure that every message from a client reaches you and that the processing time for the issue takes no more than one business day.
If this is not possible, then make sure that on your website customers can easily find contact information to communicate with managers.
Provide an opportunity to leave reviews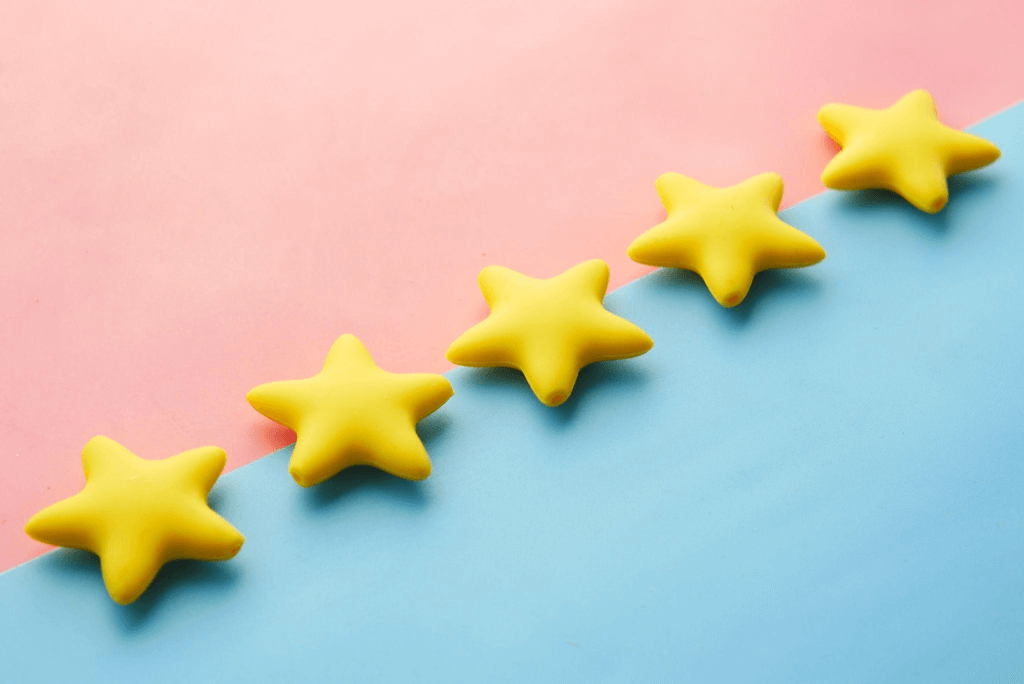 Some online store owners do not allow customers to rate their service or show reviews for fear that negative reviews will ruin their work.
This negatively affects the likelihood that the customer will make a choice in favor of buying the desired product from you. When buying a product that a person has never bought before, he will want to know how the product matches the description. Nobody wants to spend their money on a pig in a poke.
Provide that opportunity and motivate shoppers to leave a post-purchase experience. This will let your customers know that their opinion is important to you.
Conclusion
The main goal of every online store or eCommerce website is to provide first-class customer service so that customers would come back. Take a personalized approach to each client to win them over. Provide quality product photos that can be zoomed to view details. On the main page, recommend viewing the best-selling products, as well as thematic sections. Inform about clear terms of delivery and its cost. Make sure you have contact information or implement an online chat. Also, invite customers to rate products and the quality of your work in order to instantly react and make adjustments to the work of the company.
You might also like