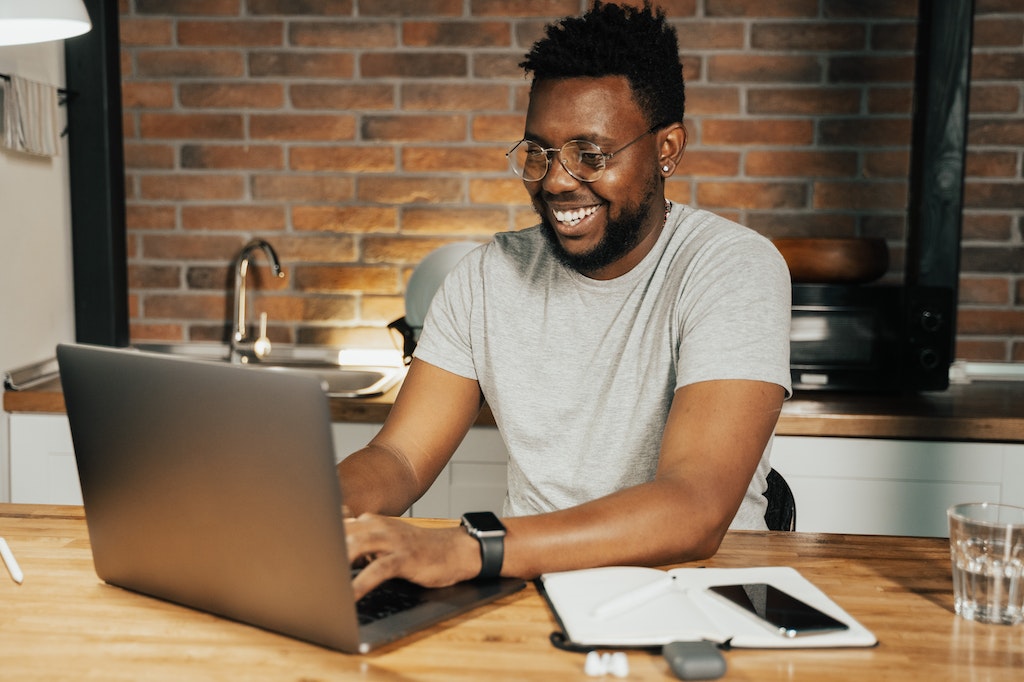 Bas agents, also known as BAS Agents, are registered and certified professionals who provide accounting services, taxation advice, and financial services to individuals and businesses. These agents are highly sought after due to their expertise in such a vast range of areas. Businesses often hire BAS agents to help them manage their finances and keep track of their tax obligations. As such, it is essential for any aspiring BAS agent to obtain a proper certification in order to become a successful professional.
What is a BAS Agent Certification Course?
A BAS Agent Certification Course is a comprehensive program designed to provide aspiring BAS agents with the knowledge and skills necessary to become successful BAS agents. The BAS agent certification course online focuses on topics such as accounting principles, taxation law, financial planning, business management, and more. Students will also learn the basics of bookkeeping and how to use various accounting software programs. Upon completion of the course, students will receive a certificate of completion, which will validate their knowledge and expertise in the field.
Understanding the Role of a BAS Agent:
Business Activity Statement (BAS) agents play a crucial role in helping businesses meet their tax obligations. Understanding the responsibilities and duties of a BAS agent can help businesses ensure compliance with tax laws and streamline their financial operations.
BAS Preparation and Lodgement:

One of the primary responsibilities of a BAS agent is to prepare and lodge Business Activity Statements on behalf of their clients. BAS agents are well-versed in tax laws and regulations and can accurately calculate and report various tax obligations, such as Goods and Services Tax (GST), Pay As You Go (PAYG) withholding, and Fringe Benefits Tax (FBT).



Advice and Compliance:

They provide valuable advice and guidance to businesses to ensure compliance with tax laws and regulations. They stay updated with the latest changes in tax legislation and can offer insights and strategies to optimize tax outcomes for their clients.



Record Keeping:

Accurate record-keeping is essential for businesses to meet their tax obligations and maintain financial transparency. BAS agents assist businesses in establishing effective record-keeping systems and ensure that all financial transactions are properly recorded and categorized.



Taxation Compliance Reviews:

BAS agents conduct regular taxation compliance reviews to assess the accuracy and completeness of a business's financial records and tax returns. They identify potential areas of non-compliance and work with businesses to rectify any issues.



BAS Agent Registration and Regulation:

They are required to register with the Tax Practitioners Board (TPB) in Australia. The TPB regulates and oversees the activities of BAS agents to ensure professionalism and ethical conduct in the industry.
The Advantages of Becoming BAS Agent:
Increased Job Security:

The BAS Agent Certification provides individuals with the necessary qualifications and experience to succeed in a competitive job market. This certification gives individuals an advantage when it comes to competing for jobs and increases their chances of securing a rewarding career.



Higher Earning Potential:

Being a BAS Agent increases an individual's earning potential. This is due to the fact that BAS Agents are able to provide a range of services to their clients, such as taxation advice, bookkeeping services, and more. This leads to increased earning potential for BAS Agents.



Professional Recognition:

Becoming a BAS Agent provides individuals with the recognition and status that comes with being a professional in the accounting and bookkeeping industry. This recognition can lead to increased job opportunities and higher pay rates.
In conclusion, the BAS Agent Certification is an excellent choice for individuals looking to pursue a rewarding career in Accounting and Bookkeeping. BAS Agent Certification Course is an essential step in the journey of becoming a successful BAS agent. BAS agents play a vital role in helping businesses meet their tax obligations and maintain financial compliance. Their responsibilities and duties encompass preparing and lodging Business Activity Statements, providing advice and compliance support, record keeping, taxation compliance reviews, and adhering to registration and regulation requirements.