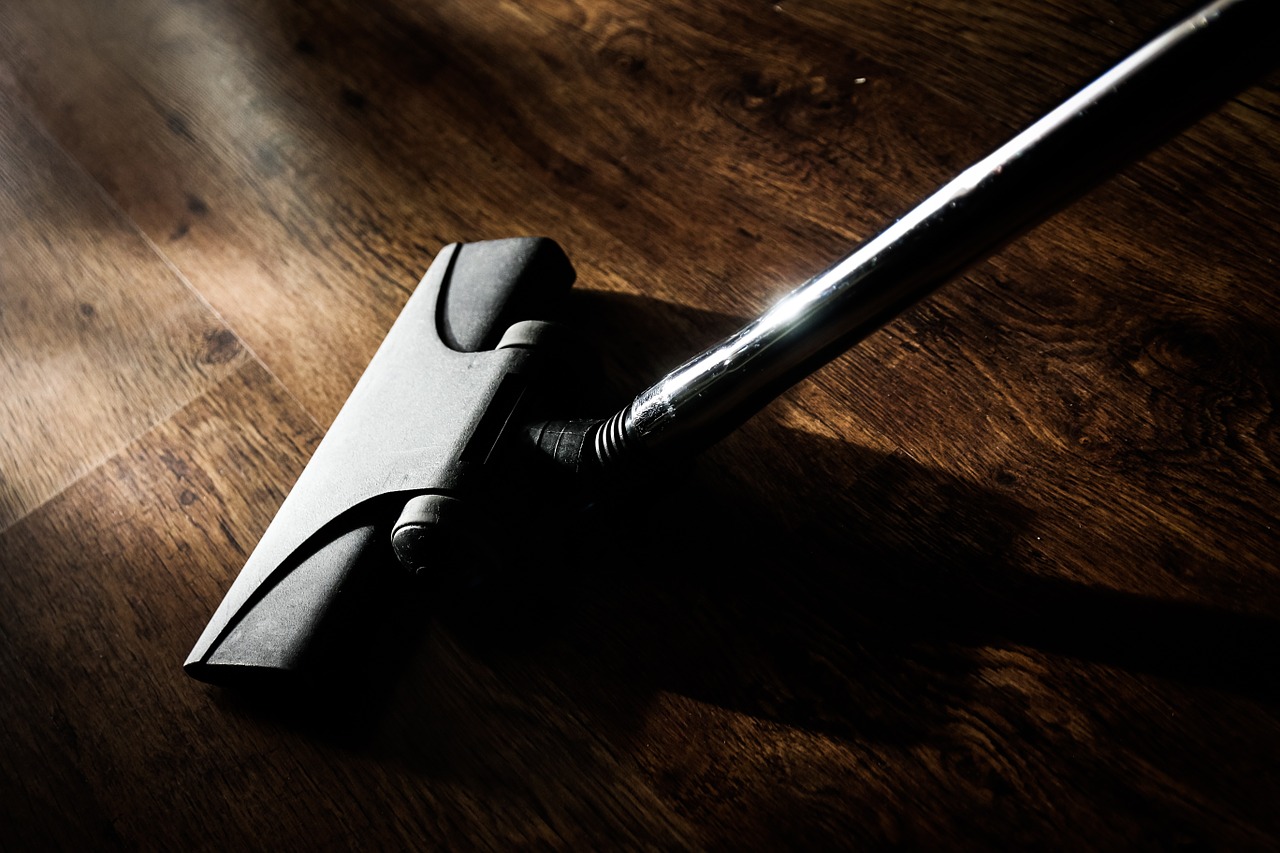 Every day we see how modern technology is changing the world we live in. It's obvious in the way we communicate, entertain ourselves, and move from one place to another. But that is not the only way our world has changed. Technology is changing the way we do things in many other surprising aspects of our lives.
While we don't think of cleaning and technology at the same time, with the advent of new intelligent tech, they are becoming natural partners in a number of ways and many cleaning agencies like Southern Cross Cleaning are trying their best to implement them.
In fact, it is this type of modern innovation that has taken the cleaning industry and completely changed how we work. These new systems and programs have lowered costs, protected the environment and even improved the quality of the services provided.
1.

Automation

For many decades, cleaning was done with a little soap, disinfectant, and elbow grease. Today, many of the most mundane tasks are now set up with automated systems. With the introduction of automatic floor cleaners, hands-free vacuum cleaners, and scrubber-dryers – many cleaning agencies can now program these machines to work with limited human interaction. They can map out a route, program the machine, and schedule it to clean all on its own.
2.

Better Cleaning Supplies

Along with this new machinery is new and better cleaning supplies. Rather than pulling out your handy-dandy broom, mop, and bucket your cleaning supplies are not just getting the job done, they are better for the environment too. With robot vacuums, self-cleaning stoves and microwaves, and air filters your home can be free of germs and all sorts of unwanted dirt.
3.

Monitoring Systems

There is also behind the scenes equipment too. With new monitoring systems, a company can now track and identify areas where they are not being as efficient as they could be. With the use of their smart devices, they can create a geo-fence that immediately notifies operators when any of their equipment is moved from its assigned location. It can track how much power is being used at any time and identify areas where performance may not be what it should be. All of this can save both time and money making each business that uses it more profitable.
4.

Everything Is Recorded

Because everything is now connected to the internet, all details of work completed is constantly being recorded. If you hire a cleaning service and want a special job done, in the past, you would have to write a note or speak to the staff directly to instruct them on what you want. Today, you can simply log into your account on the company's dashboard and leave a detailed list of instructions on what you expect. This service is available 24/7 making it extremely efficient and practical. When the task is done, the system also works in reverse; the automated system can notify the customer that the work has been completed according to his or her specifications.
5.

Lower Carbon Footprint

Cleaning products no longer have to create a negative impact on the environment. Not only do these high-tech products protect us from adding more contaminants to the environment, they also help in conserving water. This is especially important in extremely dry areas. With these new products, your home or office will not only be clean, it will also be green.

There is no doubt, technology is changing the world one device at a time. Whether you're choosing the self-cleaning litter box or watching an iRobot sweep through the room, you are taking advantage of the next step in human progress.

With all this new tech, the cleaning industry is now far more efficient, safe, and economical for all concerned. Who knows what the future holds for technology in this and other industries?
You May Also Like