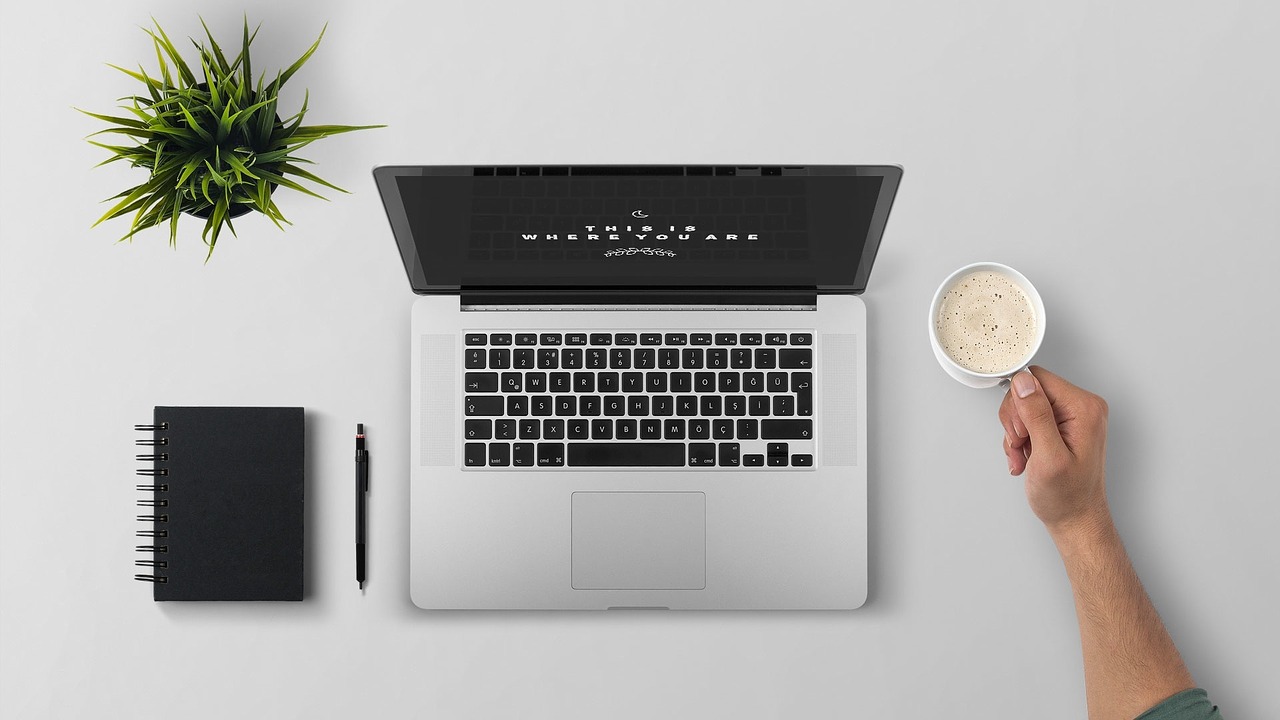 "MSVCP140.dll missing" is an error which you may get when you are using Microsoft Windows Operating System.
Know your MSVCP140.dll file in your Computer.
MSVCP140.dll is a file providing a document which your computer uses for running Programs. This is a DLL (Dynamic Link Library) file provided by MS Visual C++ RDP. Likewise, there are many other apps, which are provided by MS C++, but they all need MSVCP140.dll file to run. If you have "MSVCP140.dll missing" file, then you need to first install the file to run the other apps, like games, videos, internet browser expansions, and many such C program based application. This comes loaded with Microsoft Windows, 7, 8, 10 other previous versions. The MSVCP140.dll remains located at System 32 folder. A legitimate file size of this Runtime Library File is 626 KB approx. However, sometimes due to a faulty application or many other reasons, errors related to "MSVCP140.dll" occurs.
The Errors: Major Types
There are possibilities to get your MSVCP140.dll file misplaced or deleted from your computer. In such cases, you need to reinstall the program. There are two common errors which we come across; first is "MSVCP140.dll missing" and the second is the file is not considered to run on any window. Since it is the MS Visual Studio, which installs the file so, error related to the file could be due to a problem in the studio. In all the case you have to reinstall the DLL program.
Legitimate or Malware: MSVCP140.dll
There are the possibilities that the file reflecting as MSVCP140.dll could be a virus. When it is a virus, it begins infecting the system of your computer, majorly by exploiting Windows Remote Desktop Protocol (RDP). Since MSVCP140.dll is a genuine file loaded by Microsoft, so you couldn't identify the virus at one go and the purpose to infect a computer could be served. It may or not destruct the legitimate "MSVCP140.dll" file.
If you have an infected PC then, you can't have an active running process. Running an active process in the background becomes more difficult when you don't have an MS Visual Studio. Now, there is another possibility that it runs without any required authorization. Both instances are the signs of not having a legitimate file. When the "MSVCP140.dll" run by the username "SYSTEM" while you run the Windows processes in the Task Manager, the file is a legitimate one.
When you have a legitimate file but have an error "MSVCP140.dll missing": Fix it

When you are assured that your legitimate file has got missing and that's the reason you are unable to run your Windows processes, you have to install the genuine file in your computer. Always make sure that your PC isn't infected. If the reason for your missing file is a malware crept into your PC then action to fix it is a bit longer.
When you are dealing with a malware in the name of the "MSVCP140.dll": Fix it
When the face of malware is of a legitimate one it becomes difficult to identify it. But once you identify it, you need to fix it ASAP. In this haste never forget to prepare yourself to have a peace of mind and ease at work.
Step 1:

Getting ready for a fix
Take a backup of all your files. Even if you think that the data are corrupted or anything is missing; save all those in clouds. Ensure that the files don't get lost. When you are up to fix something ensure that you have all the instructions handy. Be patient as it's a time-taking process and can't be done in haste.
Step 2:

Uninstall the malware
Uninstalling a program is not much longer but it's not as simple as putting it into a bin. In case you drag the file to the recycling bin, it doesn't remove the file entirely. Many parts of the file remain on your computer as it is. When you have to remove malware from the computer, you have to go through the proper uninstallation process. Whatever versions of OS you are using, Windows 7, 8, 8.1, 10 or XP, the process remains the same. Let's see how we could do it.
Press Windows + R to get the running prompt > Write "appwiz.cpl" > Press Enter > You will get a Window with all the programs in your Computer > Select the file or program and click "Uninstall".
This will uninstall the unwanted program from your computer. When dealing with a malicious program never forget to clean up your Browser and Registry. Once you are done with the clean up always ensure to go through the scanning to detect if there is any suspicious file left out. That's all to do to remove when you have got a corrupted MSVCP140.dll file.
Step 3:

Reinstall "MSVCP140.dll"
Either you got the file "MSVCP140.dll missing" or you uninstall it to fix the malware, you got to reinstall it. Here are two safest way to get it done.
Reinstall MS Visual C++

Since MSVCP140.dll is a part of MS Visual C++, when you install the program MSVCP140.dll file gets loaded itself. Go to the Microsoft official website and download the Visual C++ program. Follow the installation wizard as guided. Once you are finished, restart your computer and run the reinstalled MS Visual C++.
Install the "MSVCP140.dll missing" file separately

When you are installing the file separately, make sure to get the source of your download authentic one and free from any malware threats. Once you download the file copy the entire content to the folder C:/Windows/SysWOW64 for a 32-bit systems. However, for a 64-bit systems do the same into the folder C:/Windows/System32. You can also get it from another safe PC. Just copy it to any safe portable USB device and copy that to your PC. Now you are done.
So, friends the error "MSVCP140 dll missing" is not a bigger task to resolve, though it needs your patience, a thorough process and a trusted source of program retrieval.
You May Also Like