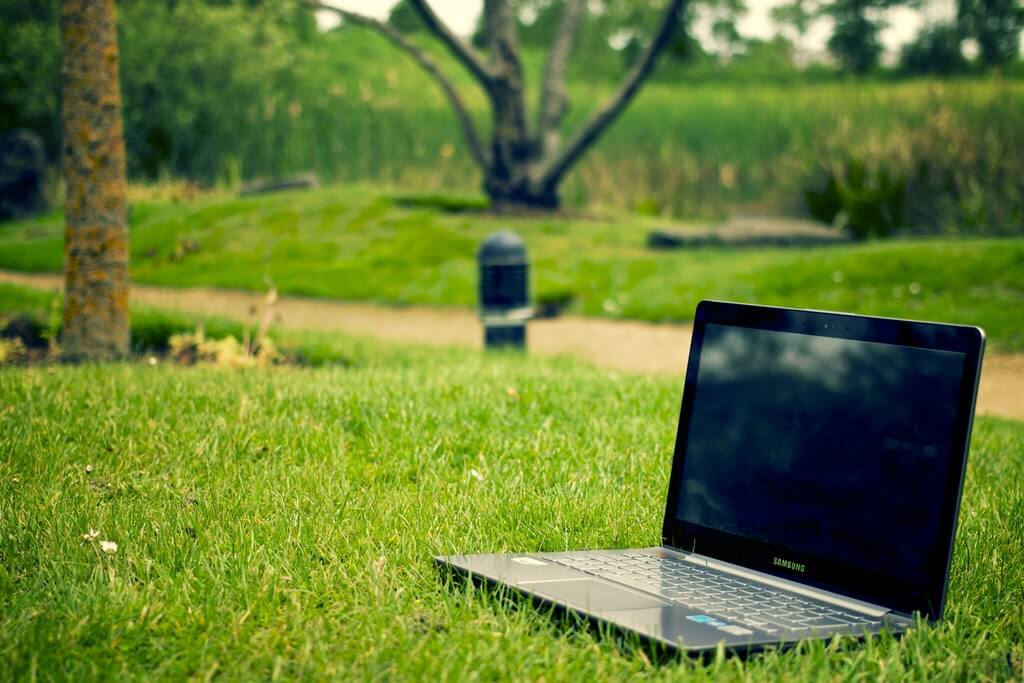 In a world where everything is running fast, you need to ensure that there is a need for a laptop for you. There are different uses, but the main reason to buy is that it's compact and you can transport it with you in any place you go. Despite the fact that the PC is a useful device, you need to be careful about how you select your laptop. Therefore, below are some factors you need to take into consideration before choosing the best cheap laptops:
Product value:
A large part of the people continuously keep an eye on the budget, and for a few, the costs are not a problem. However, it is still important to remember the item value as you are paying for a crucial gadget. Therefore, it's essential to buy from a well-known brand, and it is particularly important when you purchase a laptop from a famous electronics store. Besides, if you need a top-notch laptop, then you have to be ready to pay for it.
Compactness:
The second factor you need to consider before buying a laptop is compactness. It should be a laptop you should be able to carry. Purchasing a portable notebook is crucial since you will be able to carry it from your office to your home, and you will not feel any extra weight when transporting it.
Laptop configuration:
As mentioned above, we have looked at the portability and product value, and now it is time to consider the laptop configuration. This will make you get the best laptop from the many available options. Always look at the processor and RAM before buying the computer. These factors will dictate how your computer will run and function. For this reason, you should remember this factor and the storage, too, if you are planning to store and keep files on your laptop.
Battery life:
How long you will be using your laptop will be also be dictated by battery life. A good working battery will take your computer a long time before it goes off, and it will help you if you are spending much of the time traveling. This will assist you to get the right working capacity, and it will allow you to complete all of your work within the speculated time in the event that you are not close to an electrical outlet.
Related read: 10 Best Essential Tips for Extending the Battery Life of PC
Laptop warranty:
Make sure that the PC comes with a warrant before making any purchase. This a delicate device, and it will help you to overcome any issue that may arise or happen to any parts. Therefore, this is required for proper servicing of the laptop.
Conclusion:
These are a few factors you need to check before buying a laptop. They can help you get the best cheap laptop with the right functioning. Buying a computer is an excellent investment, and this why getting the best-rated laptop is crucial. Not only do they have the best features, but they also remain new and relevant for many years.
You may also like to read: