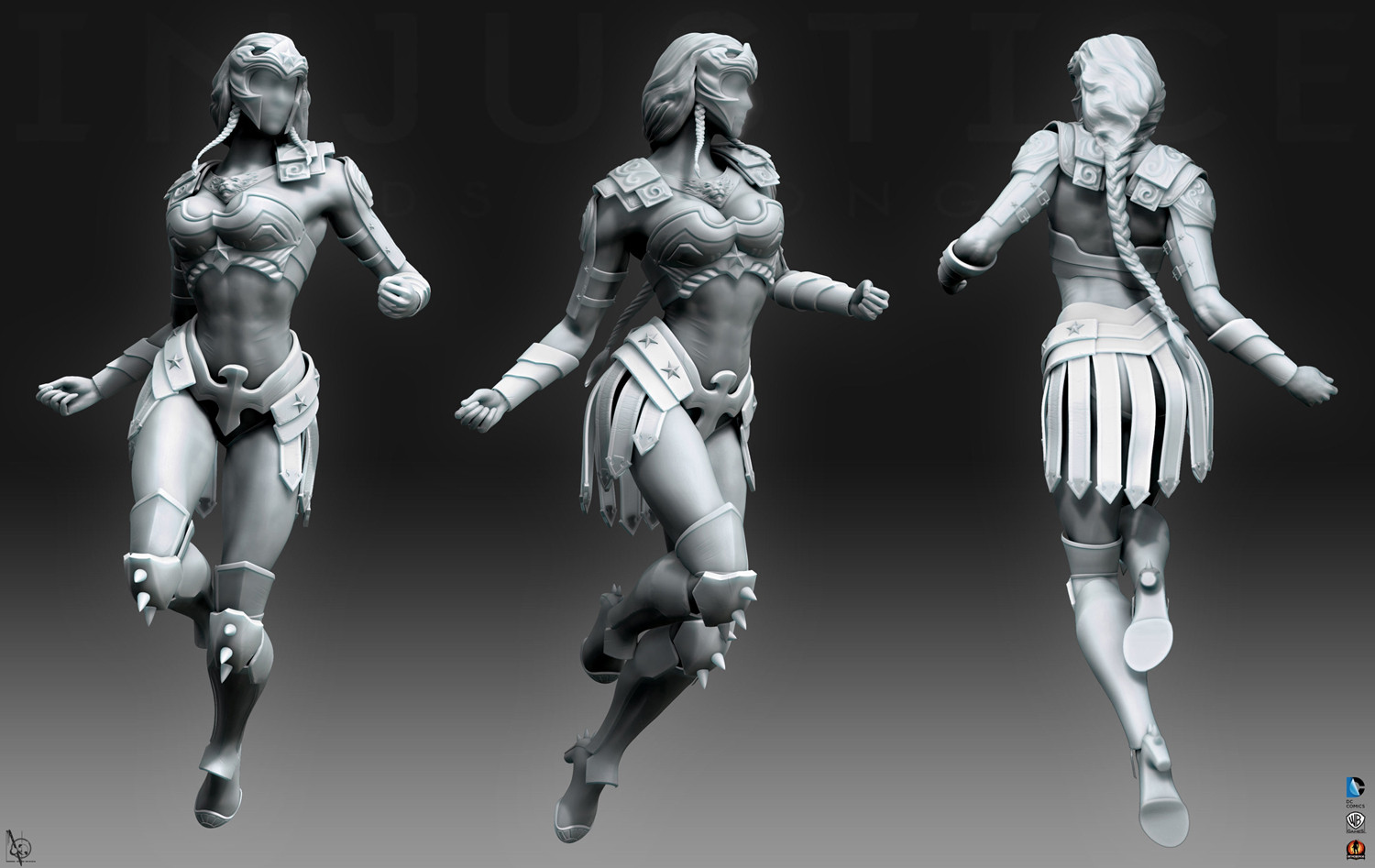 3D modeling is a complex technique that requires sophisticated software. Before you start learning this technique, you should understand that you cannot master within a few days. Equipping yourself with the skills needed for full time or part time 3D modeling jobs at Dormzi or other modeling studios takes time. Custom 3D modeling service creates virtual characters and breathes life into concept art and sketches. You have to get familiar with 3D modeling programs for you to be an expert in this field. Here are some of the useful skills that you should master in 3D modeling.
Spatial skills
For you to create a 3D model, you first have to visualize it in your mind. Spatial intelligence is crucial in 3D modeling since it can help you generate well-structured visual objects. It is a skill that many creatives learn as they grow up. If you want to create a particular 3D model, you should start by thinking about it and spinning it in different angles in your mind.
Think about the different corners of the object before you start sketching it. Having enhanced spatial skills can help you create unique 3D models. Showing different views of an object enables you to show the details which are missed from showing only one side of the object.
Learn the software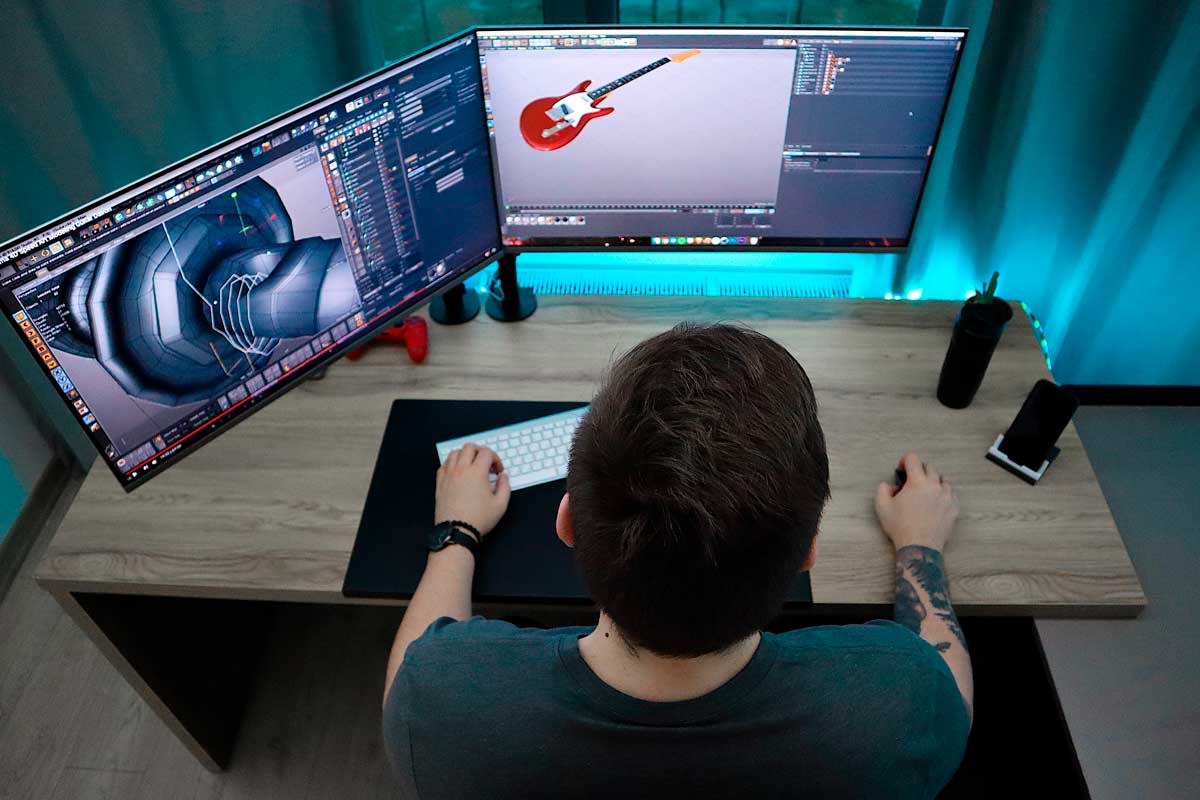 If you want to become a 3D modeler, you should have basic computer literacy and learn the software. 3D modeling involves the use of different software such as AutoCAD, Sketchup, Maya, and 3DS Max. Every software delivers something a bit different, and getting familiar with them can help you create various 3D models.
Most 3D modelers begin with the most straightforward software known as SketchUp. This computer software can help you come up with simple geometric shapes. Since the software is quite user-friendly, students pursuing 3D modeling courses also prefer using it. SketchUp can help you learn the basics of developing 3D models.
Since 3D modeling is diverse, different fields use specialized software. For instance, if you want to venture into architecture and offer 3D architectural visualization, you should learn how to use Lumion 7. This is software that integrates with different computer programs. Before investing in any software, you should ensure that you check your hardware to avoid wasting cash. Having the desire to learn the different software used in 3D modeling can help you go far. Every time you create a 3D model, you should take your time to assess it and determine if it needs improvement.
Understand the rendering phase
Rendering is the process of adapting the likeliness of a particular object in the form of an image. As a 3D artist, you should know how to add color, texture, and light to a 3D model. This can make images look more realistic. The rendering can only be done through a computer, and it can take less or more time based on the complexity of the task. You need to get familiar with 3D rendering applications to impress different clients. Having a good sense of color is also important.
Communication skills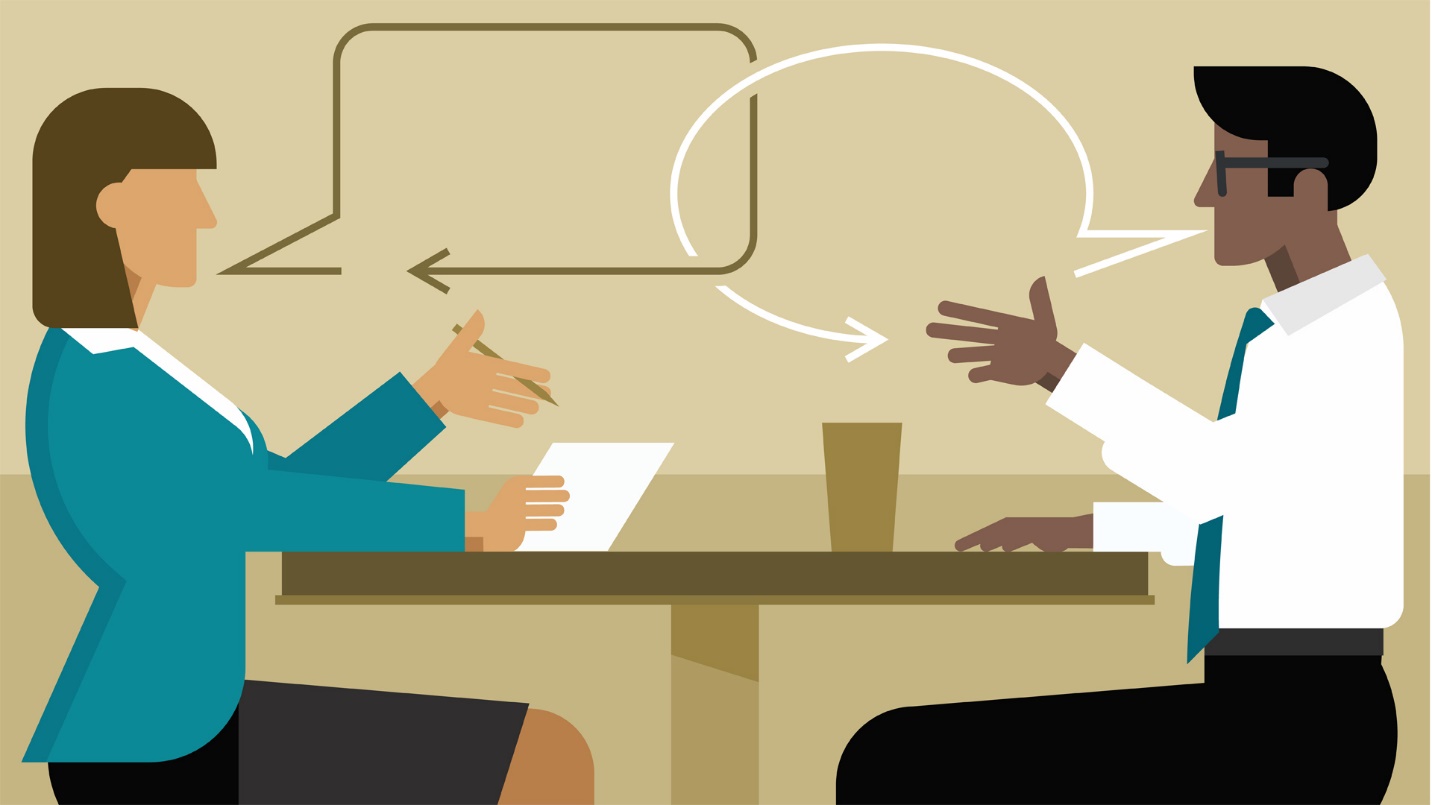 As a modeler who specializes in 3D, you have to create models according to every client's specifications. If you choose to work in an individual shop, you may need to collaborate with experienced 3D modelers to create quality 3D characters to please the client.
Apart from comprehending the industry concepts, you should have good communication skills. This is because you will be part of a team, and every decision you make can affect the overall outcome. Having excellent communication skills can make it easy for you and the rest of the team to find solutions to day to day problems that come with the job.
Math skills
If you want to be a 3D modeler in animation, you should have excellent math skills. Such skills can help you solve some complex problems as you use different formulas. Universities that offer 3D modeling courses require that student's complete certain math courses since these can help them succeed in their careers. You should get enough knowledge regarding certain relevant subjects, such as geometrics and linear equations. If you don't get the chance to acquire such skills in school, you can also take online classes to help you gain the necessary math skills.
You may also like to read: