In today's digital age with smartphones and devices always by our side, why not use them to study better right from time management to studying more efficiently. If you happen to be a college student looking to beef up your study skills and improve your grades on assignments and exams, you are sure to need help with these apps making your studies both easier and more fun. These study apps help you focus, streamline, and increase your productivity all at the same time.
Earlier the study pattern used to comprise of books, paper, pens, and your own feeble brain. But now the 21st century student with a number of apps available have a helpful digital advisor, assistant, and audience 24/7. Nowadays the mobile apps are an integral part of one's life, and it makes sense students would turn to them to streamline their academic and personal lives.
Here are some of the best study apps for college students.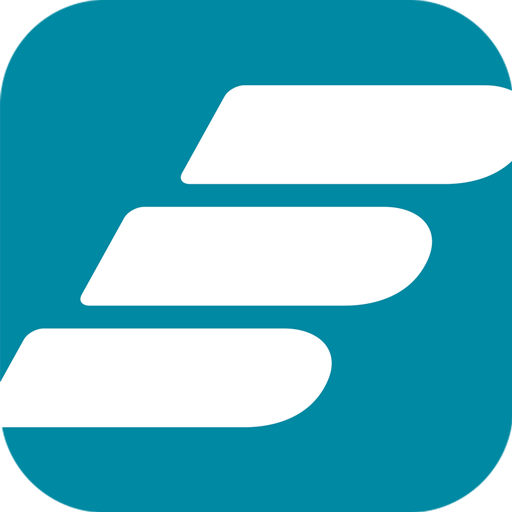 BenchPrep Companion is an interactive course library which includes hundreds of practice questions, test prep courses for GRE, GMAT, and the LSAT, flashcards, in-app purchases and almost 600 study lessons. The BenchPrep Companion app allows you to continue your studies on the go and includes: lessons, study plans, practice questions, practice exams, game center, flashcards, historical reports, confidence levels and more. Available on iOS and Android devices.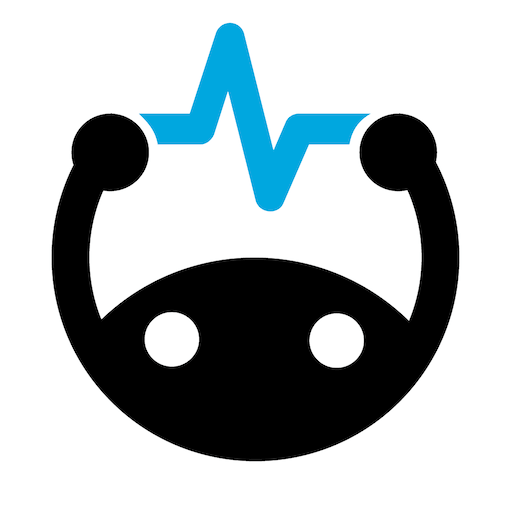 This unique application of spaced repetition combines the key mental activities of Active Recall, Metacognition, and Spaced Repetition more effectively than any other learning tool. With decades of cognitive science research into how we learn and retain information these online flashcards app make studying as efficient as humanly possible. Available on iOS and Android devices.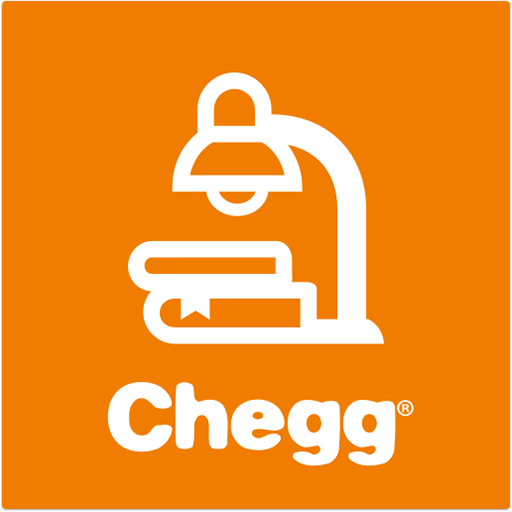 An app which reaches to millions of students with their academic career with this study process where online tutorials are available on a wide array of subjects. This app also allows you to find rentals of textbooks and other study materials you need. You will often find Chegg textbooks are cheaper than the publishers' original list prices and cheaper than your local campus bookstore and with Chegg Promo Code get free shipping on orders above $35. If you require books for the new semester and don't want to pay premium prices for them, then Chegg Books can also be downloaded free for iOS and Android. Comparing the book prices from your college booklist online at Chegg.
A must have app for any Math or Science major which brings expert level knowledge and their long-term goal is to make all systematic knowledge immediately computable and accessible to everyone. The aim of their web app collection is to cover a variety of topics ranging from finance to fitness, stock generation and much more spanning all professions and education levels. So basically this app is great for folks in all subjects where you discover the latest trends and implement ideas with the click of a button.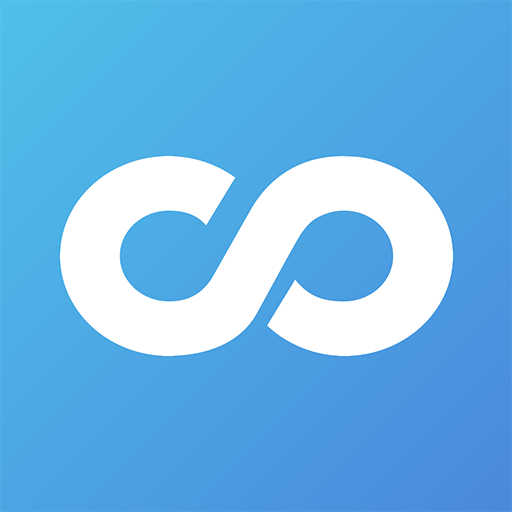 Coursera is a very handy mobile app where students can have access to a wide variety of course materials from various colleges and universities. Whether you are a full-time student or not, you may also be interested in complementing your knowledge with one of the online courses offered by Coursera, which has professors from renowned universities around the world. If you want to have access to certain topic even before your professors cover them this app and site can be a tremendous resource. From this app, you will have access to the complete catalog of studies and you will be able to track your progress. You can even embark on the full fledged courses through the Coursera portal. Coursera app makes it very easy for you to take up the lesson where you left off, as well as to contact directly with your mentor and other students. Available on Platforms: Apple iOS, Google Android.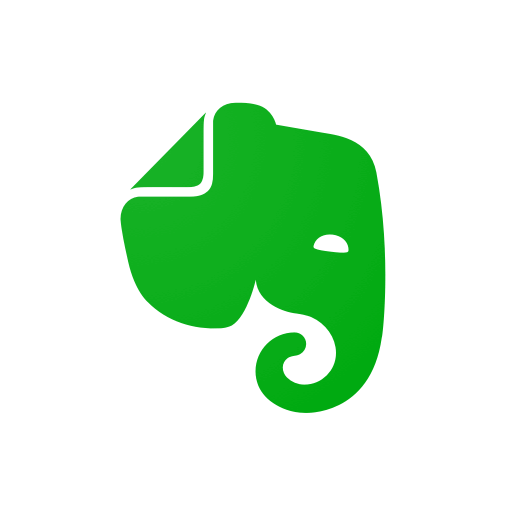 Evernote, a free app for your smartphone that can be used as a planner, and organizer to keep track of lecture notes, exams and assignments. Enhance your notes with checklists, links, attachments, audio recordings. Synchronise your notes across two devices, search for texts inside images, clip and highlight articles from the web for academic research. So to sum it all Evernote is an app which will help students keep everything streamlined and organized in one place.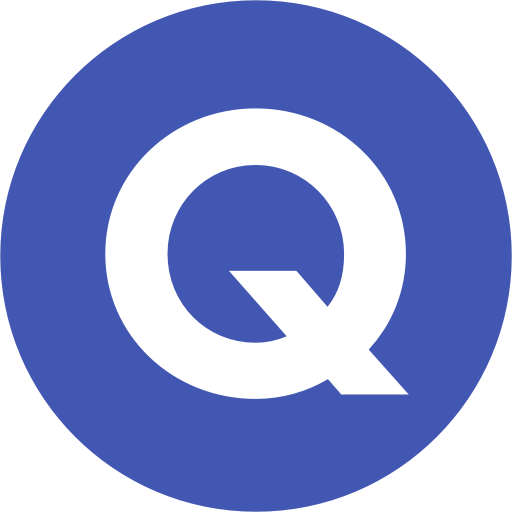 Learning is fun the Quizlet way where study guides are available by renowned publishers, including Kaplan, Knopman Marks and Knowsys. Get test ready where test covered includes MCAT, GMAT, GRE, TOEFL, SAT, LSAT, PSAT, USMLE, COMLEX, Finance –Series 7. Save time with study guides created by experts to ace your exams. The study sets exams and the diagram topics are endless and is available on platforms: Apple iOS and Google Android.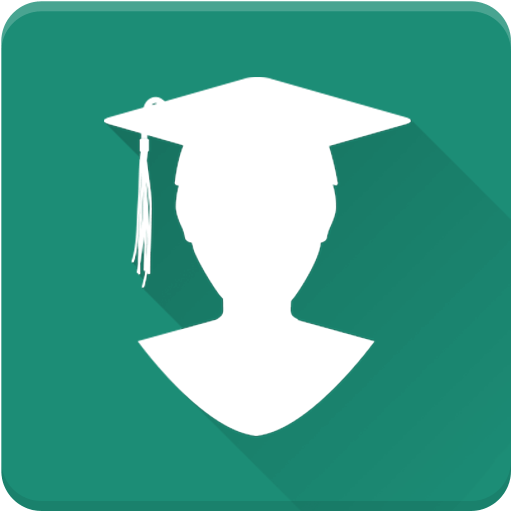 My Study Life is a planner app for students designed to make your study life easier to manage. A very good and useful app that has all the features of a good Planner which will help you to organize your classes, assignments and exams with ease. It has a calendar in which you can add your class schedules, as well as the dates of homework and exams. You can also choose a color for each subject, which will make it much easier to identify what you have to do at any given time. An added advantage is that this app works offline and it also has the ability to sync your data in the cloud and access across all devices. So one does not have the fear of losing WiFi.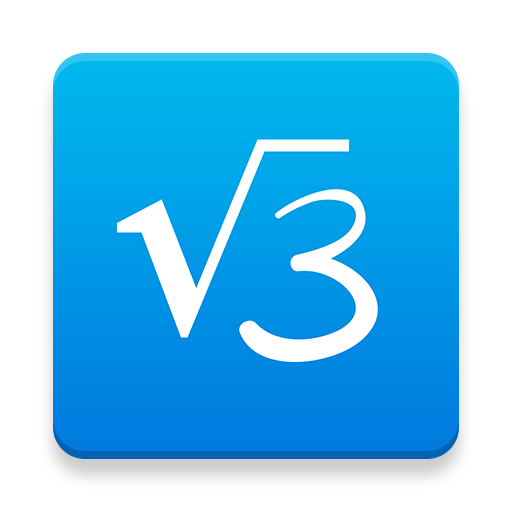 MyScript Calculator is an app where you can solve mathematical equations by hand on your smartphone or tablet. Easy, simple and intuitive, just write the mathematical expression on your device touchscreen then let MyScript technology perform its magic converting symbols and numbers to digital text and delivering the result in real time. You have it all there from the simplest to the most complex mathematical equations. Just write calculations on your device and get immediate result. Available on Android and iOS devices.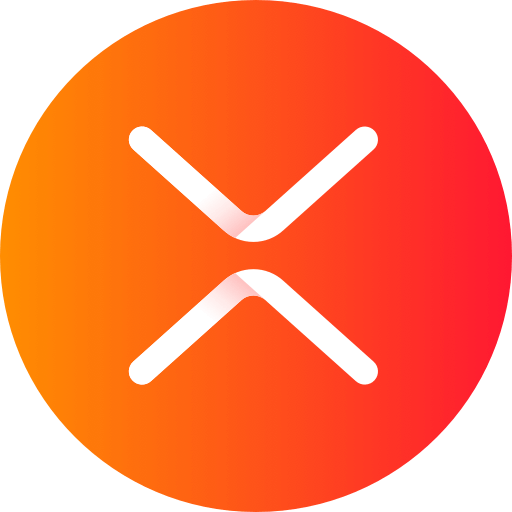 XMind is the best app for students who are looking to get into a new mindset focusing their thoughts on studies. This tool is full-featured mind mapping and brainstorming, especially designed to generate ideas, inspire creativity, brings you efficiency both in work and life. Dictate documents of any length and easily edit and adjust formatting and share them on cloud sharing services directly from your iOS or Android smartphone or tablet.
Some other Study Apps worth a mention are:
CliffsNotes Study Guides which will prepare and advise students on the different standardized, professional or proficiency test taking strategies for tests like SAT, Praxis, ACT, GRE, GMAT among others.


No matter what test one is appearing for English language and Grammar is also given utmost priority for which one has to brush up their writing skills. For more than twenty years now Dictionary.com is one of the World's leading online source to take care of English definitions, synonyms, phrases, idioms, word of the day and more. This portal has been helping millions of students improve their use of English language with its free digital services.
Studying in College in this Digital age has an advantage as there are endless productivity sites, study apps, and digital tools to help you work smarter, live better, and get through college helping students streamline their academic and personal lives.