With Back to School season just around the corner, Moms everywhere are gearing up for school shopping, family calendar planning, fall sports season, class parties, fundraisers, you name it.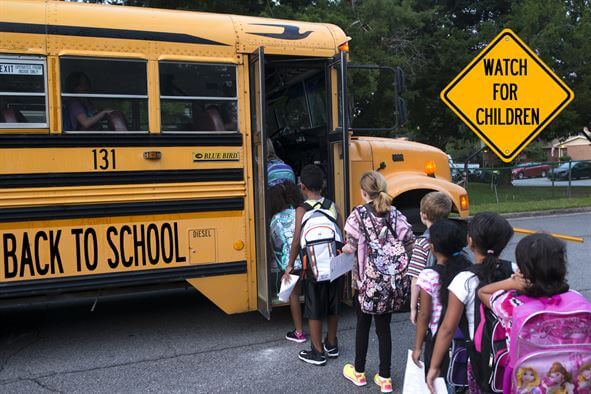 When it comes to staying on track and keeping everyone in the loop, these top 10 back to school apps are where it's at: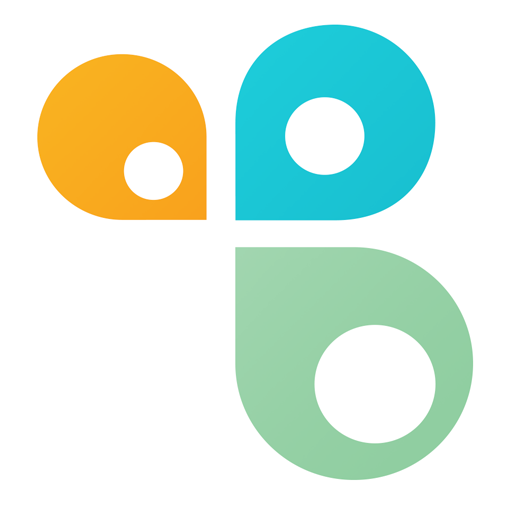 Coordinate your family's calendar online across multiple devices with Cozi! In addition to scheduling important dates and times, Cozi helps you manage everything from To Do and grocery lists to alerts, reminders, notes, and more.
Clipboard by SignUp.com

(iPad only)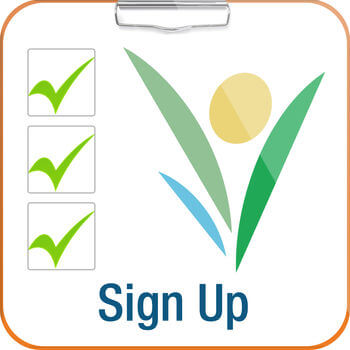 Signing up school volunteers at Back to School Night has never been easier. The Clipboard app by SignUp.com (formerly VolunteerSpot) turns your iPad into an online sign up sheet.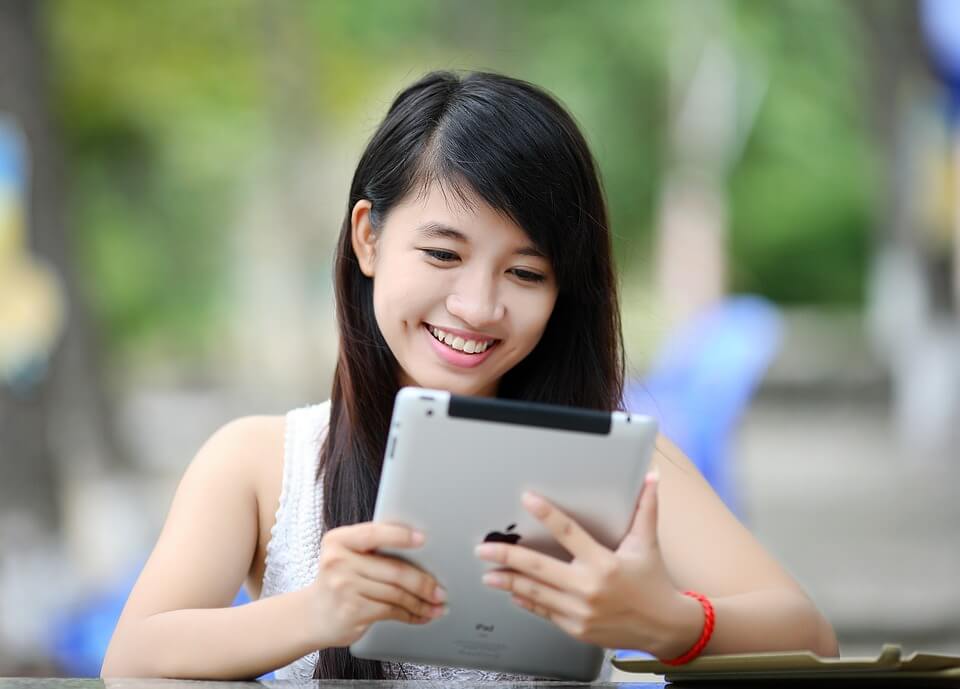 Detail volunteer jobs, shifts, dates, and times, and then pass the iPad around having parents tap in their names and email addresses.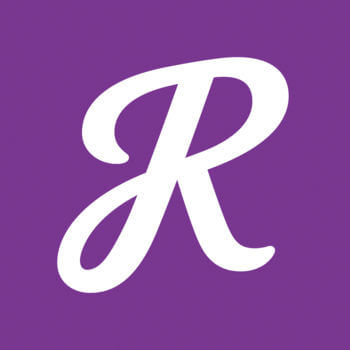 Looking for the best deals and coupons on Back to School items like school supplies and clothing? RetailMeNot is your go-to discount destination, aggregating thousands of promo codes and discount coupons daily that you can use online at countless retailers and stores.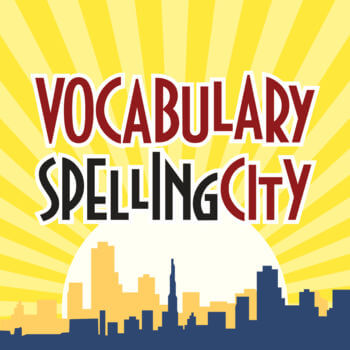 Get your kids back onto the vocabulary train when school rolls around with the Spelling City app for iPad/iPod Touch/iPhone. This game-based learning tool can sync with teacher assignments, let kids practice their spelling and vocabulary, as well as motivate kids to read more.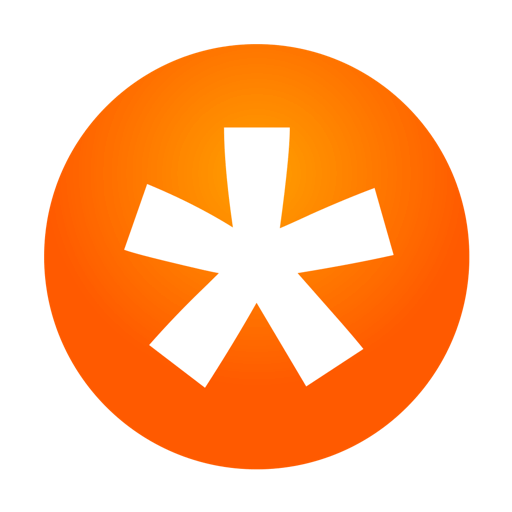 Are your kiddos involved in fall sports like soccer and football? Coordinate team schedules for practices and games, send alerts and updates to team parents, track weather for game days, organize team snacks with fellow parents, and more with the all-in-one TeamSnap app.
Quizlet (iOS & Android)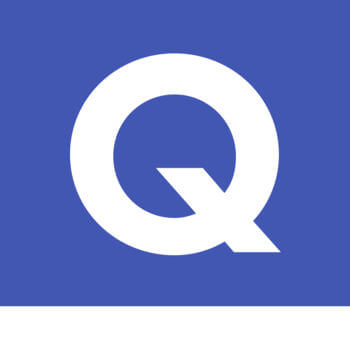 Give your child's study session a digital upgrade with the Quizlet app. Create study sets, virtual flashcards, and more all with helpful study reminders, encouraging checkpoints, and progress charts to help keep your favorite student on track.
Remind (iOS & Android)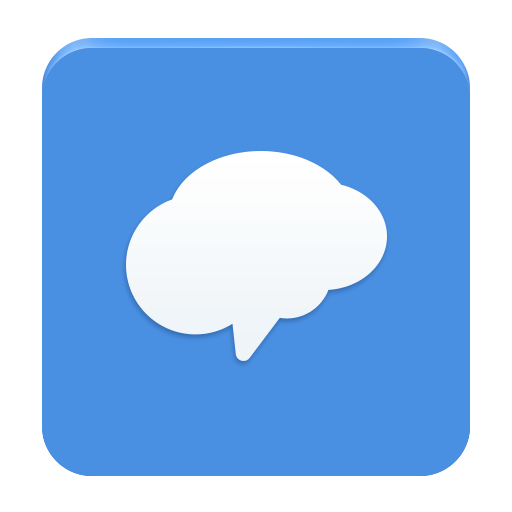 Teachers, students, school leaders, and parents can be in closer communication than ever with the Remind app which is now used in 70% of public schools in the U.S. The private one-way messaging app lets teachers text students and parents with important reminders, i.e. about upcoming tests and events, and keeps school families and leaders connected.
Artkive (iOS & Android)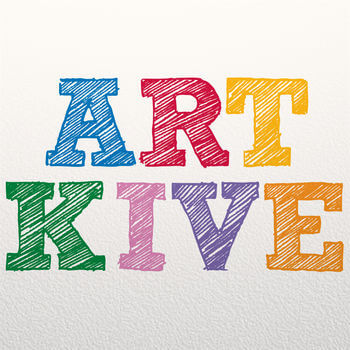 Go ahead and prepare for the flood of handmade artwork each new school year brings with it. Artkive lets you scan and upload hi-res images of your child's artwork for safe keeping, which you can then organize into albums and even make into books and gifts for family members.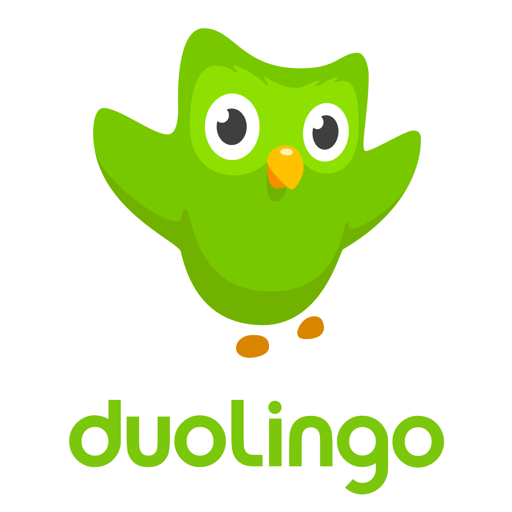 Kids from kindergarten to 12th grade are likely to be practicing learning a second language. Help them stay a step ahead with the ultimate language learning app, Duolingo. Gamified to include fun quizzes, pronunciation practice, and ways to earn points and move up levels, Duolingo is addictive and effective. Duolingo is the world's most popular language learning app with over 170 million users.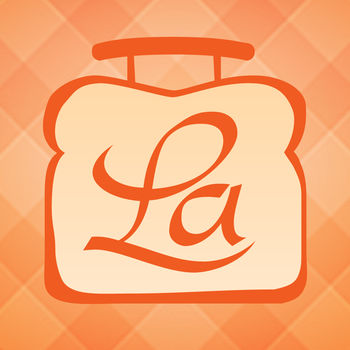 Meal planning plays such an important part of back to school – from early morning breakfasts that get kids to the bus stop on time, to healthy and nutritious lunches and quick and easy dinners. LaLa Lunchbox gives moms everything from meal ideas, to meal planning tips, allergy-friendly ideas, and more.
For moms, Back to School season can seem like you're juggling five balls, while at the same time texting, cooking dinner, and balancing on a wobble cushion. Save time, stress less, and get more out of this exciting time of year with your kids by getting the right apps on your digital devices today.