Although, there is a big decrease in the number of paper documents around us due to digitalization, there are still lone islands of paper piles lying around our house or office. This is even more present in schools and universities where so many printed documents are used. The office papers are also one of the bigger contributors to overall paper consumption.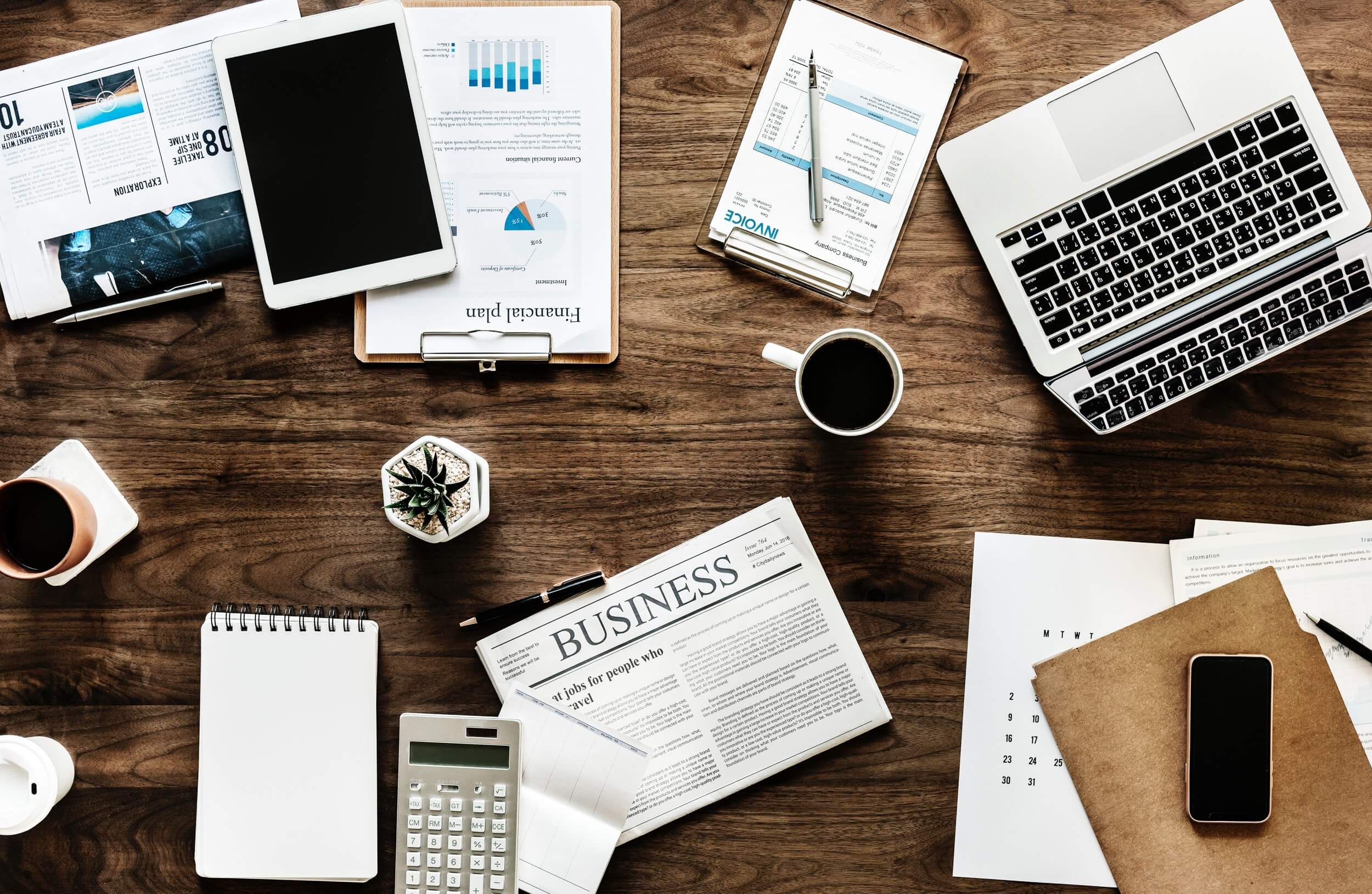 With all that said, there are still situations where you are required to deal with paper documents. You might prefer them in their digital form because they are easier to edit and almost instantly available when shared, but you are stuck with them lying in front of you.
For all those who are looking for a way to edit and reuse those documents in a more native environment for text editing, like Microsoft Word, there is a way to do that directly with your phone.
Instead of throwing those documents away or leaving them on your desk where they are bound to be forgotten, you can now scan those documents and edit them on your computer or your mobile phone. There is a perfect app that can help you with this particular task and it is called PDF to Word Converter.
In the next few paragraphs, we will tell you about this very useful app, how it can help and how to use it. Let's get down to business.
What is PDF to Word Converter?
We covered PDF to Word Converter app in our previous articles some time ago. It is an app that can allow you to convert any PDF documents, scanned or regular, to an editable MS Word document by using your iOS or Android phone.
It can easily connect with Cloud storages, like Google Drive, Dropbox, iCloud, Onedrive, Box and it can be used to convert Gmail attachments as well.
Powered by OCR technology it can be used to convert scanned PDFs as addition to the conversion of standard PDF files. Many of you are dealing with scanned PDFs which makes overall working with PDFs, something you despise. The document content can't be copied or edited, and most available converters don't support that type of conversion. So, thumbs up for OCR conversion.
Another notable feature is that it can be used for free and without limitations on how many pages per document you can convert.
How can it help with paper documents?
For all those who are still wondering how can this particular app help with making real paper documents digital, here is all you need to know.
With the newest features added to PDF to Word Converter, you can now scan documents using this app and convert them directly to Word document. Here are the newest features of the app:
Scan documents using your phone's camera and making them instantly available for conversion.
Automatic paper recognition when pointed out at documents.
Ability to crop edges of the document, leaving no distracting edges.
Applying black and white filters for a better quality of the scan.
Revamped user interface, for better overall experience.
This app offers a unique approach when dealing with paper documents, unlike any other app on either store, because you can now directly convert papers lying on your desk to Microsoft Word. For that kind of task in the past, you would need a scanner or scanner app, then you would need to export that scan to PDF, and then convert PDF to desired document type, etc.
It would involve a couple of different devices, programs or apps. You can avoid unnecessary costs and effort involved with several different kinds of apps, just to have your document available for editing in Word.
This might come useful for all students looking for a way to capture pages from books and magazines, convert them to Word in order to write notes with most notable data, organized to their liking.
For business users, they might find it useful to reuse their old contracts or paper reports. Without much effort they can scan documents and convert them to Word, avoiding manual retyping of documents. Just edit those parts of documents that need refreshing.
How to use PDF to Word Converter to convert paper documents?
First and foremost, you need to download the app. The app is available on both App Store and Google Play Store.
Other requirements are having paper documents in front of you, good light and a good camera on your phone.
Once installed, open the app and look for these options, depending on the phone you are using:
iOS

On iOS, look for "Camera" option.

Selecting this option will open the camera window that will allow you to take a picture of a document. You will also have some additional options to rotate your document, scan for paper, for auto-cropping, and applying black and white filters.

Once you have finished formatting your scan, the process of conversion will start.






Android

On Android, tapping on the "+" button will open the menu where you can select the "Scan a document" option.

Unlike the iOS version, on Android, the paper detection is always on and filters are applied automatically, but you can crop edges manually afterwards.

Same as with the iOS version, the conversion will start after you have finished with your scanning.
And there you have it. Your paper document that was standing uselessly on your desk is now on your phone and converted into Word document. This can be done for pretty much any paper file you might have.
With PDF to Word Converter, you can remove paper cluttering from your house or workspace, reuse paper documents in digital forms and increase your document management productivity. You will stop contributing to the worldwide paper consumption, making less impact on the environment, too. Just remember to recycle those piles of papers, once used.
If you know someone who would find useful to convert paper files to Word documents, share with them this article.
You'll also like: