Anyone who has sprained or broken their ankle and ended up in a cast for multiple weeks knows the pain of simply being unable to carry out normal daily functions, especially when on crutches or stuck wearing a walking boot (get more info about walking boots for sprained ankles).
From eating to working, going out, and shopping, your needs simply don't need to come to a halt when you hurt yourself. Use these helpful apps and tech tools to save time, stress, and find the help you require when you are temporarily disabled: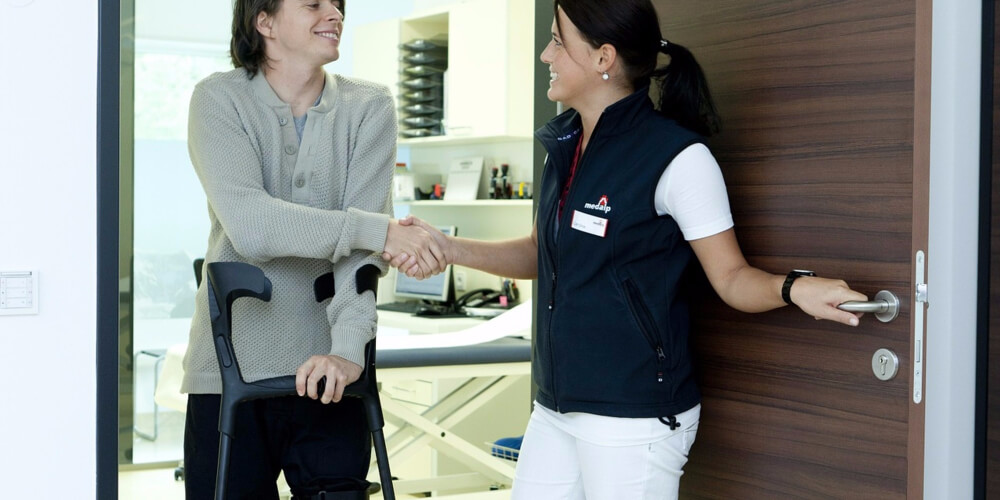 Eating
Fixing a meal and carrying it to the table to eat is almost impossible on crutches. Getting out to pick up takeout is also likely out of the question. Save yourself the time and hassle, and use these free apps:
Working
Is a temporary immobilizing injury making it hard to get back and forth to the office? These apps and tech tools make it easy to telecommute (work from home) while still staying in constant contact with your team.
Shopping
Don't even think about trying to go grocery shopping when you only have one good foot and no free hands to carry bags. These helpful apps make it easy to order the groceries (and other items) you need and have them delivered right to you door:



Going Out
The challenge of getting out and staying active while temporarily disabled is tough, especially if you are unable to drive. These apps can save the day:
Don't let an immobilizing injury put you out long term. Find virtual solutions for your everyday needs with helpful tech tools and apps.